Xbox 360 Pro/HDMI: $300
2 wireless controllers
games: COD 4, COD Waw, Halo3, Fear 1, FeAR 2, Gears Of War 1
Wireless Network Adapter
Quick Recharge Cable for Wirless controllers
Extra 256mb card
Sanyo 19" Lcd Hdtv Widescreen: $160
Creative Gigaworks T20 2.0: $50
Logitech Z-5500:
SOLD
Sony Bluray Player: $190 bdp s300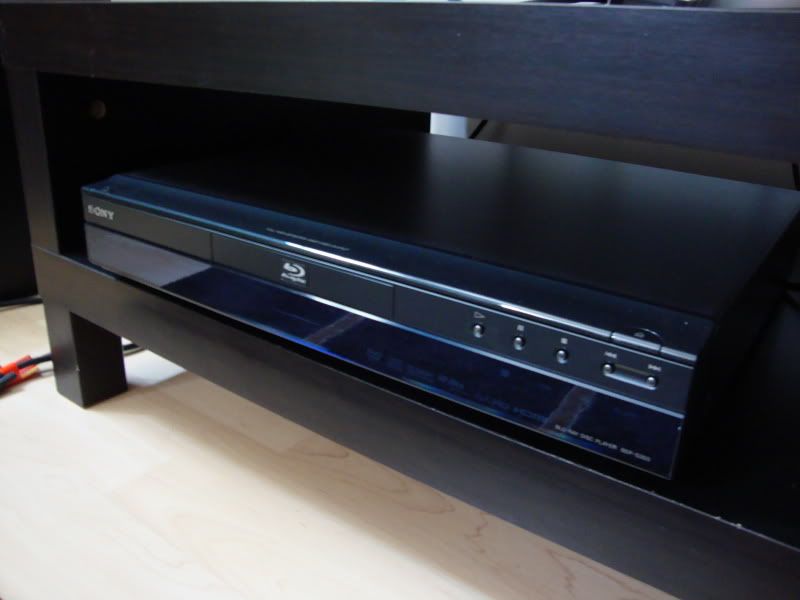 Logitech system was given to me 6 months ago. Was used for a few weeks until I got some complaints from the landord. Ive owned 2 of these systems and this is the second time Ive had to sell. No Box..
Sanyo Lcd: Great little screen. Was used to watch movies in the bedroom. No box, no dead pixels, clean.
Creative speakers served me well. They have nice crisp highs and a nice punch if that makes sence. Looking to upgrade to the t40's. No Box
the xbox was bought last Christmas, it has the HDMI input. There have been no issues with it freezing or over heating.
Pm me with your Number.