We are sure by now that you've heard about Dine Out, either from a friend, significant other, family, co-workers, or online articles. Time to give you some tips to prepare you and your wallet for the

14th annual Dine Out Vancouver Festival.
BOOK EARLY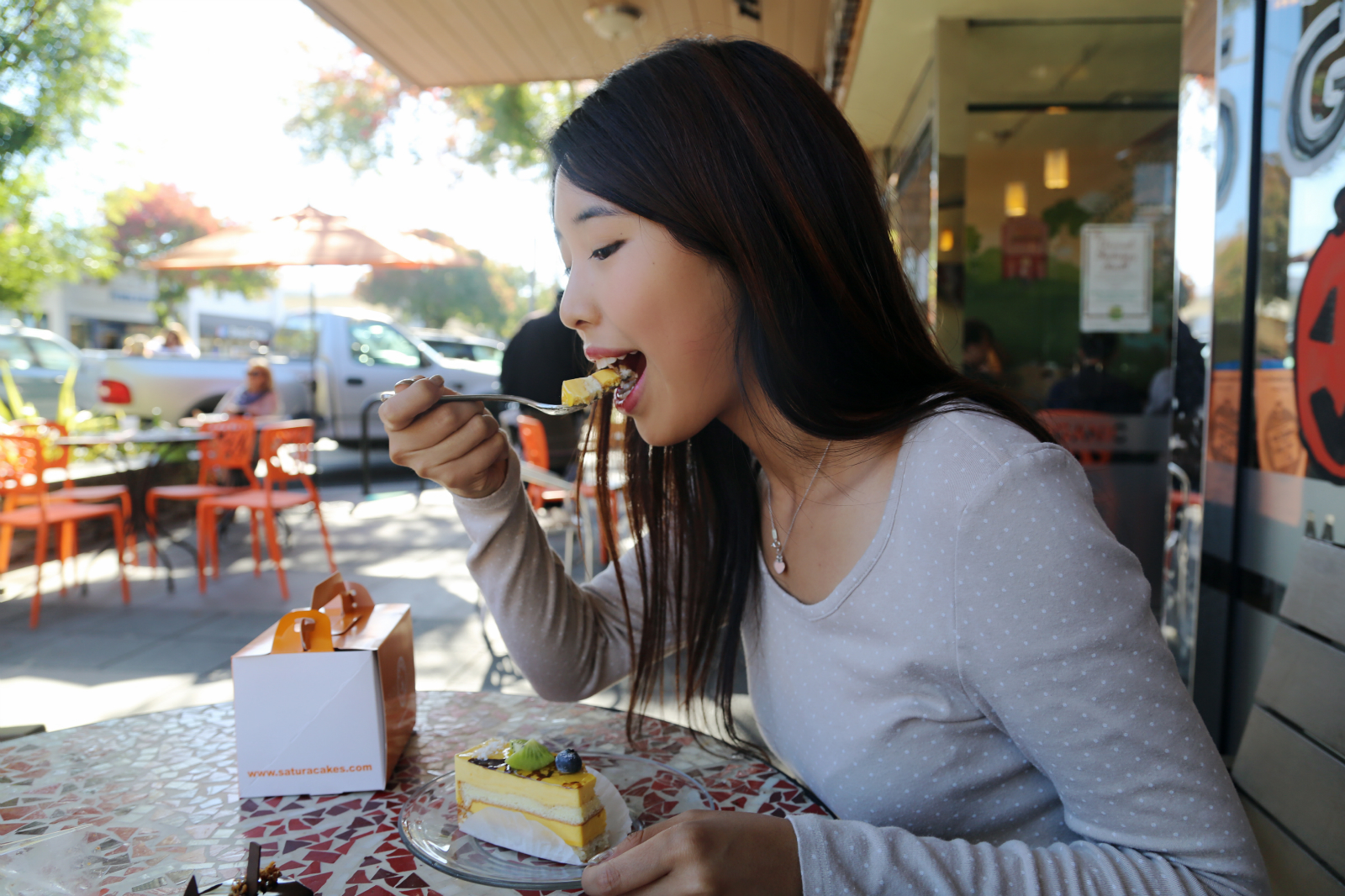 Procrastination is going to kill you on this one. If you don't book early (right now), you'll be beaten out of your reservation spot. Remember you're fighting over reservations with the Foodie, Instagram Foodie, Food Blogger, Food Critics, and the Small Influential Asian Girl Foodie. The competition is fierce, so do yourself a favour and book now!
PRICE RANGE
The menu prices range from $20 - $40 and offer different options, so look into your wallet, bank account, or credit card before committing.
COMPANY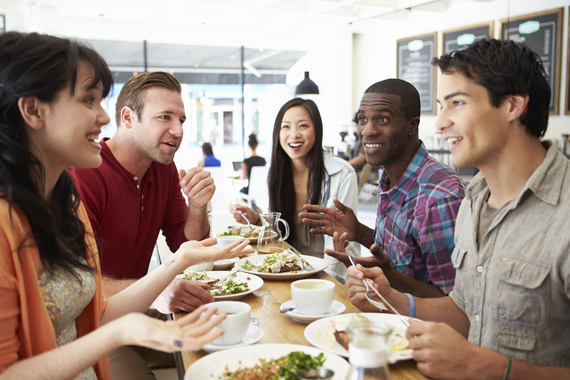 You are only are good as the company you keep around you. Therefore, bring your friends, significant other (Brownie Points), family, or if you're getting desperate, your co-workers. At the end of the day, Dine Out Vancouver is a fun excuse to eat out at locations you might not visit regularly. Who knows, you might find your new favourite Friday dinner getaway or weekend hotspot.
EXPECTATIONS
You'll need to temper your expectations going into Dine Out. The overall financial savings from this event is between $2-$10 when compared to the full menu. Therefore if you find something else you like on the menu go for it. Service usually varies from restaurant to restaurant but most servers are friendly; with the exception of a few that think you're just here for the deal, are cheap, and will undertip… Food portions typically are smaller than regular menu items, but present the opportunity for both the customer and restaurant to try a new recipe. Lastly, go into every reservation with an open mind, because occasionally the Dine Out menu items are sold out!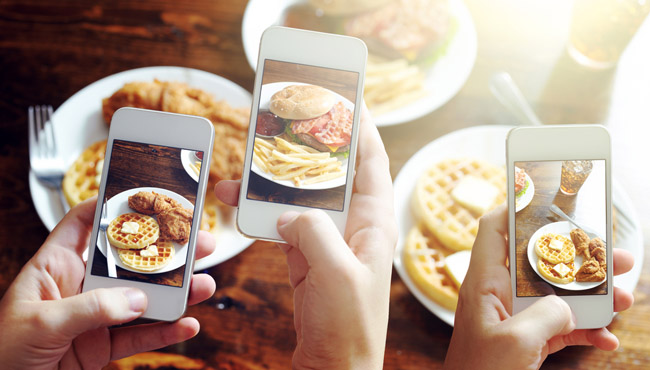 Remember to have fun, stay safe, take pictures and expect your social media feed to blow up with food from Jan. 15th – Jan. 30th. Happy Hunting!
Here's the link to the website in case you were to lazy to Google it