This has been my daily driver for the past while and has never let me down:
-1995 Mazda Millenia S
-2.3L V6 Supercharged (210hp)
-Automatic
-138,XXX km's
-Blue
-Grey Leather Interior
-Power Everything
-Tilt Steering
-Power Sunroof
-Digital Climate Control
-6 Disc CD Changer
-New brakes installed this year (F+R pads, new rear rotors and resurfaced the fronts)
The car was originally from Alberta and was brought here in July 05'. I am the 3rd owner of the car. I bought it off an older women just over 2 years ago who basically used it as her grocery getter. She got it off a guy from Europe who bought it new and only used it as his car when he came to Canada, thats why the km's are so low.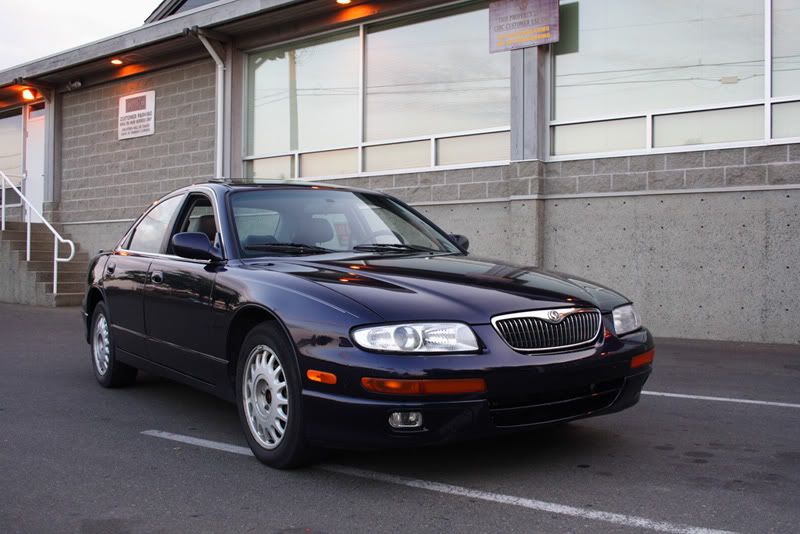 I am going to school and it is no longer needed.
The tires are getting low on tread and there is a front strut that could be blown.
I only want
$3400
I can show the car in Nanaimo. Send me a msg if you are serious.