Hey everyone, Cleanin out the garage, prices are obo.
Best way to get ahold of me is email.
Jakestmarie@Hotmail.com
B18a valve cover 40$
d16y8 valve cover 40$
b16 valve cover *SOLD*
d15 dizzy x3 100$ each
obd1 b18 dizzy 175$
D15 axel 50$
EF tail lights - Offer?
88-89 civic si gauge cluster - 50$
90-91 civic si gauge cluster - 50$
pm5 ecu x2 Offer?
obd1 pr4 ecu 100$
1990 civic hb doors, complete with glass, locks, crx si door panels. painted grand prix white. mint. 150$ each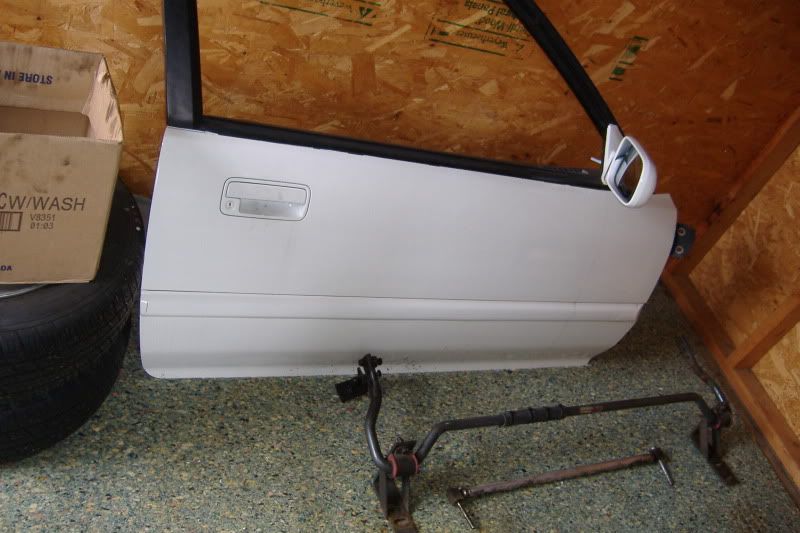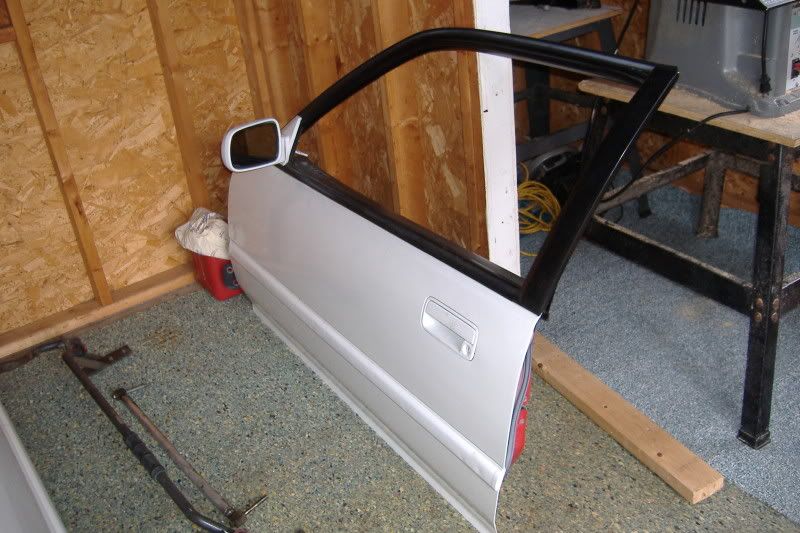 2 red sparco 5 point harness's with camlocks. 325$ pair.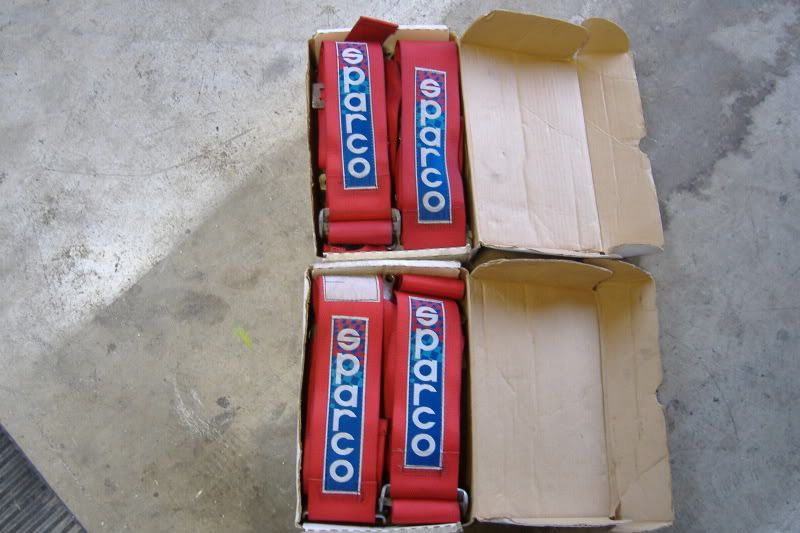 b series turbo kit--*SOLD*--
Turbonetics T3T4 58mm turbo
Drag turbo manifold
Downpipe with 4 wire o2 sensor
Spearco intercooler
HKS SSQ BOV
charge pipes/filter
Test pipe
Greddy polished oil catch can
B18 oil pan with oil return bung welded in
Stainless oil feed and return lines
HKS limited edition pink turbo timer
Autometer boost, oil pressure with sending unit, Digital fuel pressure(no sending unit), EGT with pyrometer and probe.
Pillar pods to fit EF civic, i think DA integra as well.