Hey guys, I purchased this gauge brand new about 3 months ago, but never got around to installing it. Basically, it sat in it's box in my garage for 3 months, unused. Only reason for selling is because I'm getting a new DIN mount setup with Greddy Gauges.
For sale:
1x Prosport Premium, Electric, Water Temperature Gauge (52mm, shallow mount)
---This model has the peak/hold/warning functions/opening and closing ceremonies
----Daytime illumination is a black face with white lighting, and night illumination is a black face, on green lighting (matches most Nissan interiors, was meant for my Z32)
Here's a video of them installed in another vehicle:
http://www.youtube.com/watch?v=tfa67i1Z3Cc
1x Coolant hose adapter made specifically for the sensor of the above gauge.
---should fit perfectly into the stock coolant hose of a Z32
Pics:
Coolant thing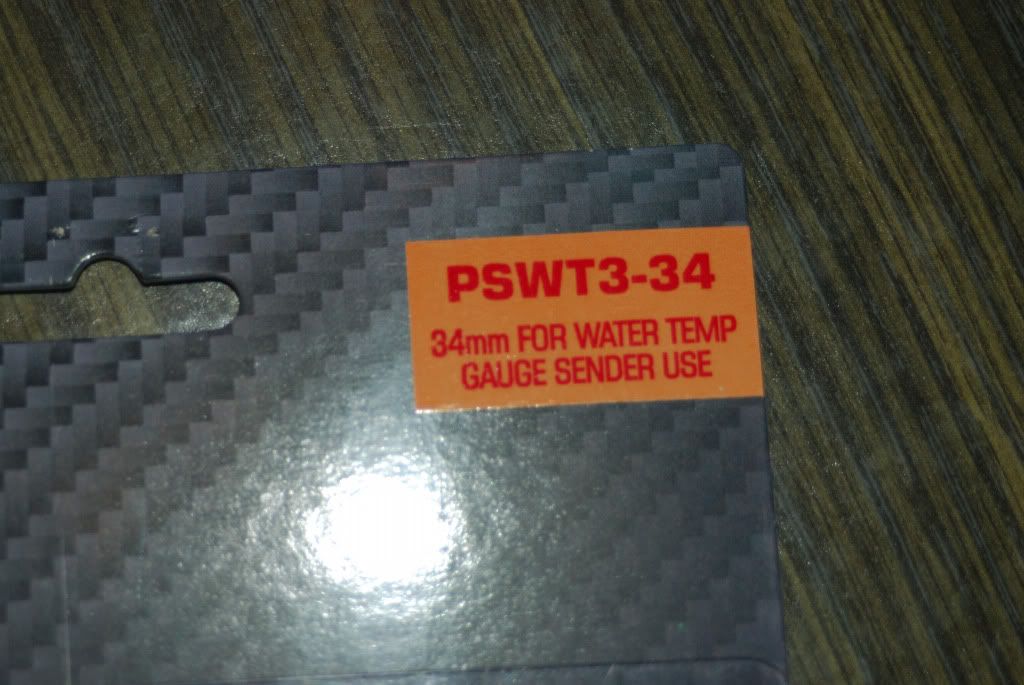 Gauge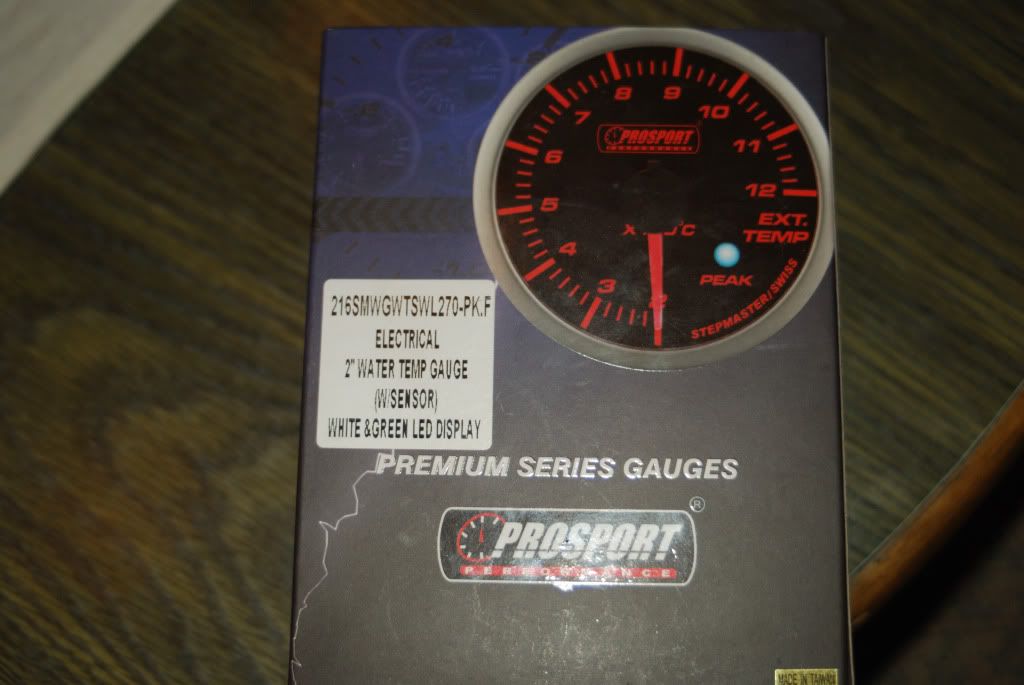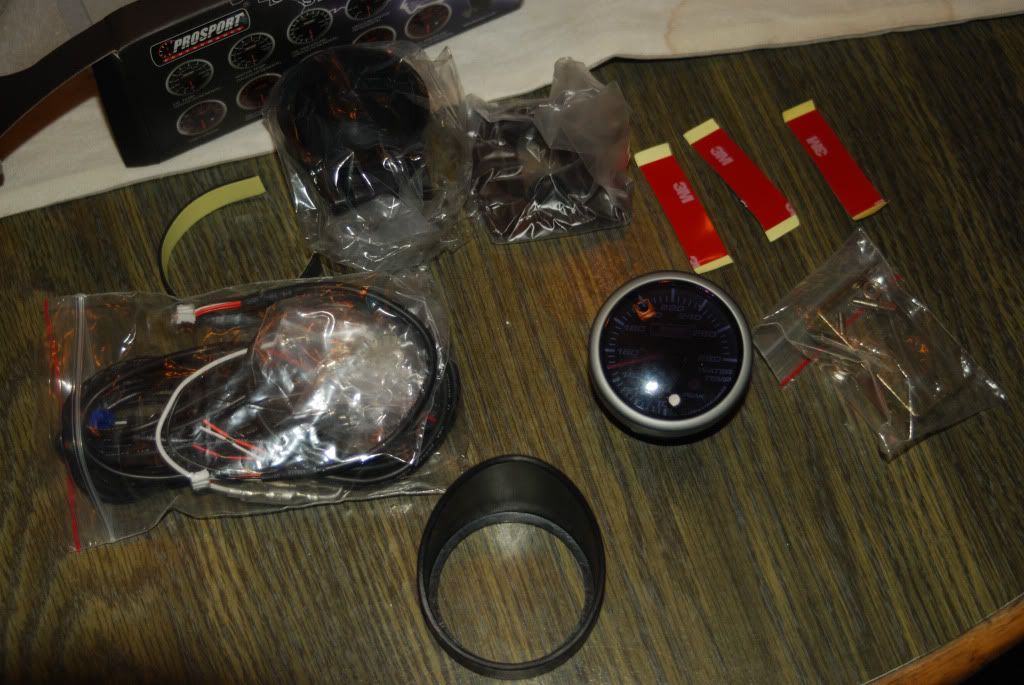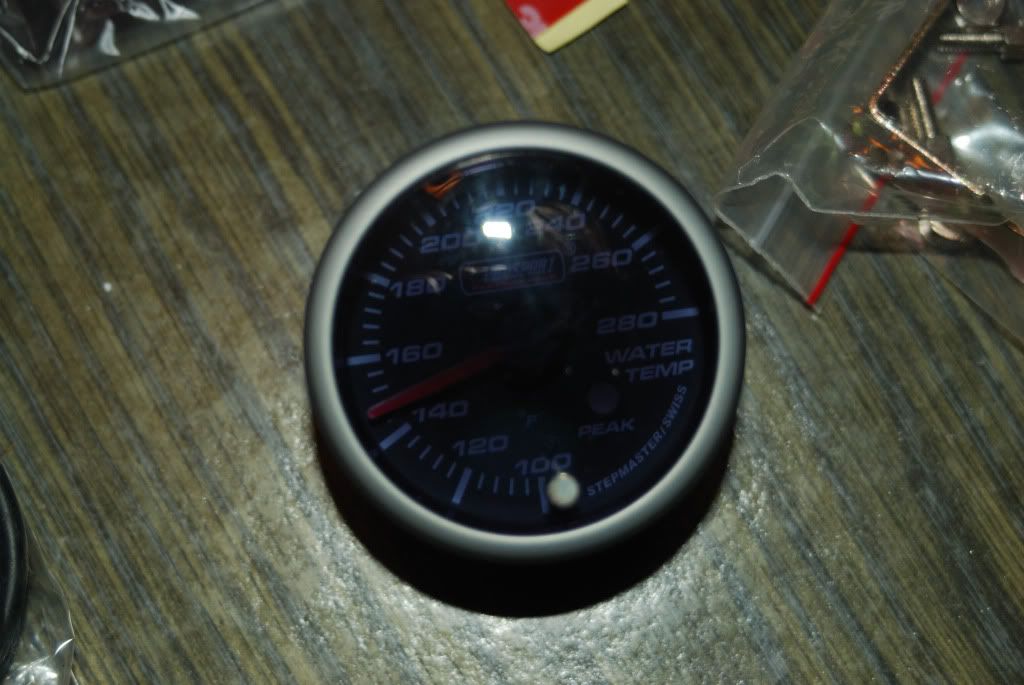 *comes with instructions, just forgot to include it in the photo*
Both are brand new, and still in their packaging!! I've still got the original receipts for them too!
Price: $100 for both!