Have a set of +40 offset, 17x7 MSR 029 in gunmetal. 4 bolt, dual pattern. Brand new 215/45/17 Kumho Ecsta AST's in the front, and 205/50/17 Kumho I*Zen WIS on the rear, also brand new.
Wheels are in mint condition as well.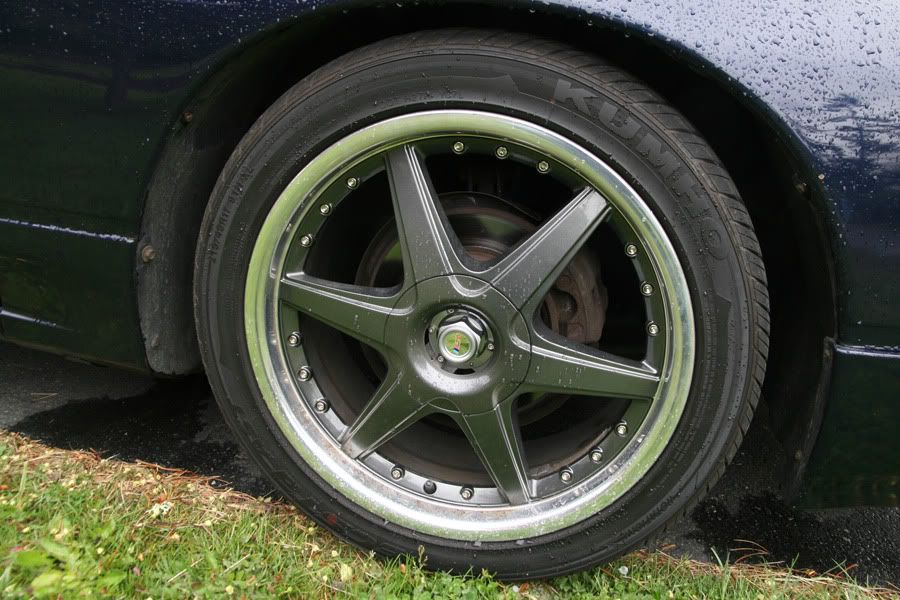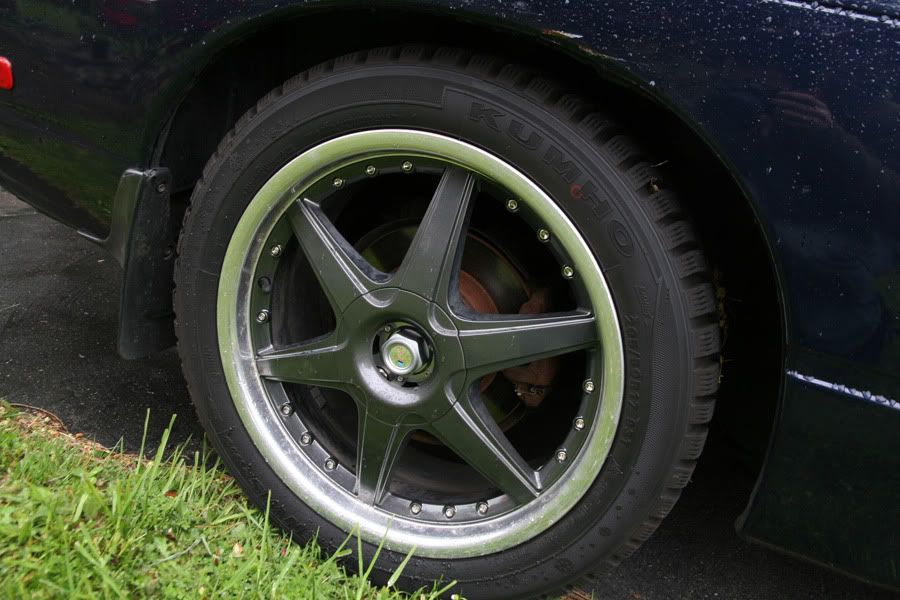 I'm not exactly sure on how much they're worth, so I'll put it at $850obo for now.
Mods, you can delete my WTB: 240sx parts thread, I've found most of the things I need, thanks!