Hey all,
As title states, '00 zx-12r (Unrestricted model) approx 28000km
$4900
-Micron TI exhaust
-Custom one off Triples/Bar setup
-Pilot Roads, 85-90%
-Brand new chain/sprockets
-Power Commander
-Integrated signals, fender eliminator etc...
-Still have all the origninal plastic/light/mirrors etc..
One hell of a fun ride. Unholy power and torque. Runs like at top, ready to rock.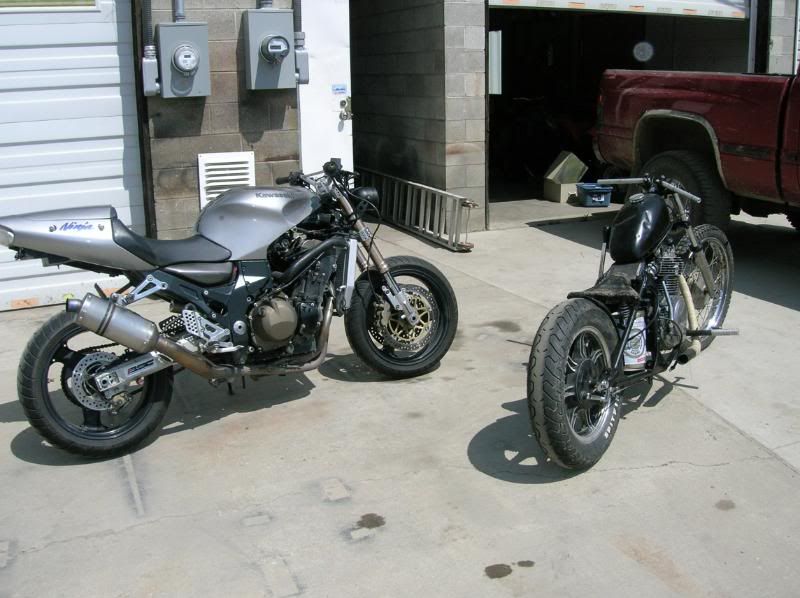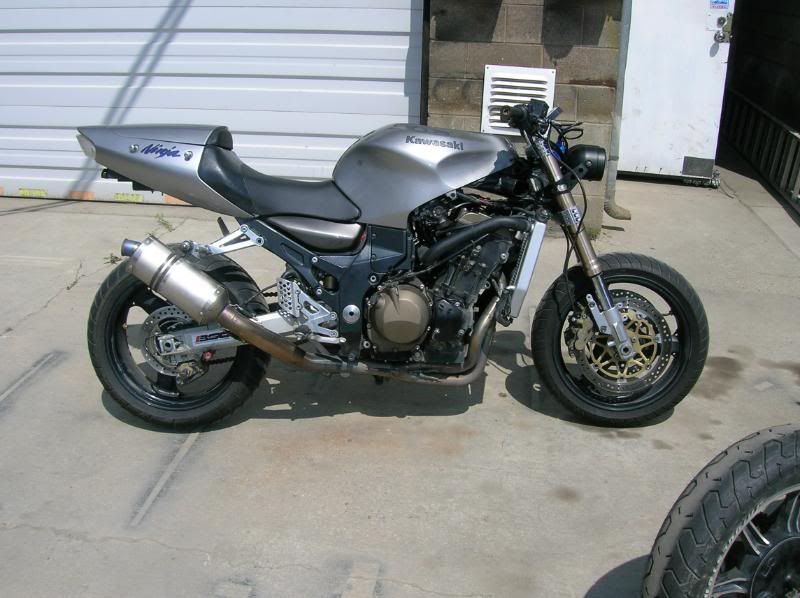 Let me know if anyone is interested in the rat bike too, might be for sale as well...
Located in the Okanagan.
Ryan @ 250.803.6801