Hai Gaiz,
Condition is about 7.5/10, been used daily no dents, but has wear and tear on it.
Has an Invisible Shield protector on select parts of the body (most notably screen and battery cover).
Hacked phone, so you can install whatever you feel like installing on it.
Solid phone running the latest v300 firmware.
All accessories that are included are pictured (all original Nokia, box as well).
1GB memory card included (does not come with one from factory).
Unlocked, ready to use on Telus, Bell, Roger, Fido or whatever you wanna throw at it.
Price:
SOLD
Here are the pics.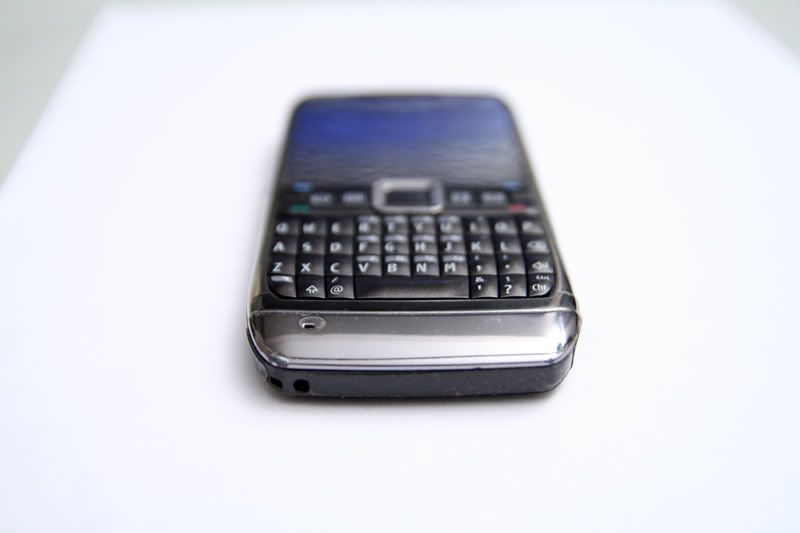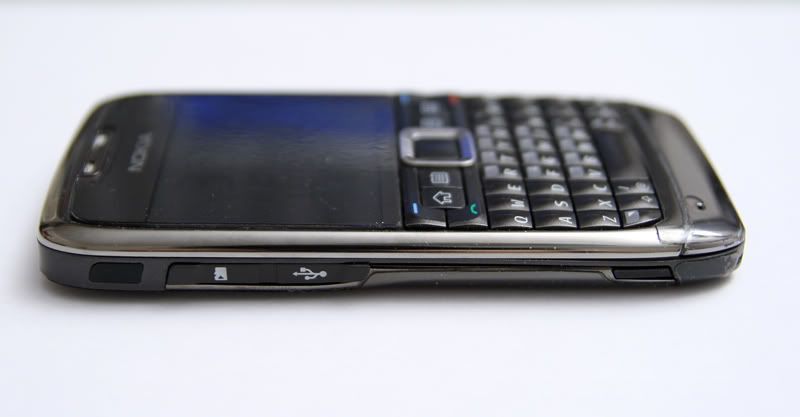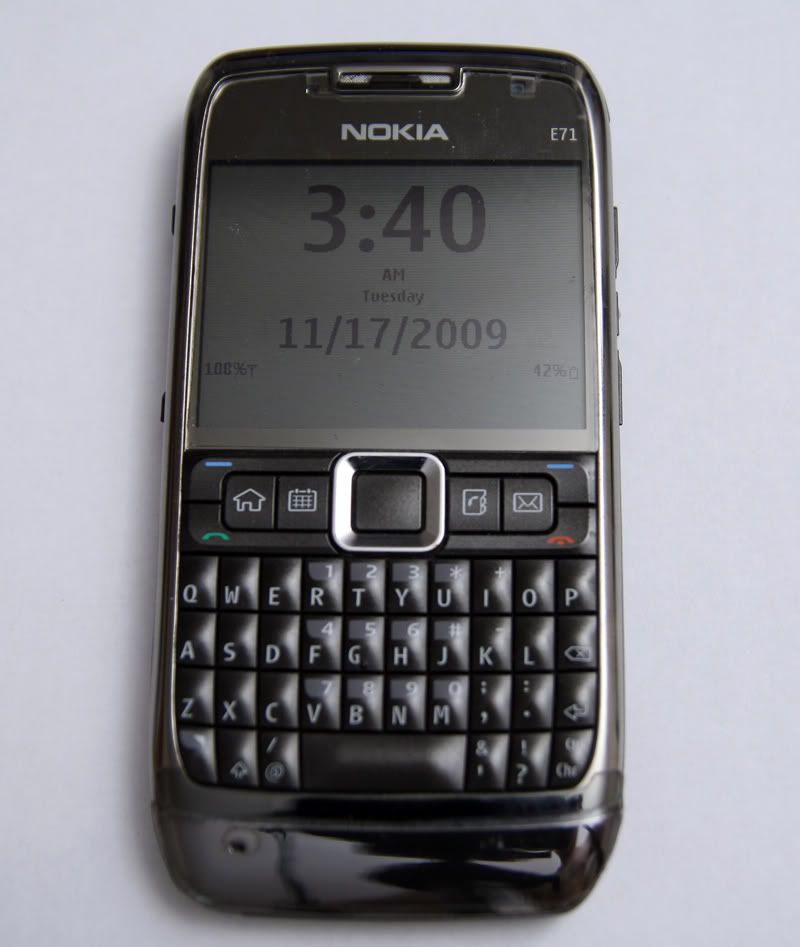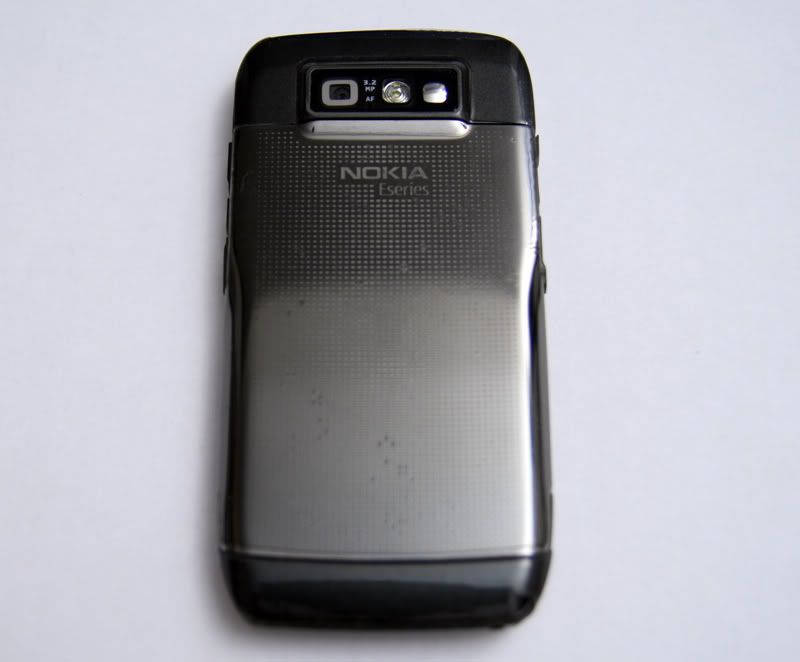 PM me for contact.