I bought the E61 From a RS member a couple months ago as a backup phone, can include a 2gb microsd if you want and a nokia charger. Condition is 8/10, works perfectly.
50$ OBO (probably won't go much lower..)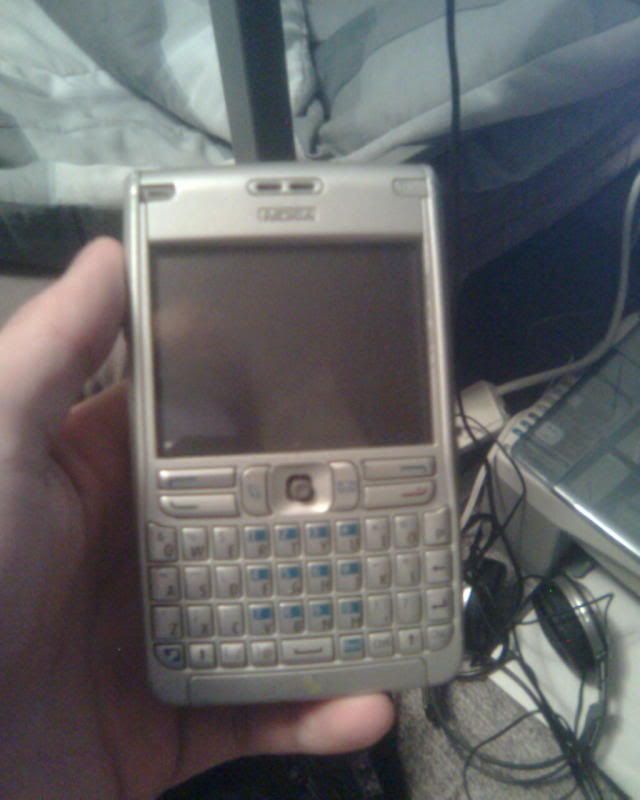 The W580 is my little brothers old phone, found it while cleaning up, cosmetically its 9.5/10 condition. The phone turns on, charges, and looks fine but for some reason I can't get it to work. Probably not difficult to fix, but feel free to shoot me an offer.
45$ OBO