Details:
Northwest Nissans, (
NWN
) non-profit car club, wants to support the legitimate drifting scene in the Northwest. We've decided to cover the entry fees for one lucky Nissan amateur driver throughout the 2010 Evergreen Pro-Am series. (Approx $800)
Applications must be in by April 22!
More Info / Apply:
More Evergreen Pro-Am Contest Details
Available to residents of Washington State, Oregon, British Columbia, Alberta as well as surrounding states/provinces. Must be driving a Nissan. Need to be able to get you and your car down to Evergreen Speedway in Monroe, WA for every event.
Some pics at Evergreen Drift Speedway: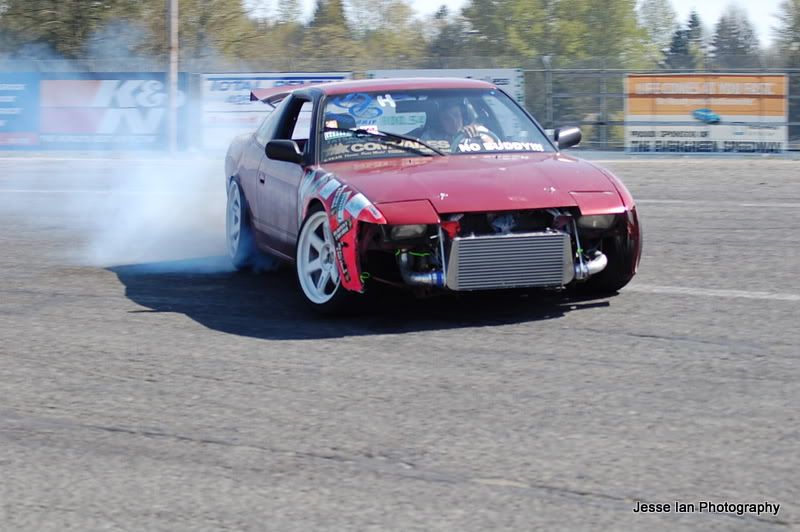 More pics at the latest Evergreen Drift Speedway event: Open Drift 4.11.2010