This client came by and wanted his Vette detailed for the summer. Kind of a surprise as it just had a correction job done 3 months ago and the water was still beading like crazy. But hey, who am I to tell him how to spend his money!
Engine, jambs etc were only dusty and were cleaned with RG brushes and AG Powermax3
Washed with AG Bodywork Shampoo Conditioner
Wheels and tires were cleaned with Bilberry Wheel Cleaner and AG Custom Wheel Cleaner
Tires were dressed with White Pearl tire dressing
LSP was CG Wet Mirror topped with Werkstat AJTx2
Interior wiped down with Blackfire Interior Protectant
Glass cleaned with Zep Glass Cleaner
Leather conditioned with Lexol Conditioner
Total time was around 7 hours
Beading on car when it showed up dirty!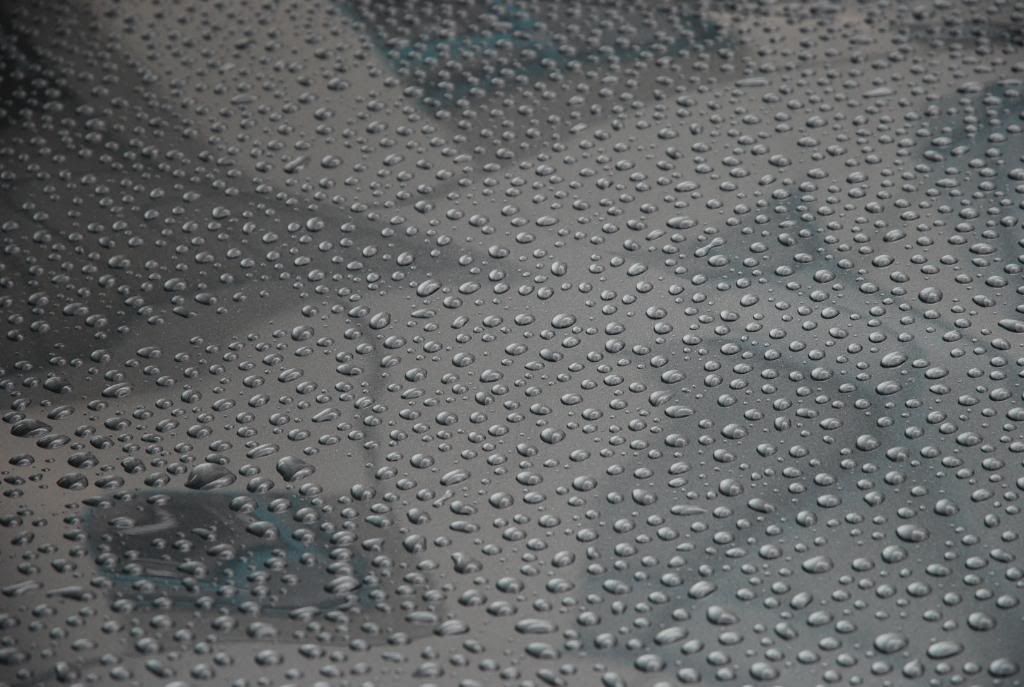 The car upon arrival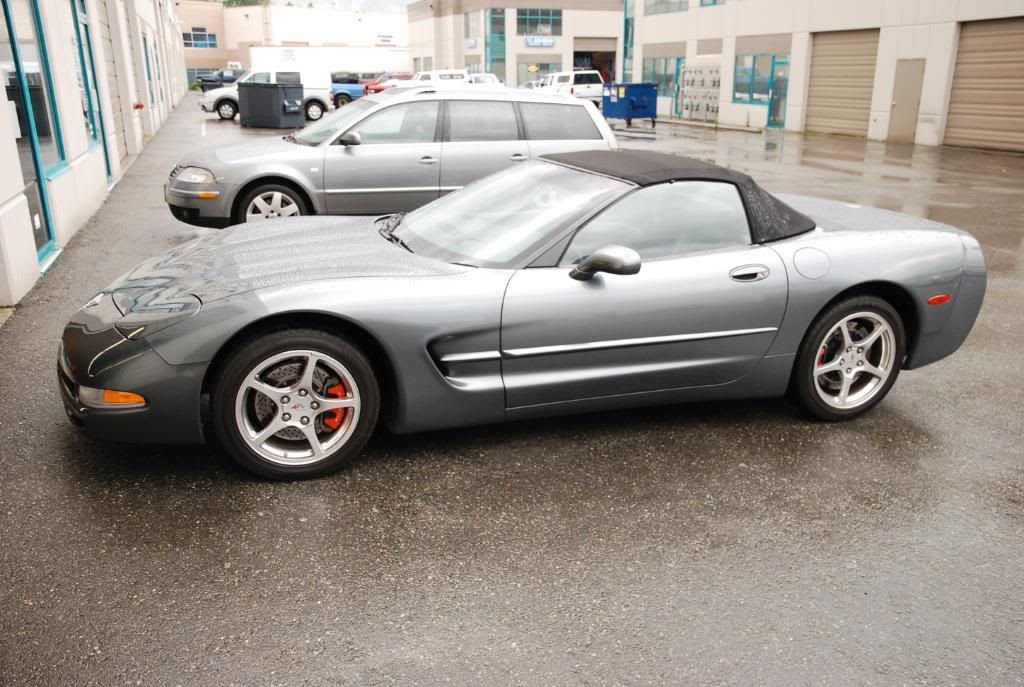 Most areas were only a little dusty at best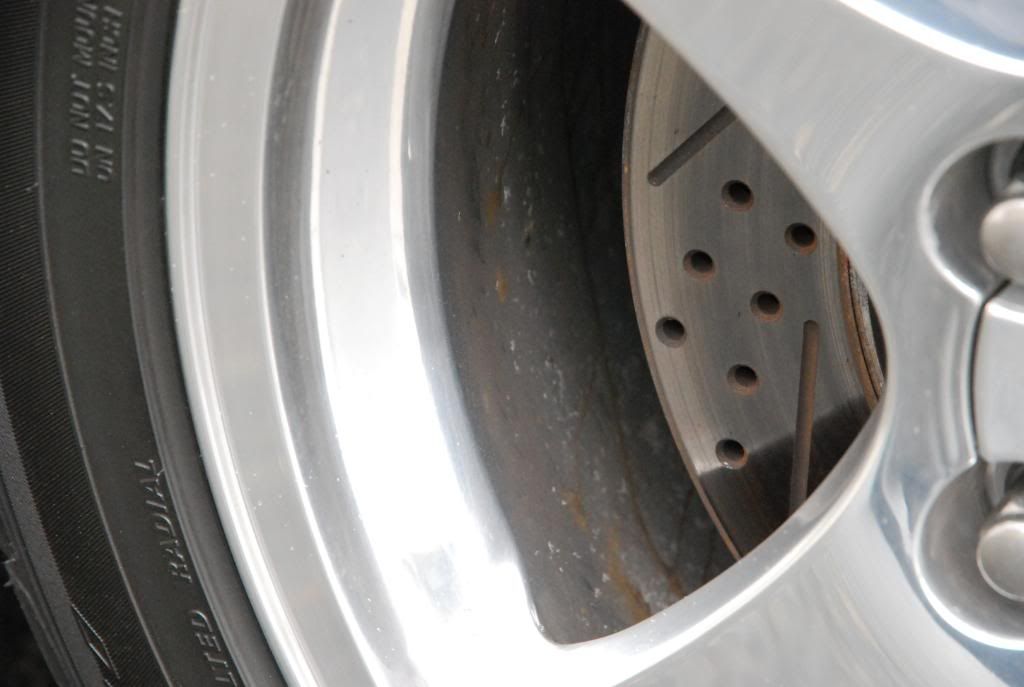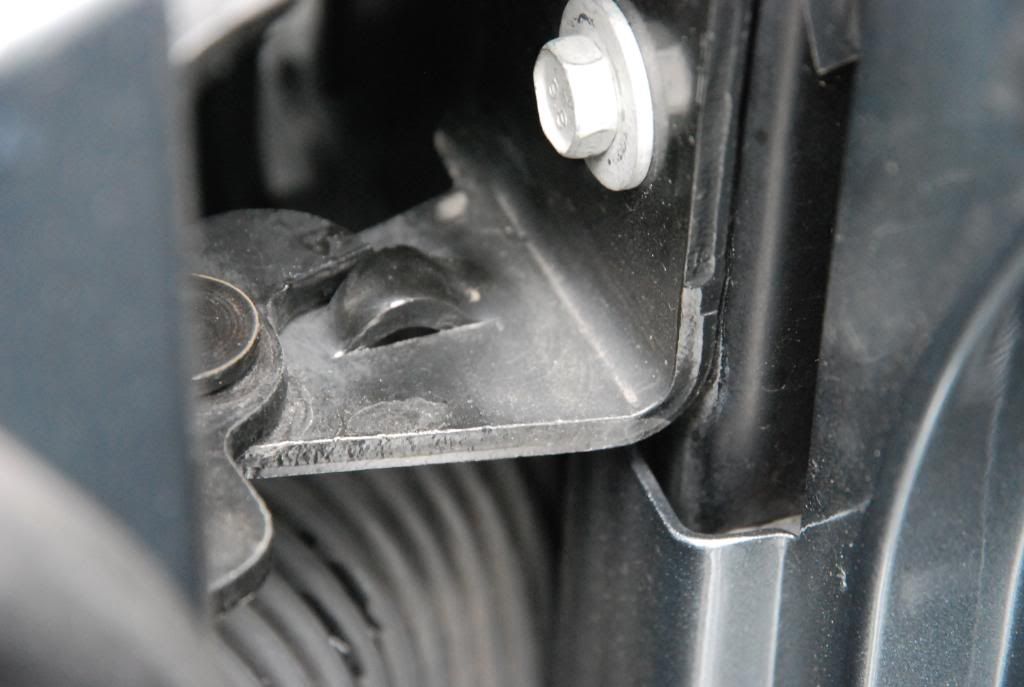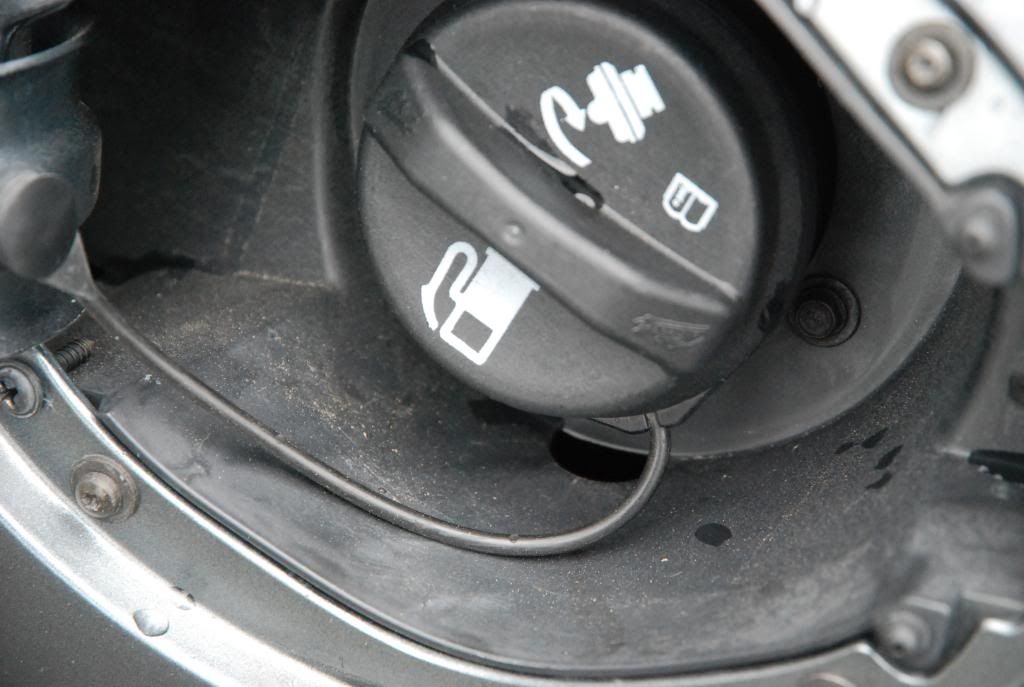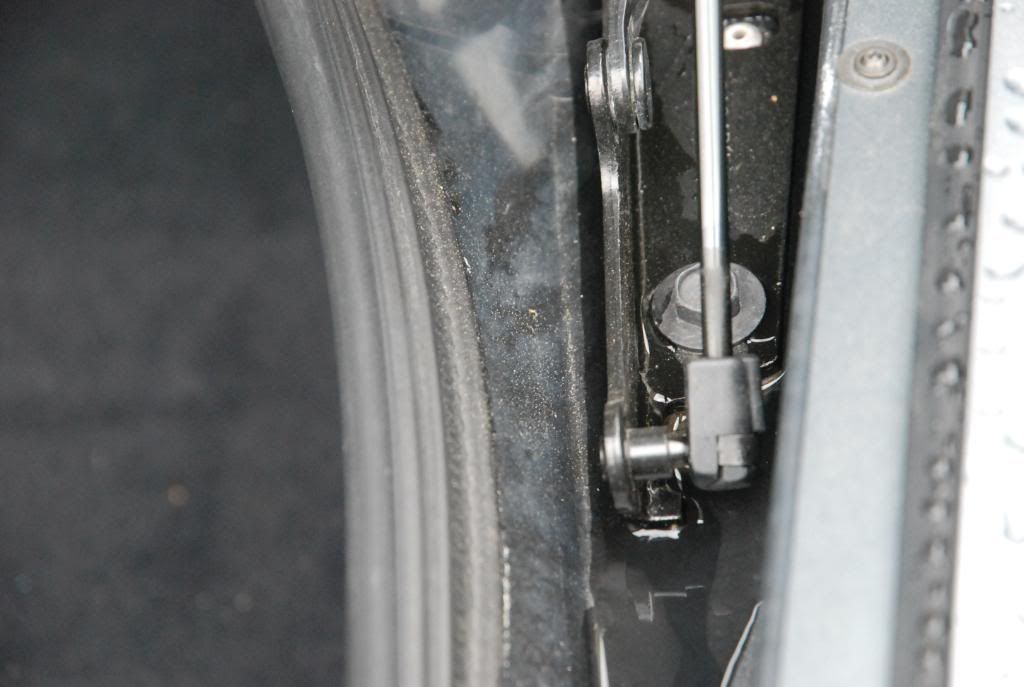 Soap today was Autoglym Bodywork Shampoo Conditioner. Not really high foaming but has a awesome glossing agent.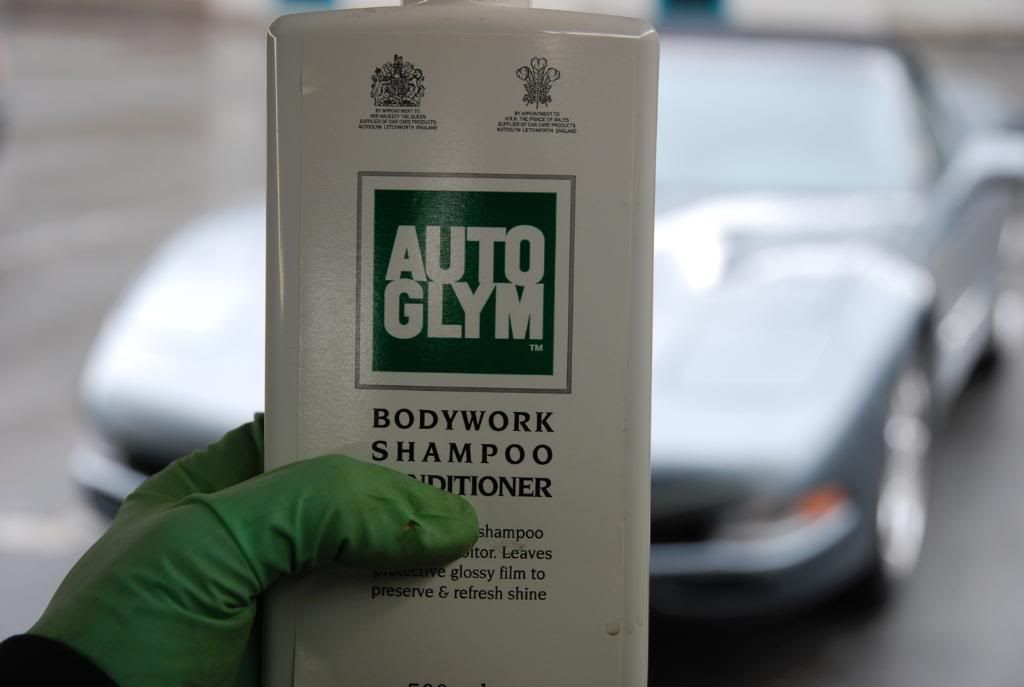 Wheels were cleaned with some Bilberry Wheel Cleaner I had kicking around. Mixed it 2:1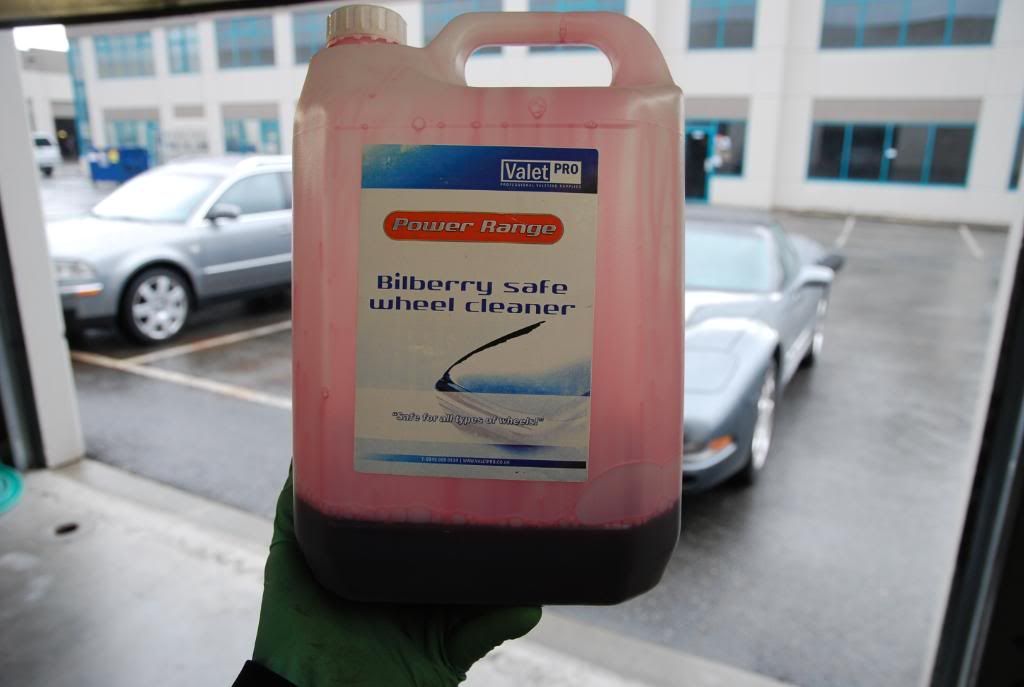 My prized possession. Griots Garage Finest Nozzle. $100 worth of brass and anodized aluminum. Sweetness!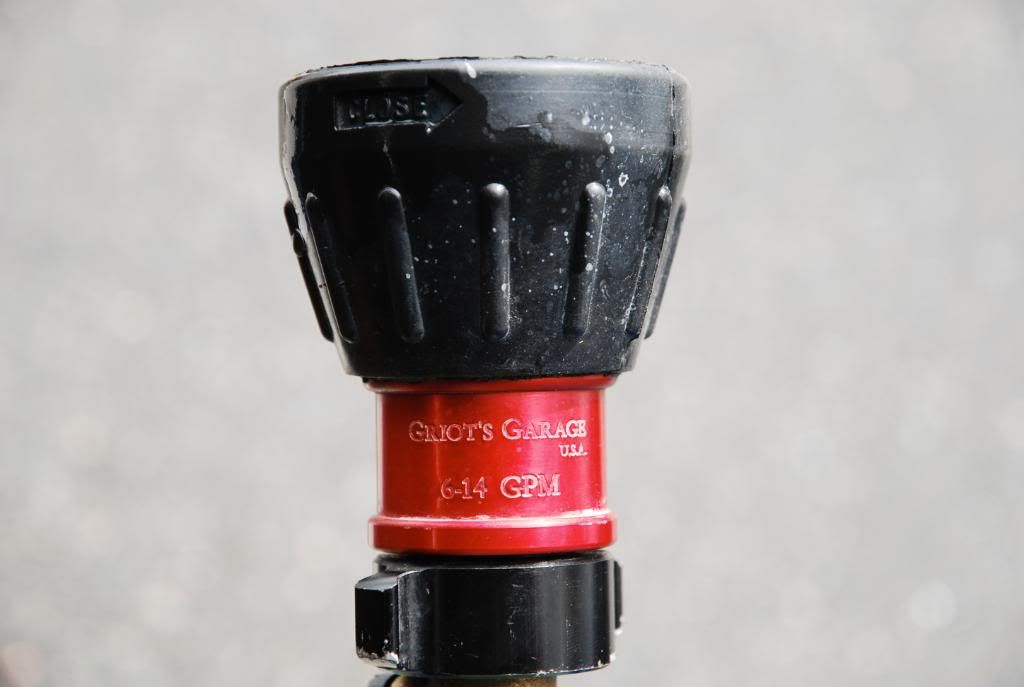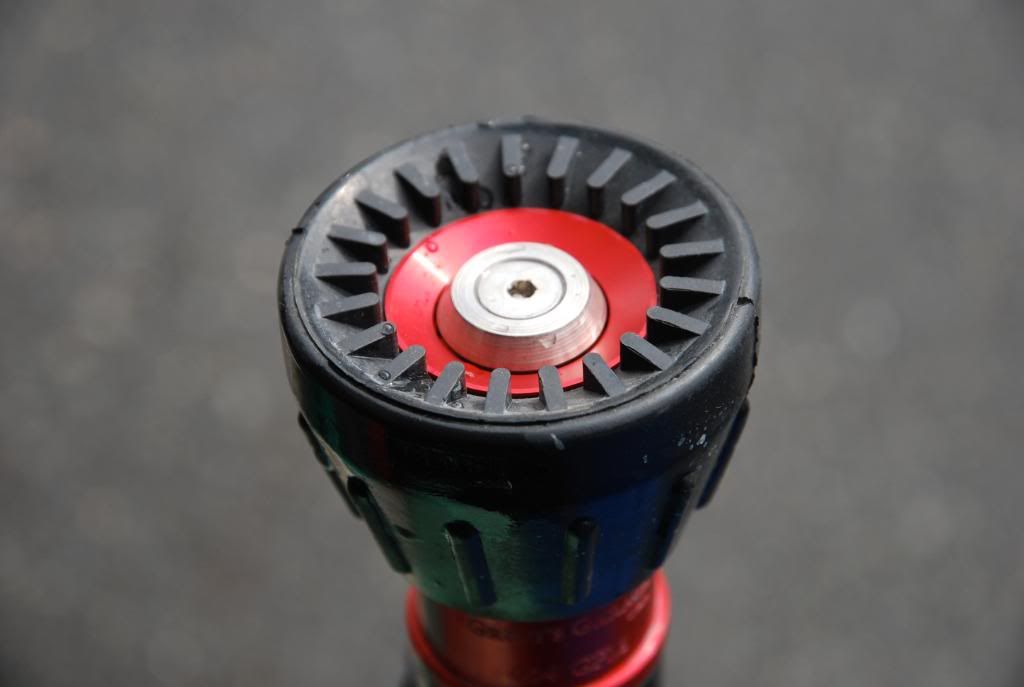 Bilberry and AG CWC at work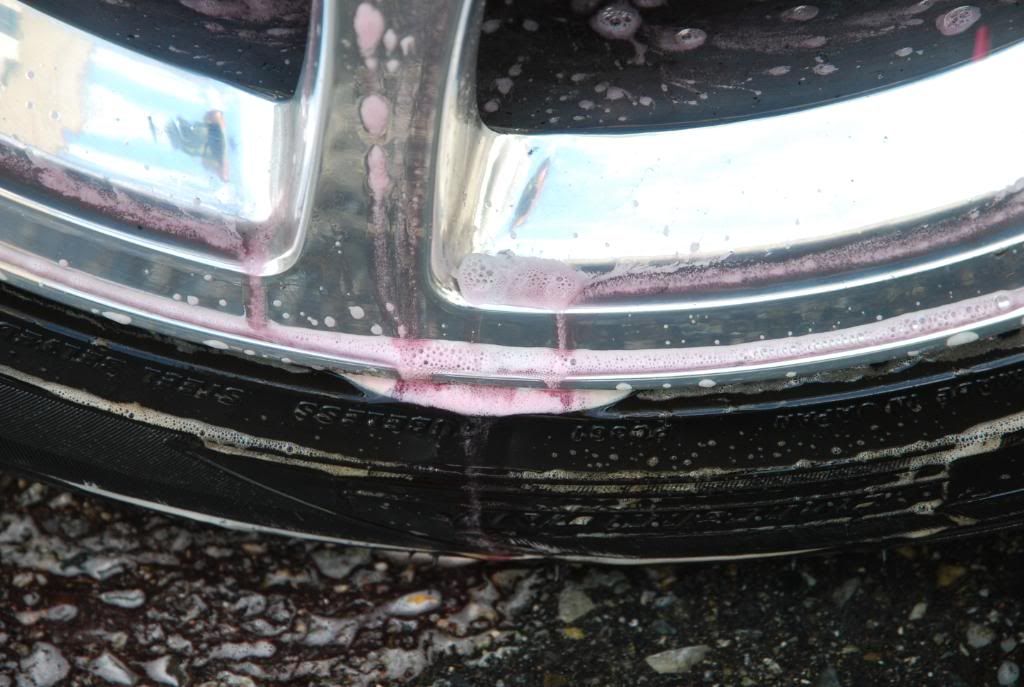 After wash and a light clay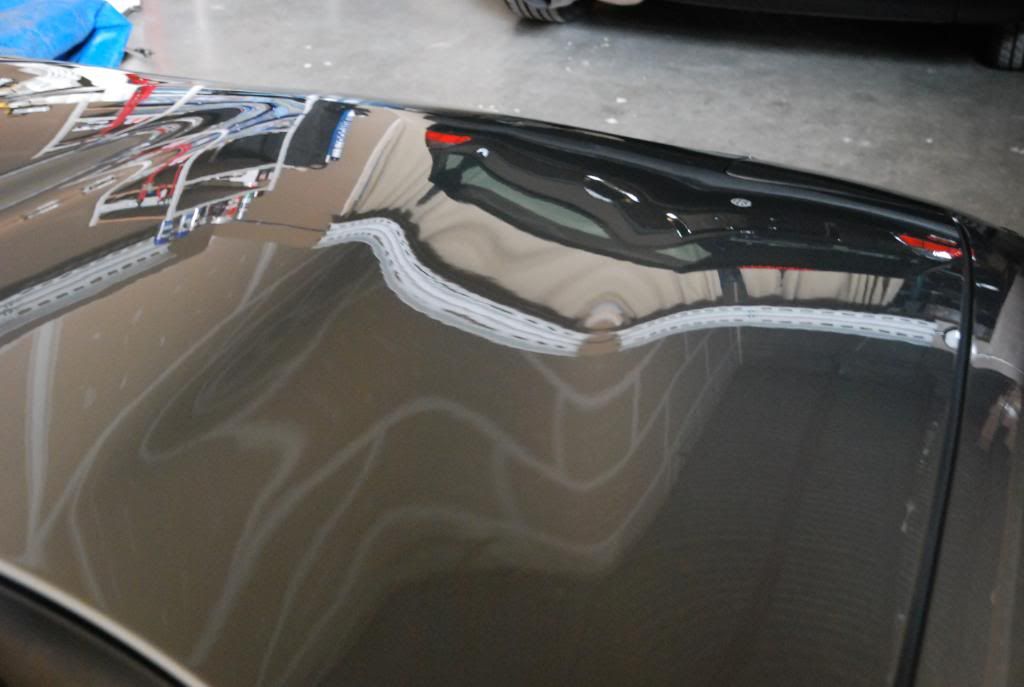 Car had acquired a few scratches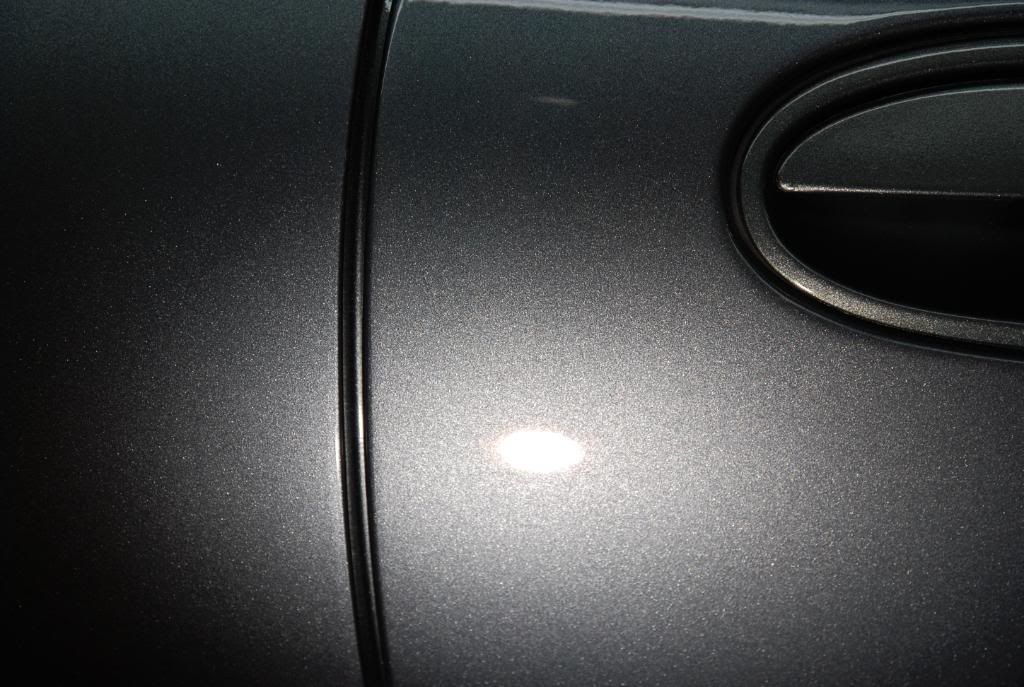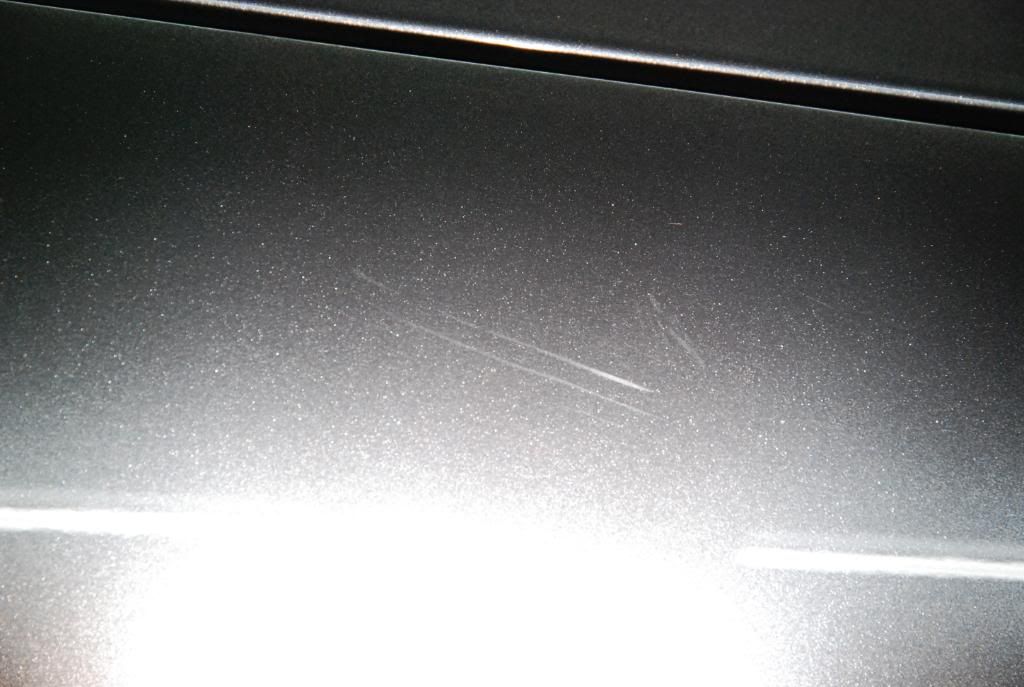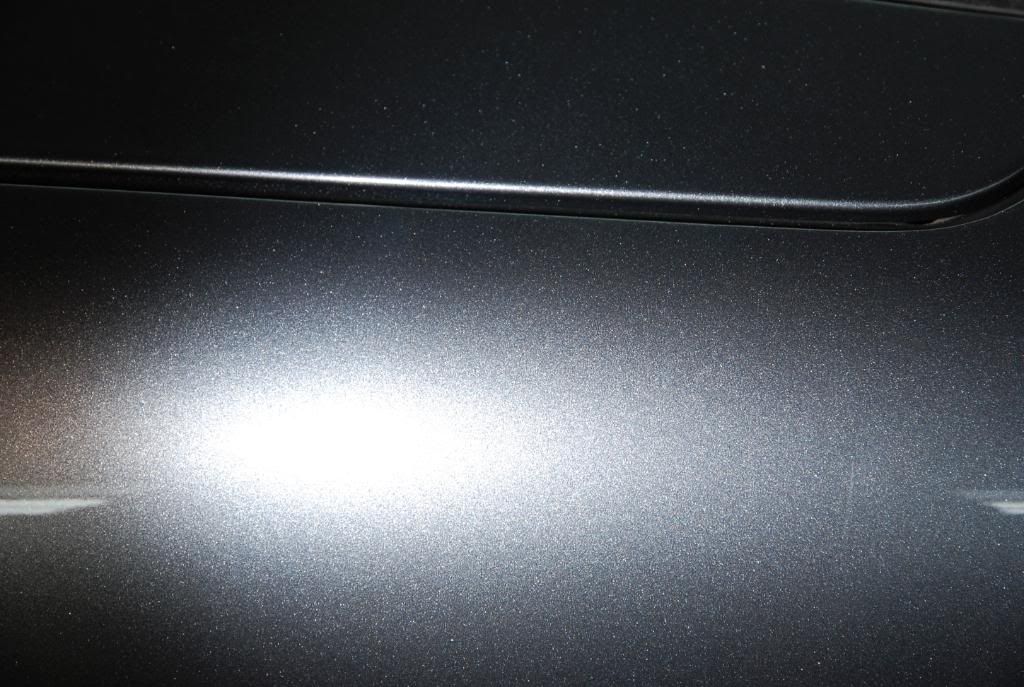 This was a wee bit beyond my capabilities!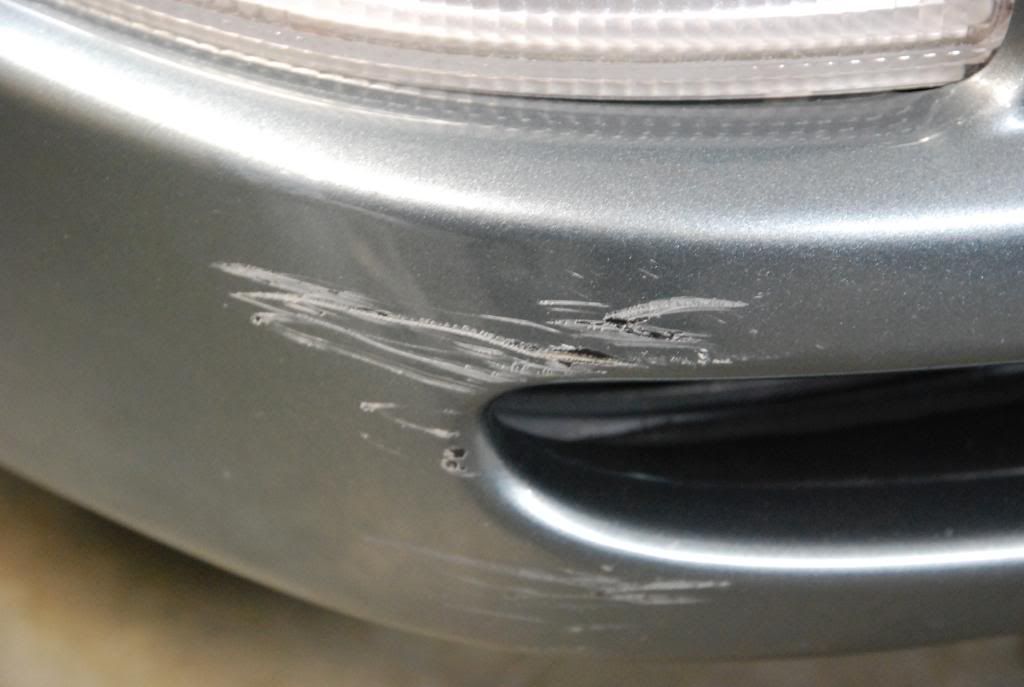 Car still looks great and we could have gone straight to LSP but.....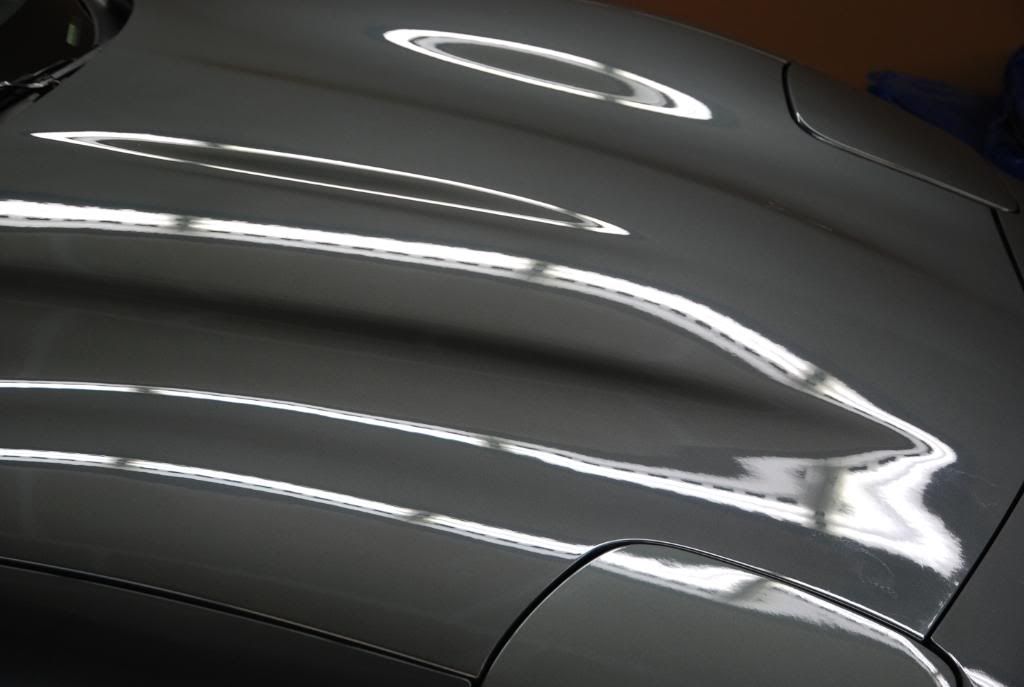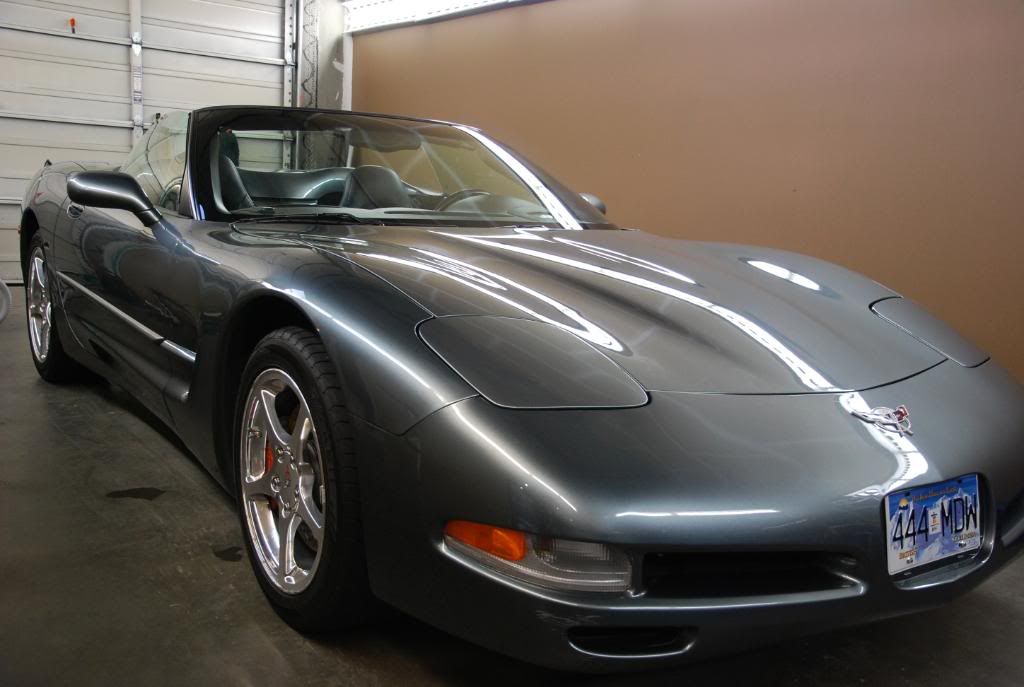 we wanted to add some more wetness. Time for some CG Wet Mirror love.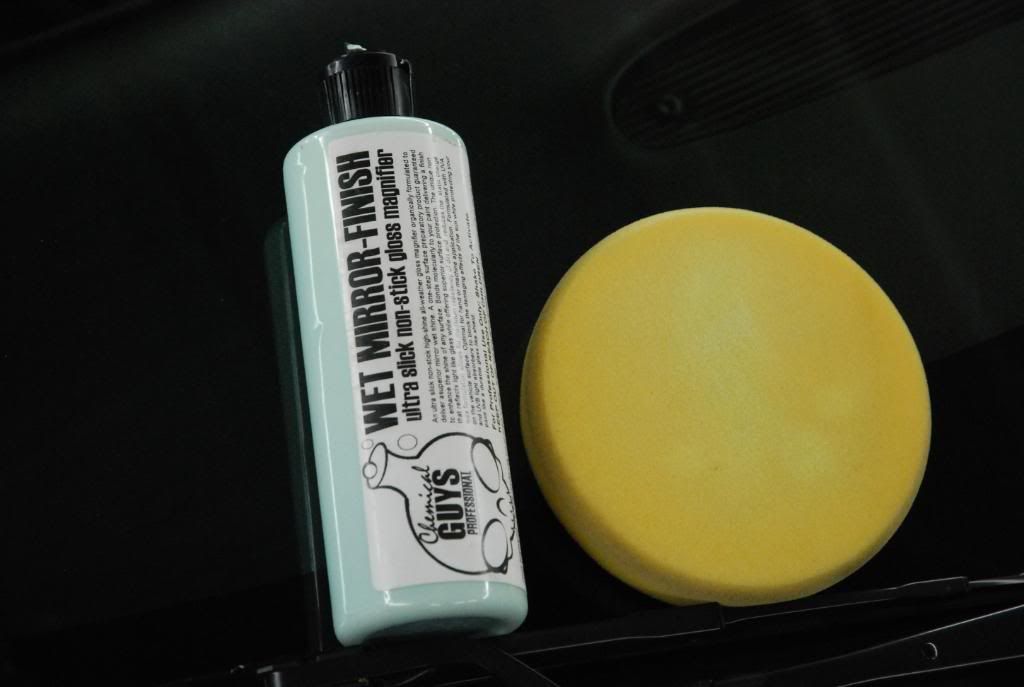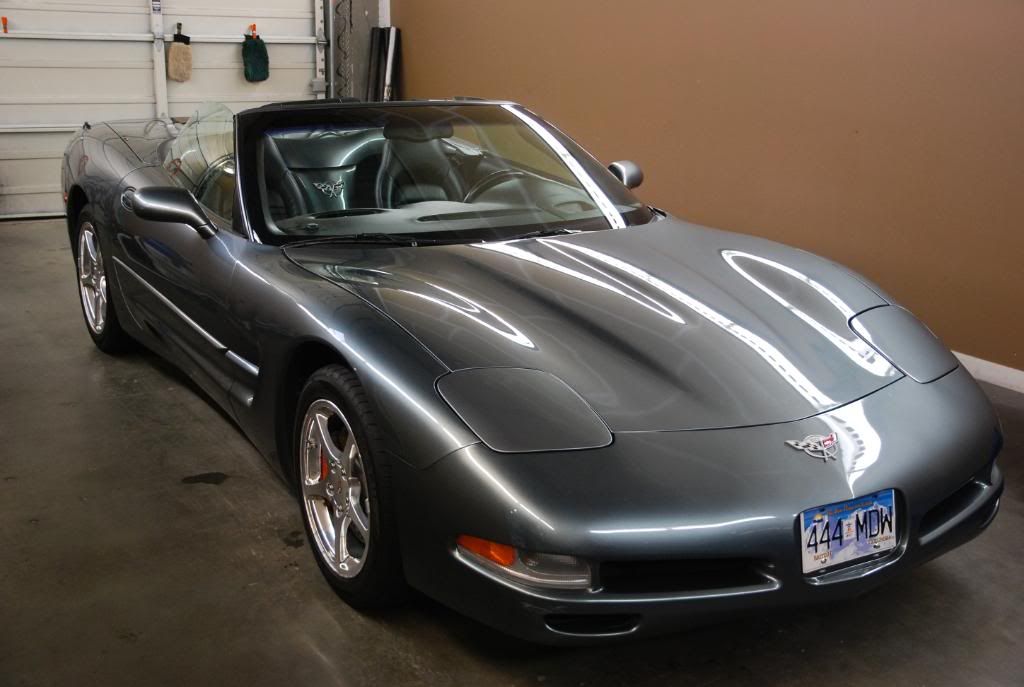 LSP for today was Werkstat Acrylic Jett Trigger. Two coats were applied back to back.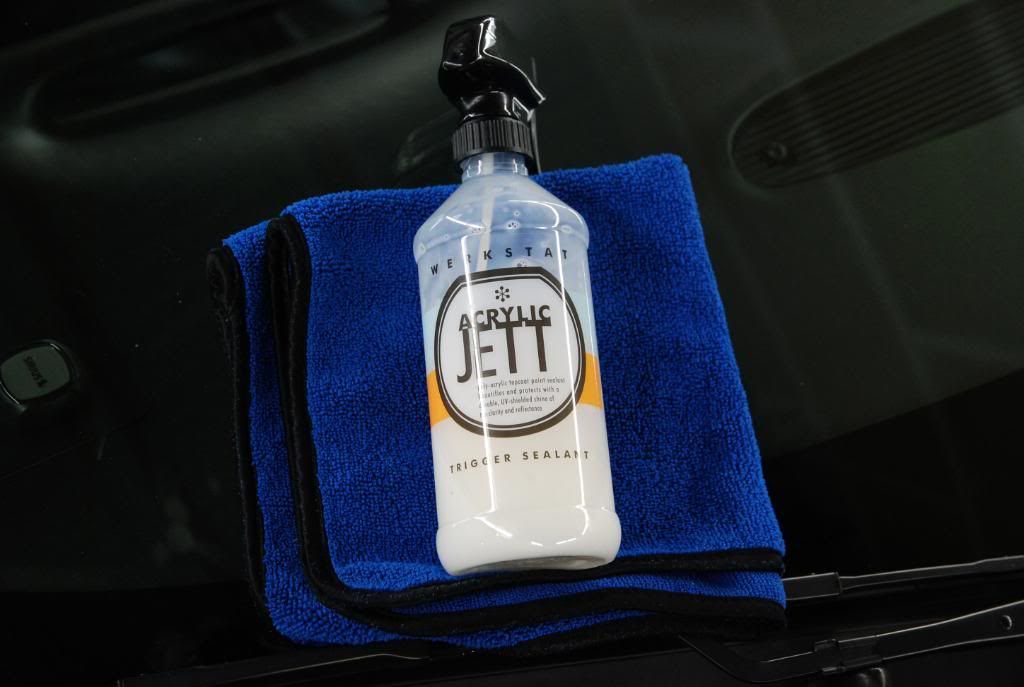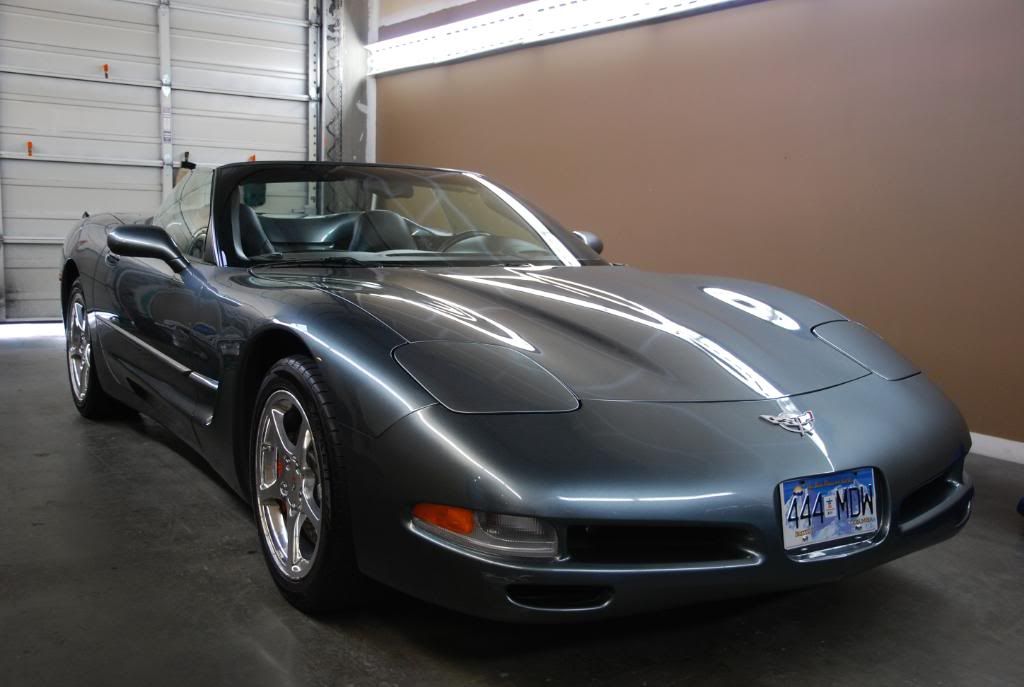 After 2 coats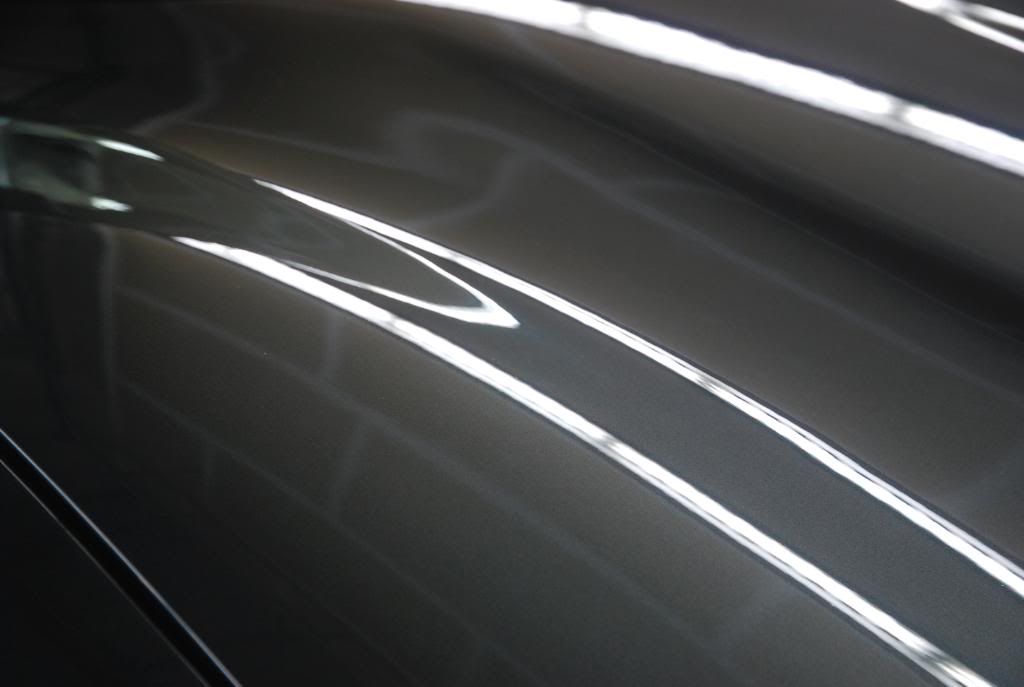 Exhaust was polished with P21S Polishing soap, Optimum Metal Polish and sealed with Blackfire All Metal Sealant.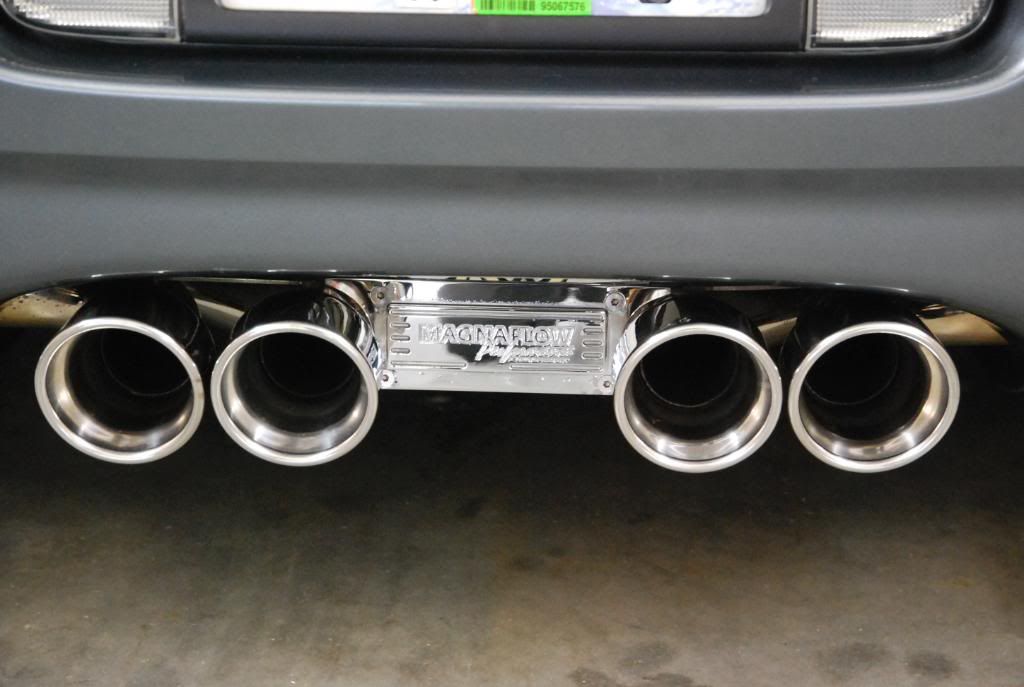 Even the cans were polished and heres one peeking out throught he rear bumper.
All done.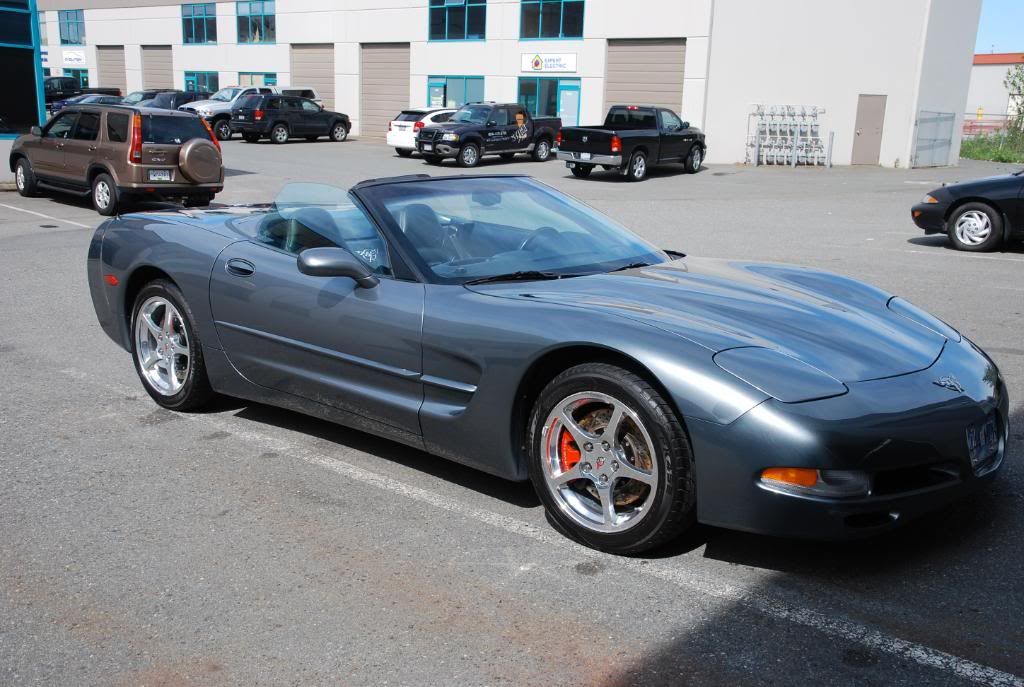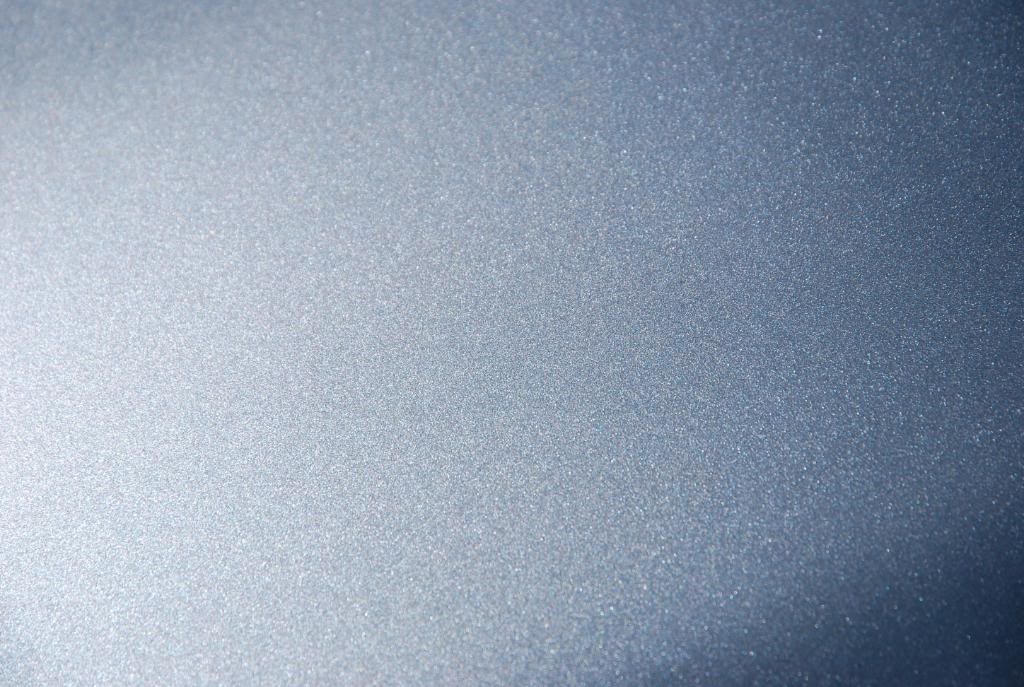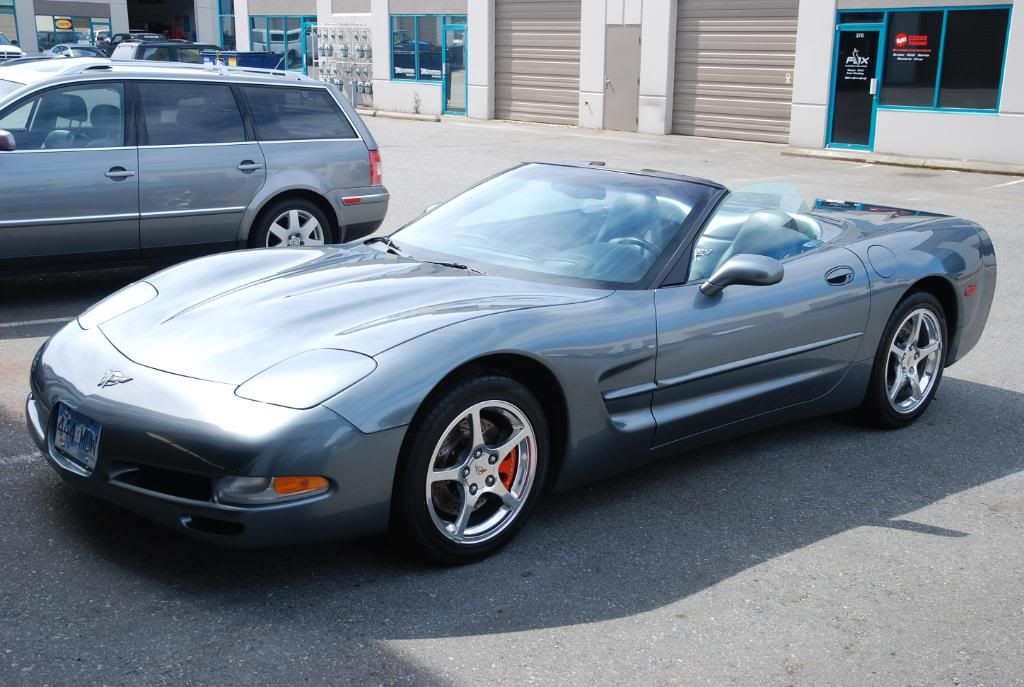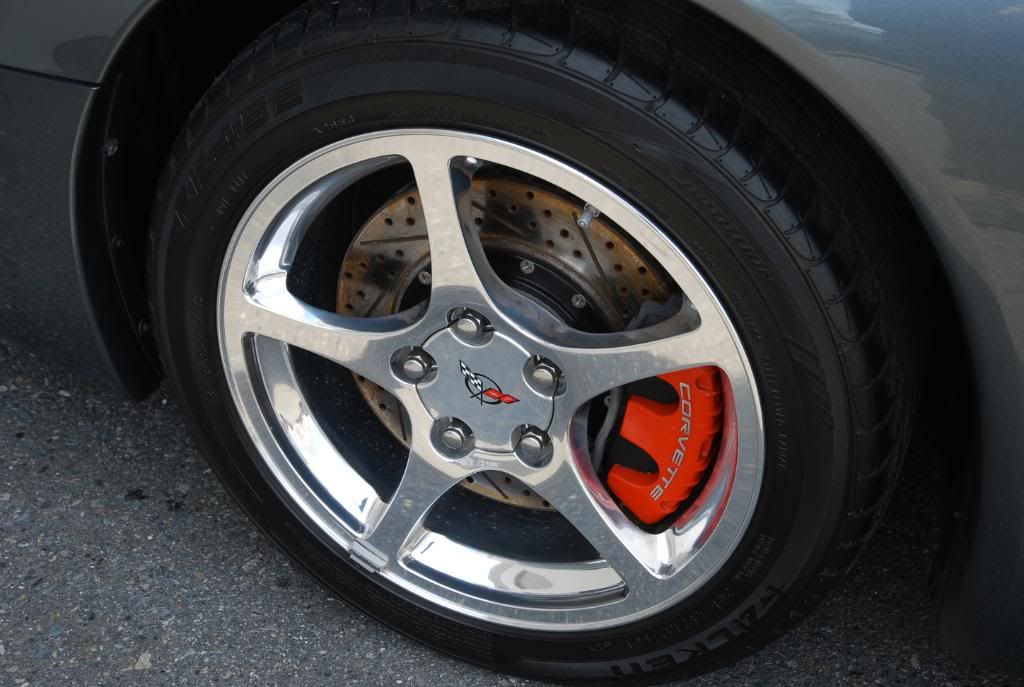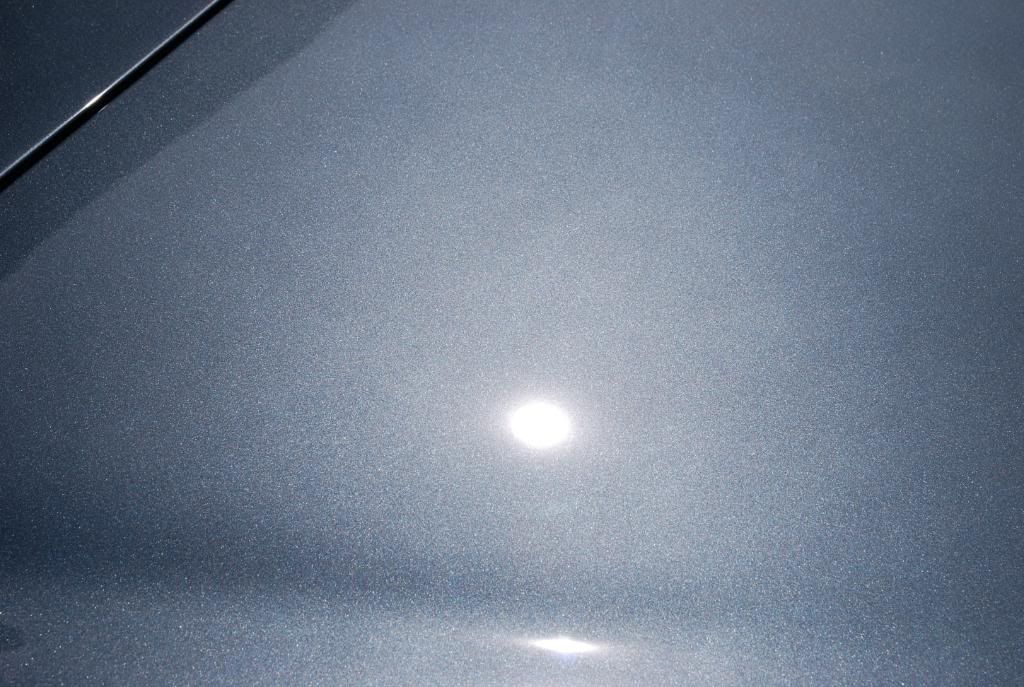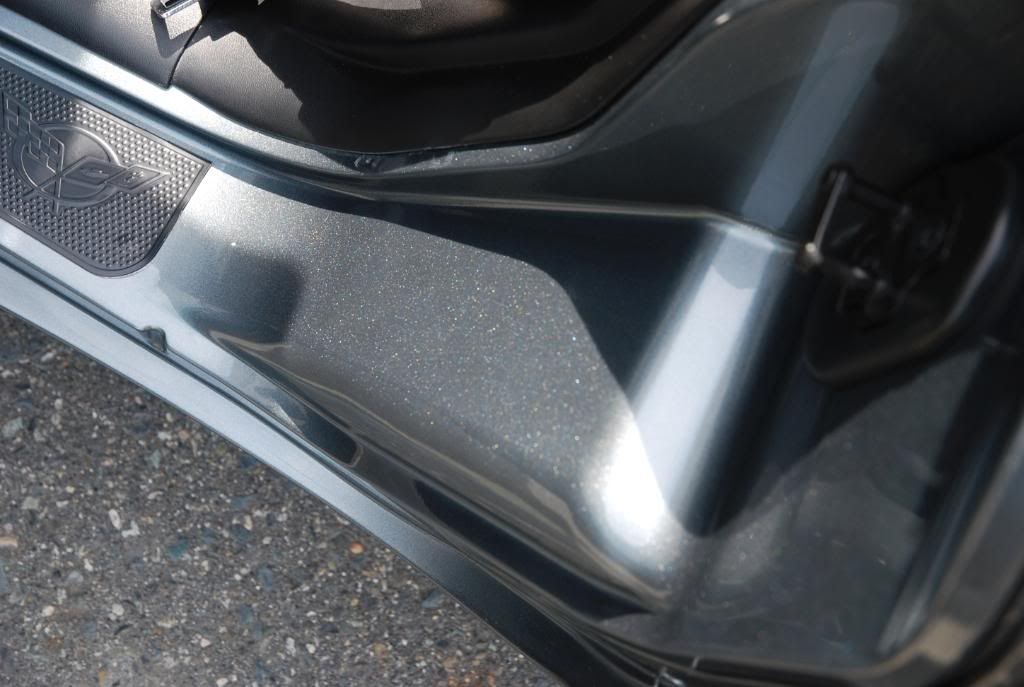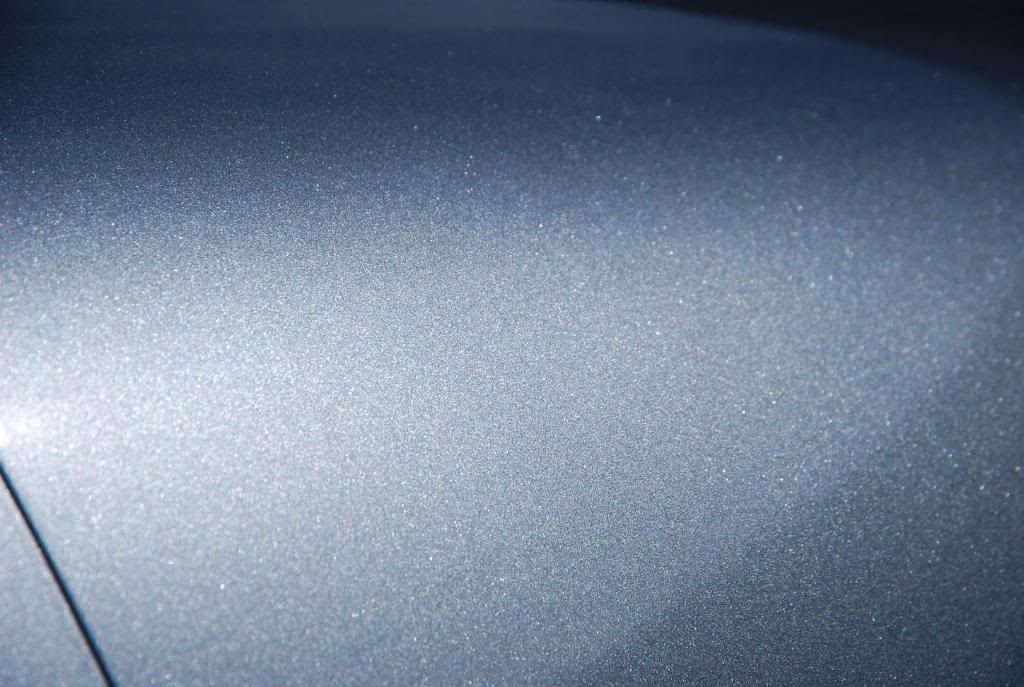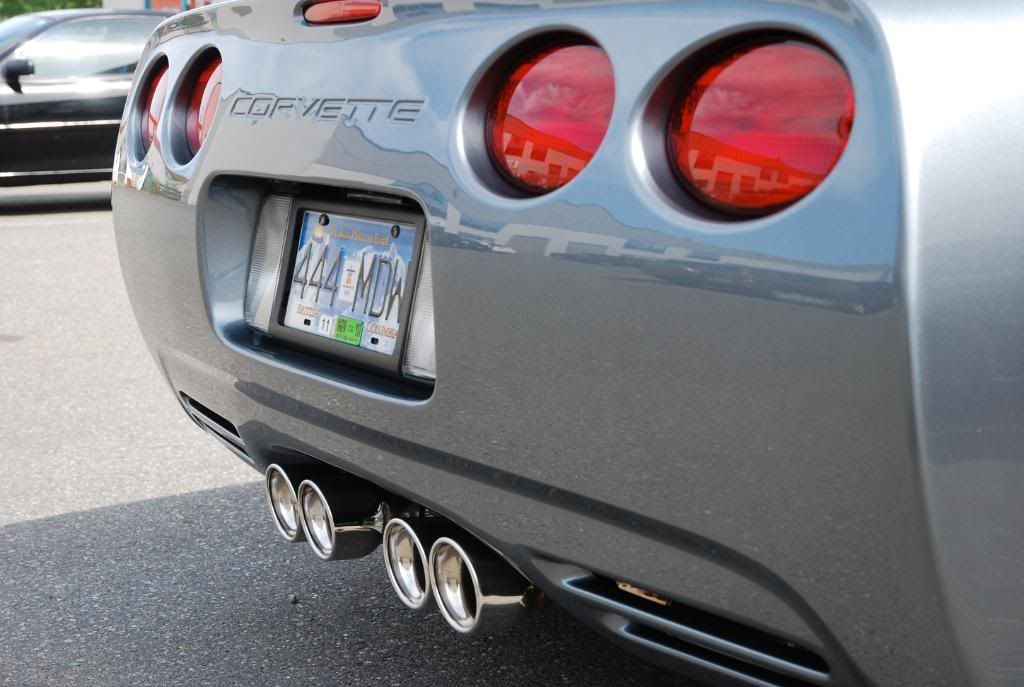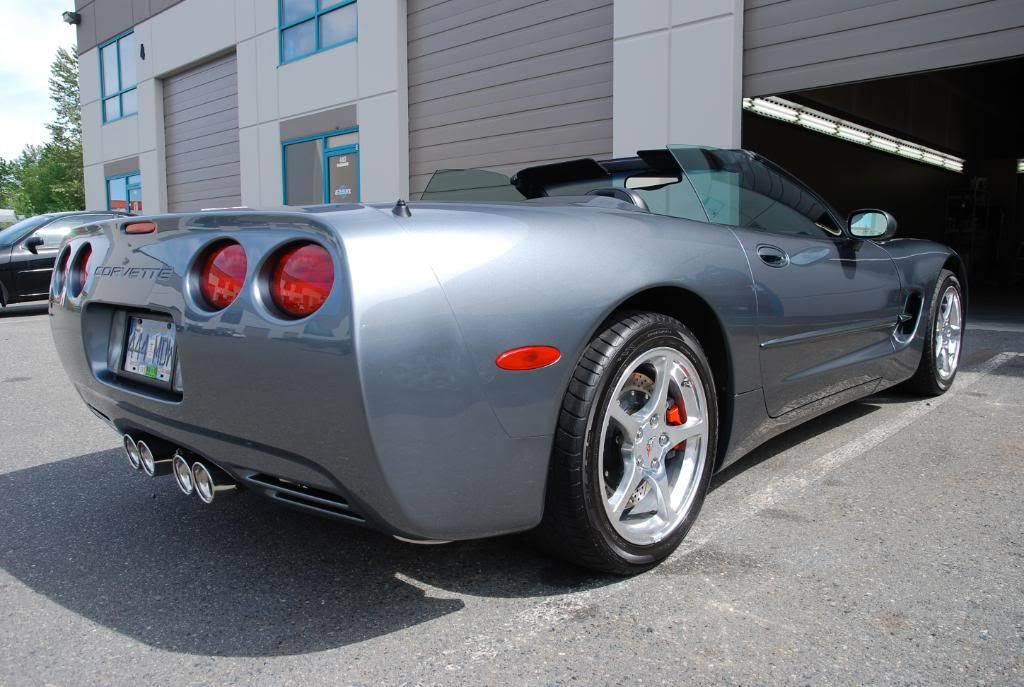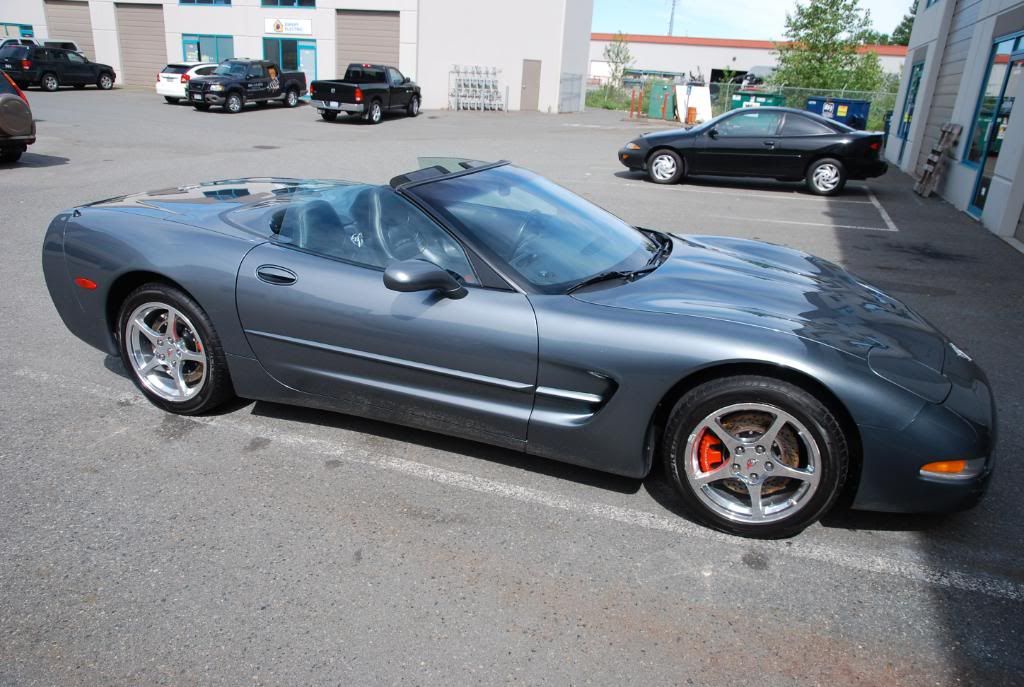 Thanks for looking.