We did this Porsche almost a year ago almost to the day for a client so he could ship it to Boston due to a job relocation. He recently had it shipped back and wanted it detailed again. No correction as the car was in immaculate condition still.
Jambs, engine and body seams cleaned with
RG Brushes
and
AG Powermax3
Washed with RG
Washmitt
and
DG901
carwash soap
Wheels and tires cleaned with
AG Custom Wheel Cleaner
Clayed with
AE Fine clay
and
Automagic BodyShine
for lube
LSP was
Gloss it Gloss Finish
Interior wiped down with
AG Interior Shampoo
Leather seats conditioned with
Gloss it Leather Polish
Glass cleaned with
AG Fast Glass
and
AE Glass towels
Wheels and calipers sealed with
Blackfire All Metal Sealant
Tires dressed with Swisswax Pneu
Total time - 6 hours
The car upon arrival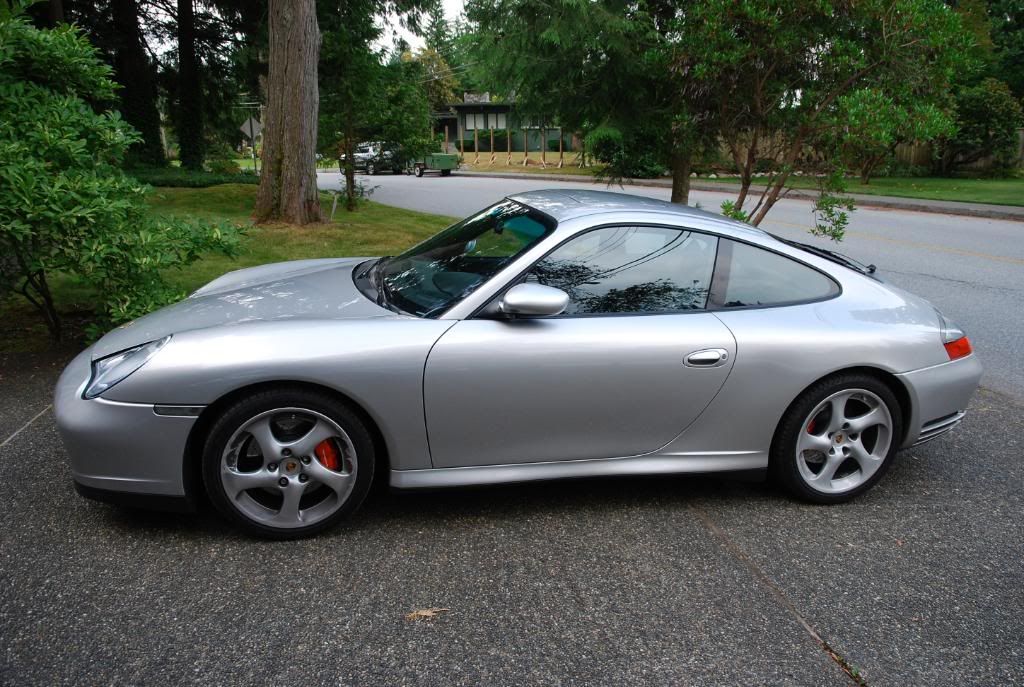 Wheels needed a little TLC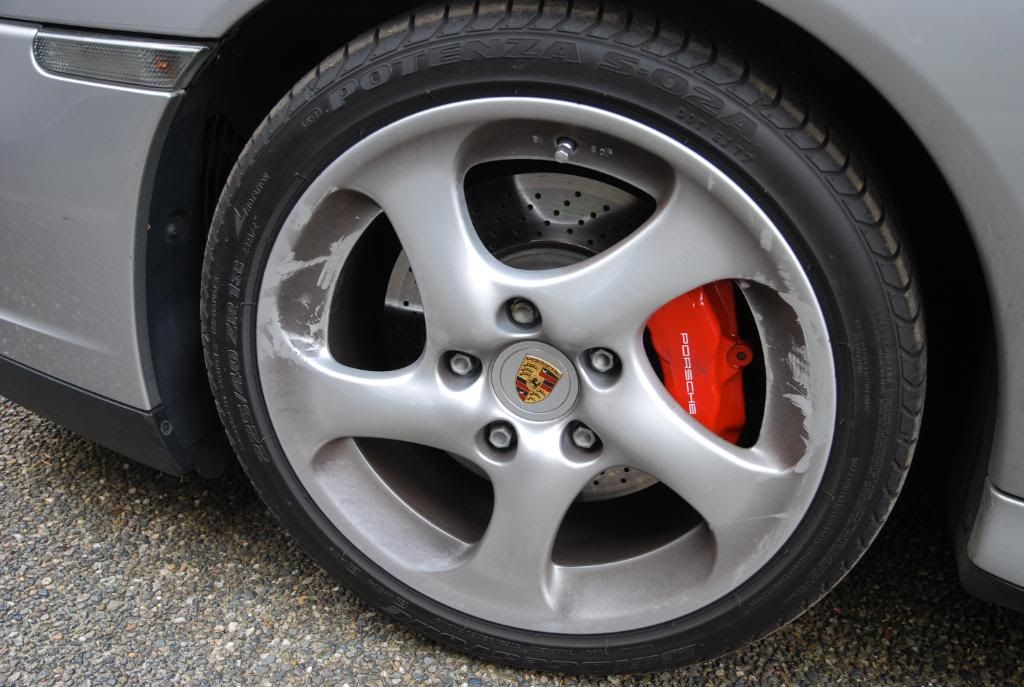 Jambs were still very clean from our last visit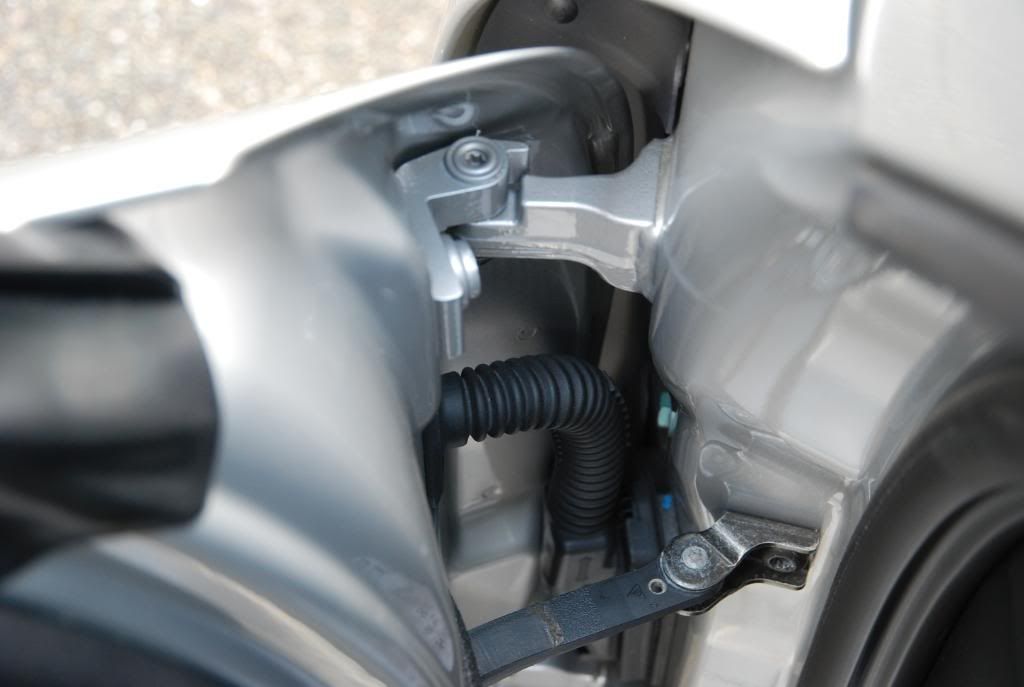 Interior was a little dirty, but not too bad.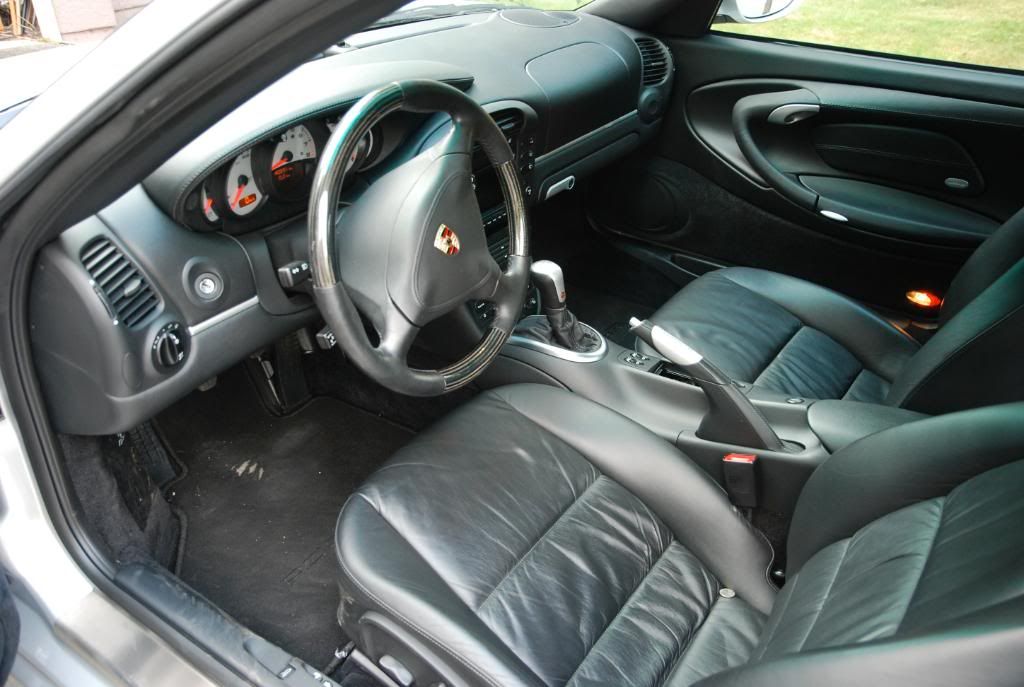 Engine was still quite clean and just needed a quick once over.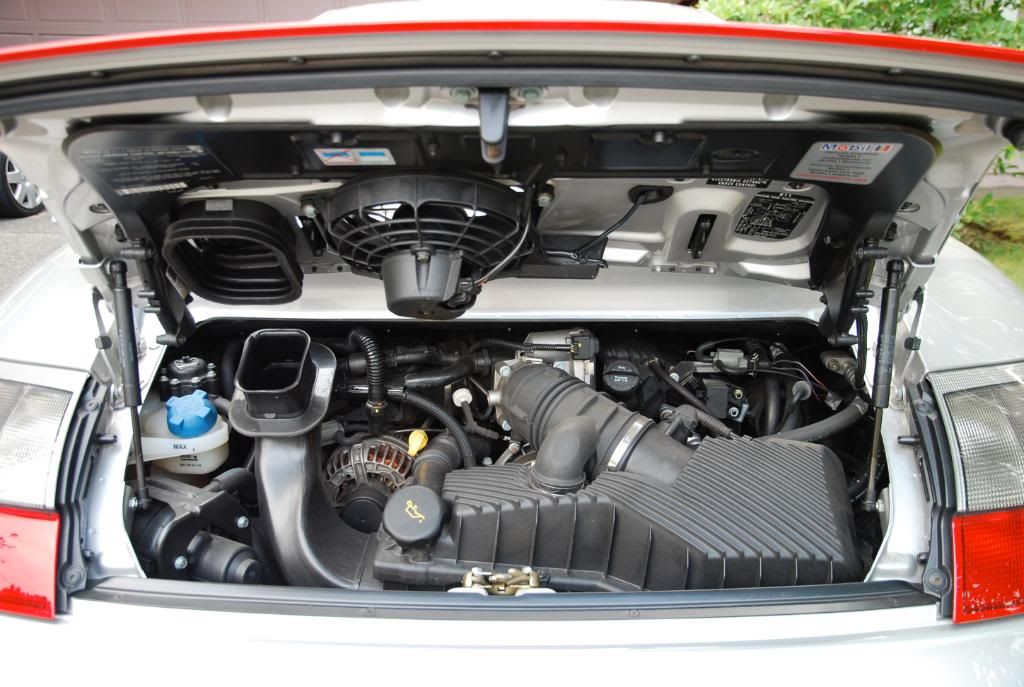 Some damage on the front bumperskin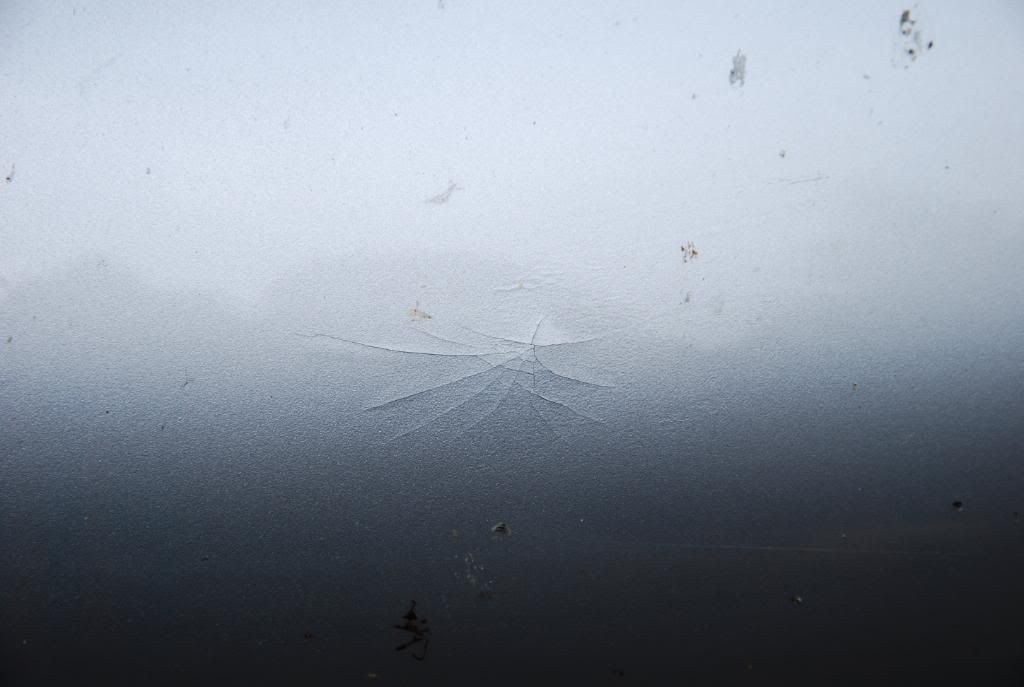 MMMMMMMM.........bug jerky!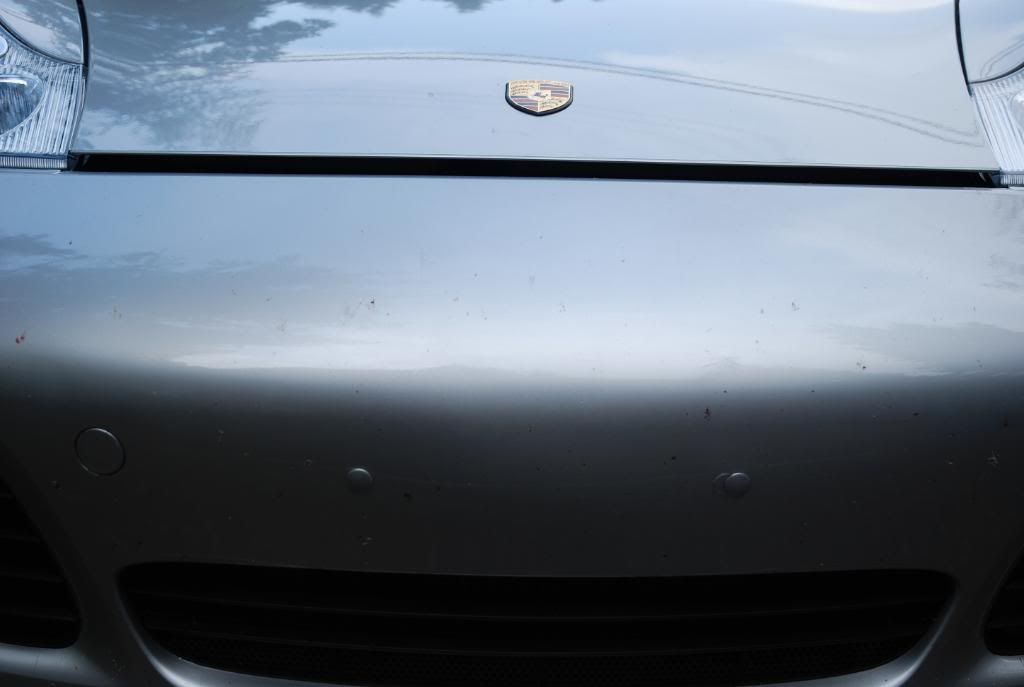 New mitt from RG!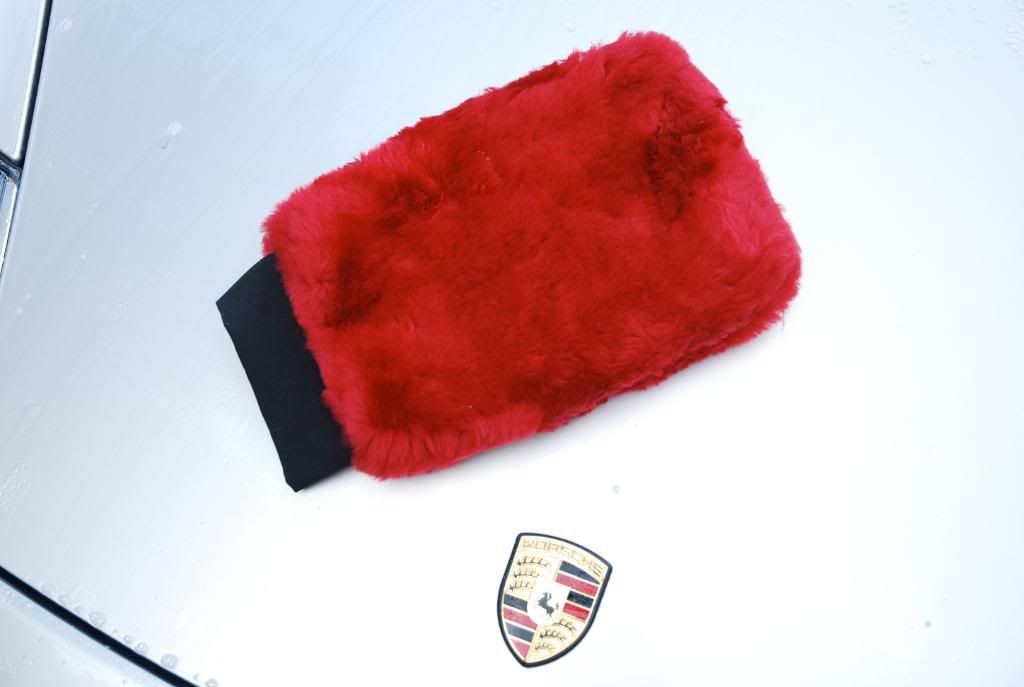 Couple pics of tardis killing off road tar residue.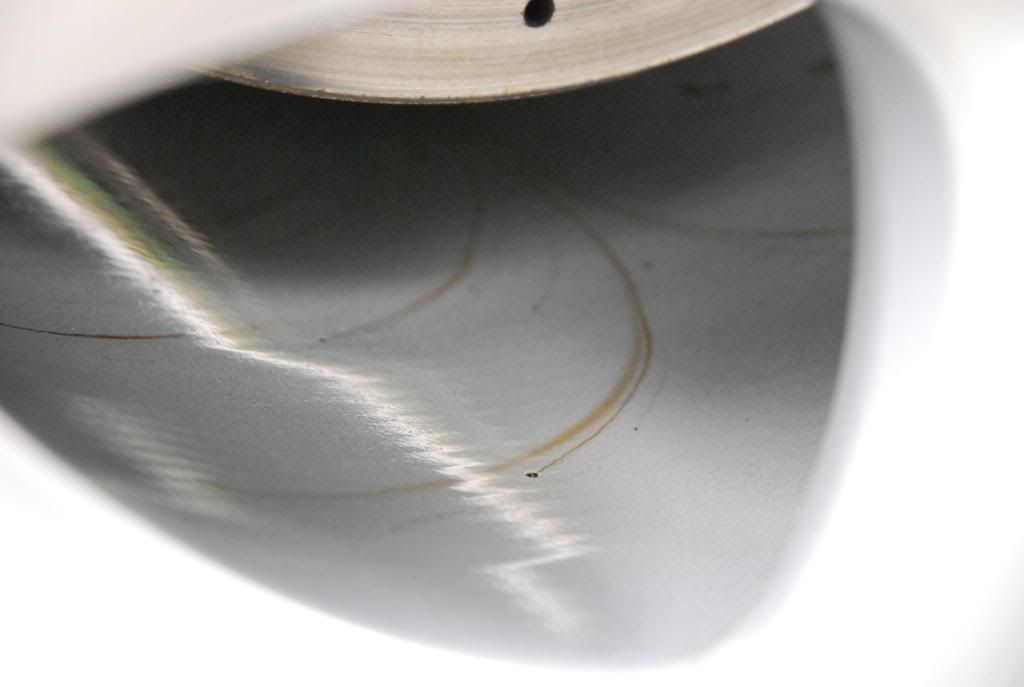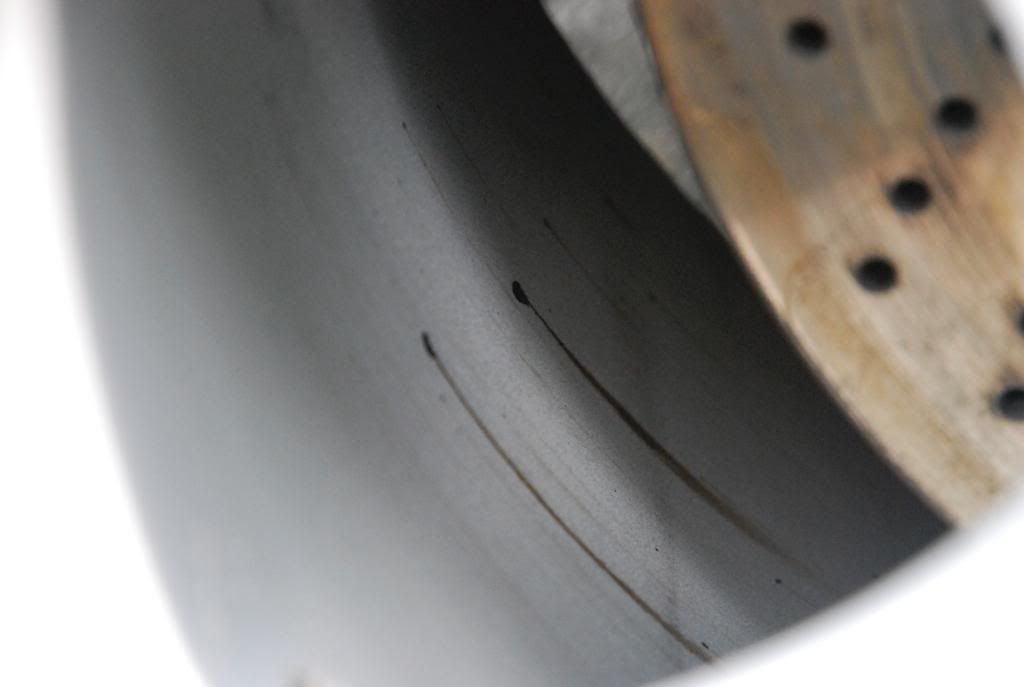 Paint was nearly flawless. It was almost impossible to find any marring at all. Nice.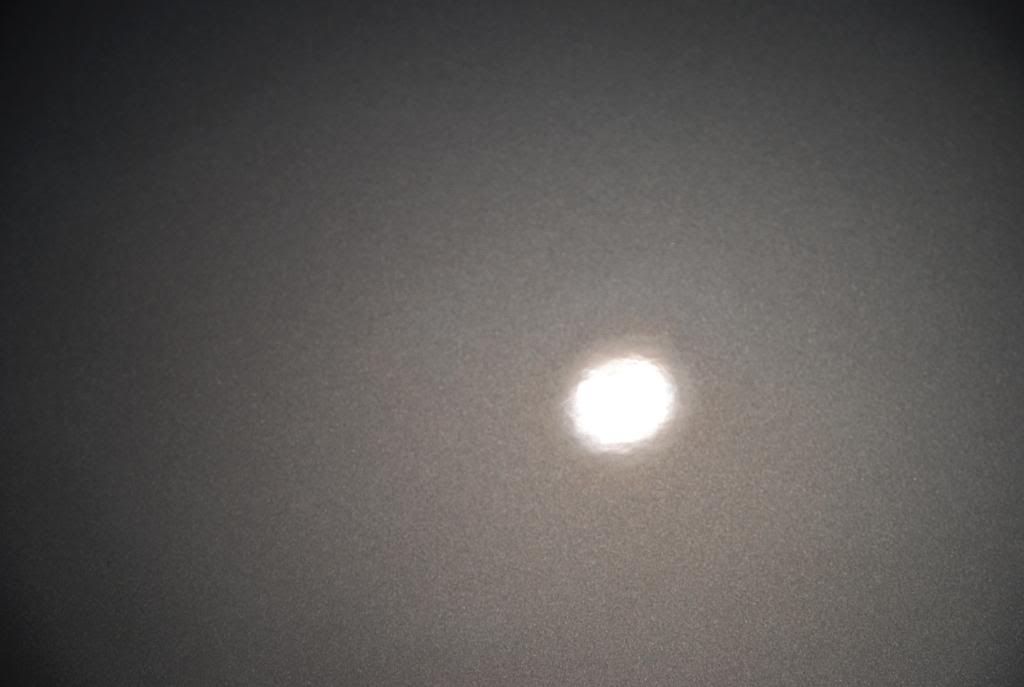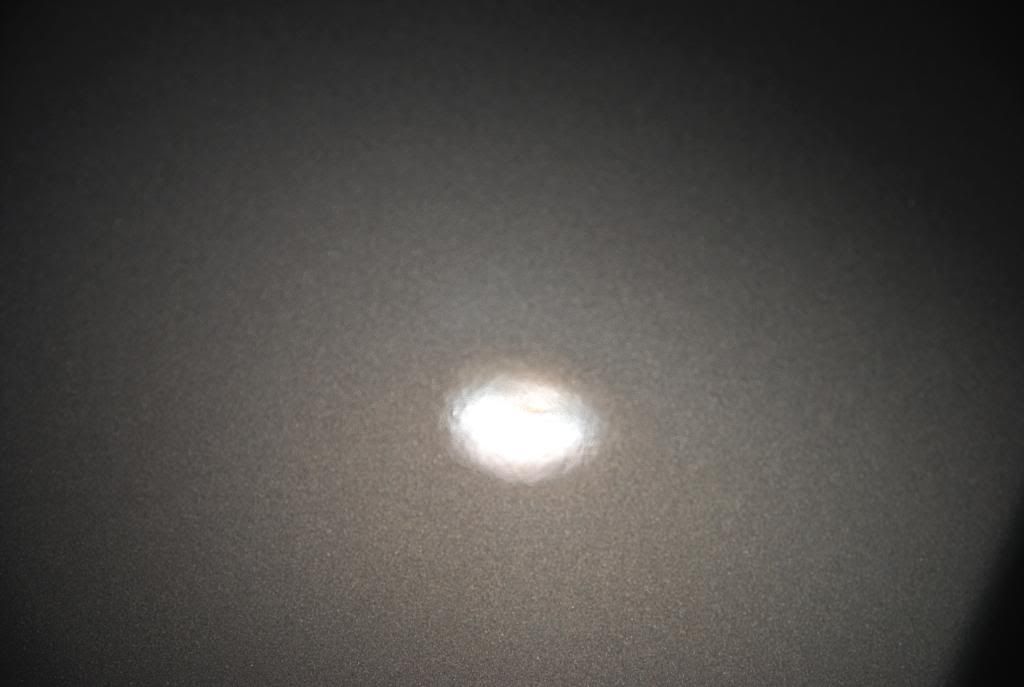 Taillights had a few marks on them but as with everything else, in excellent condition.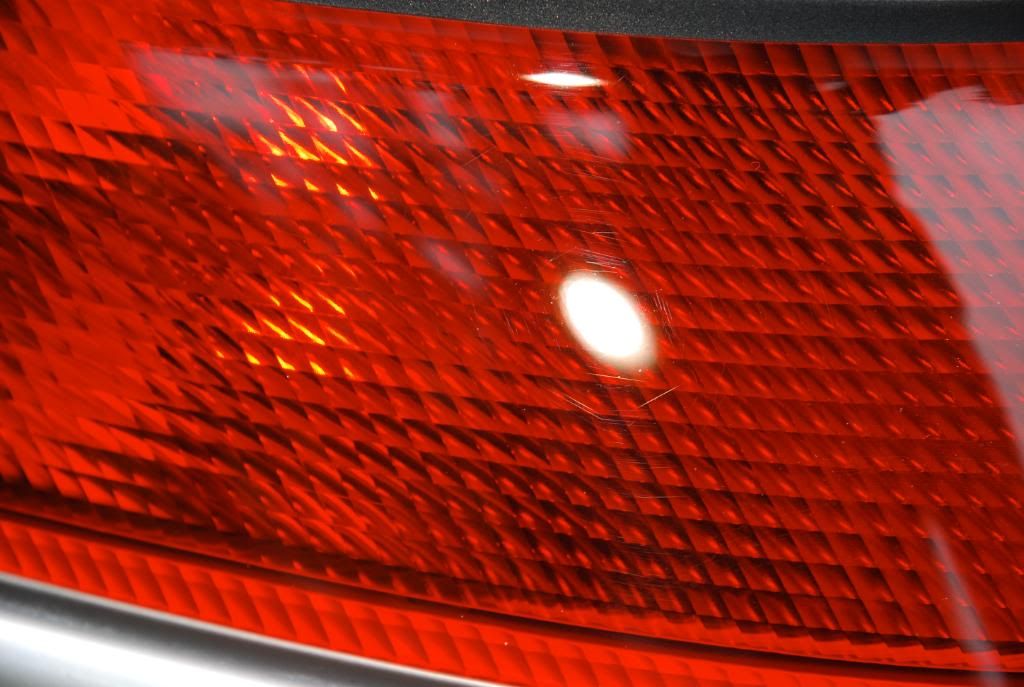 Paint had accumulated a little bit of contamination and was removed with AE Fine clay.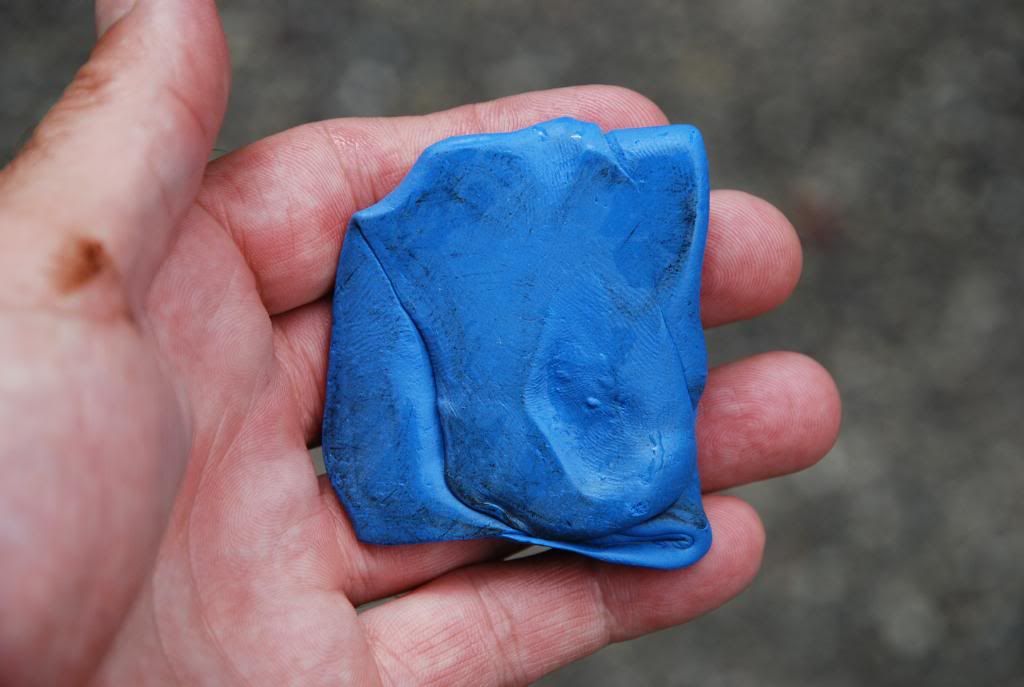 Tires were treated to two coats of Swisswax Pneu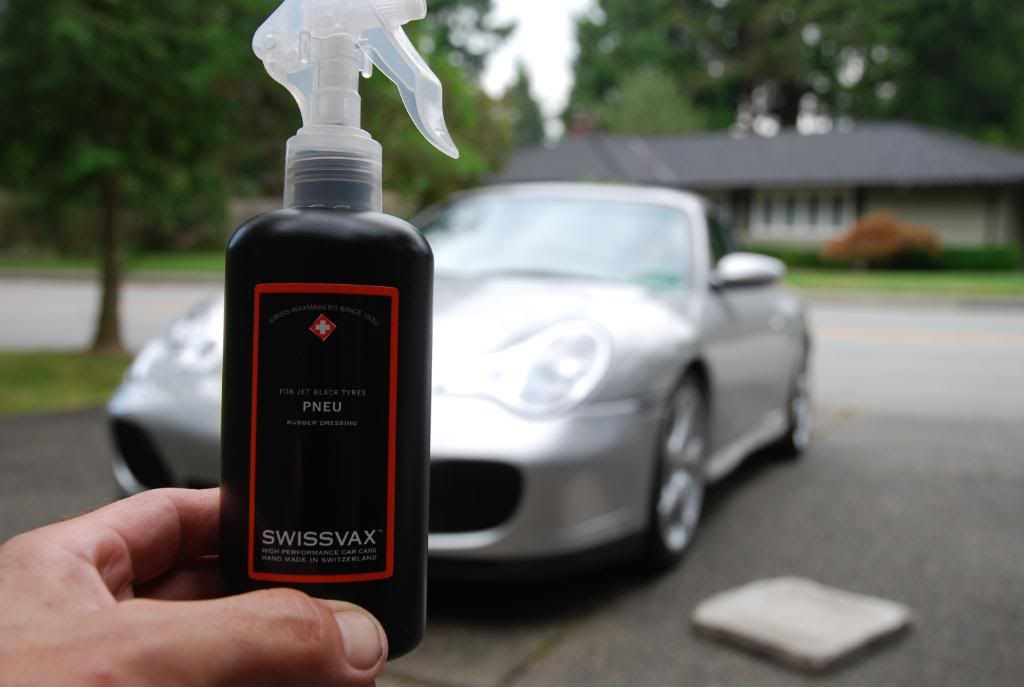 Seats were wiped down and treated with Gloss it Leather Polish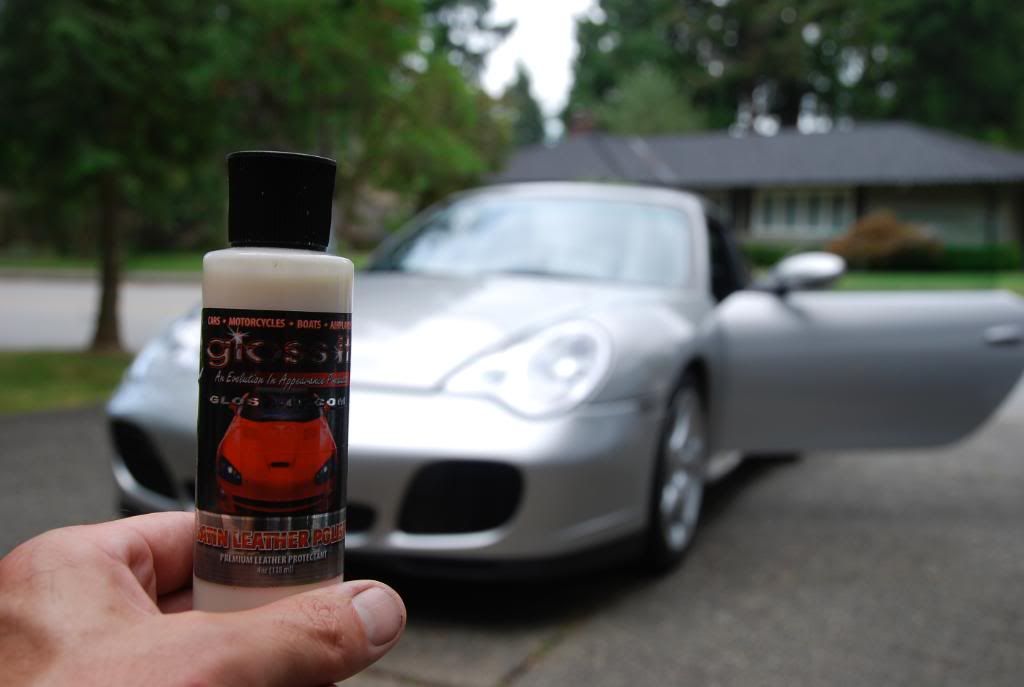 Some afters....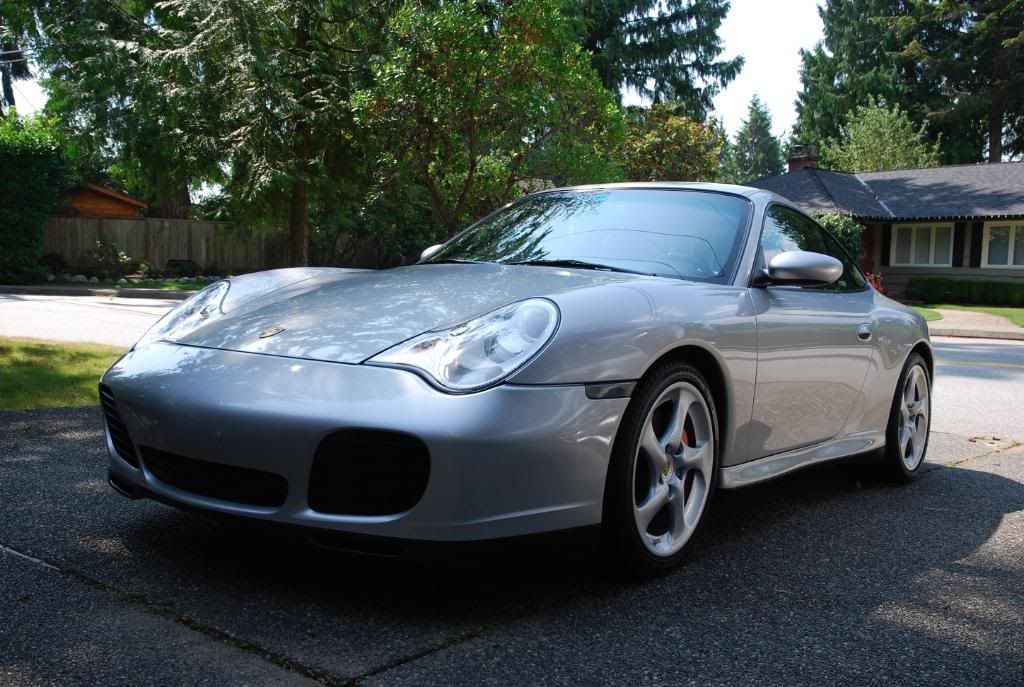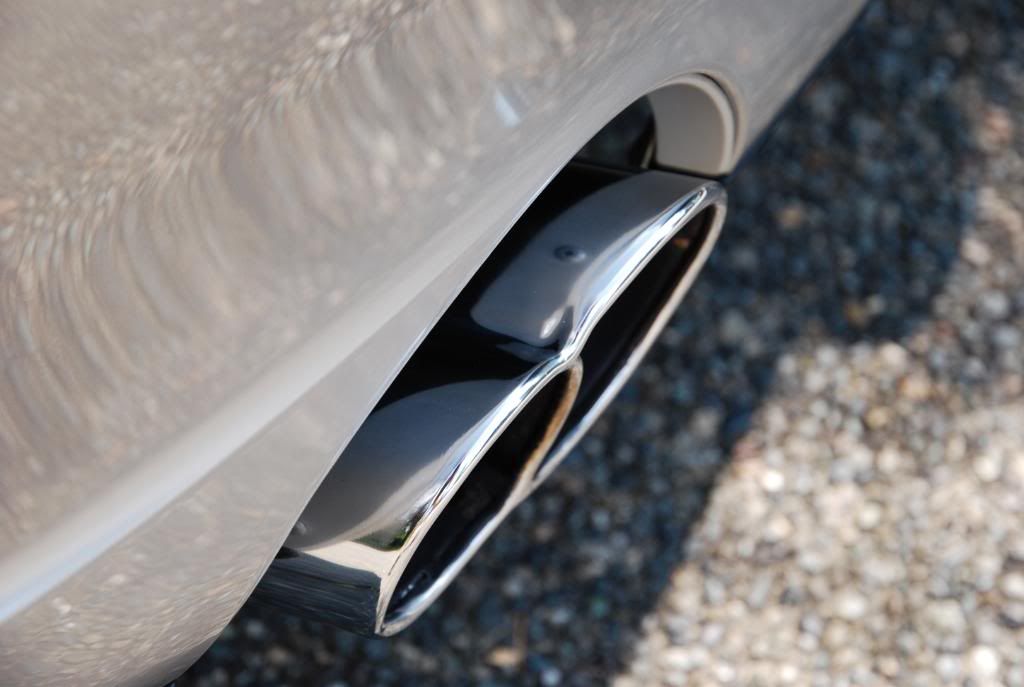 Wheels are wearing Blackfire All Metal Sealant....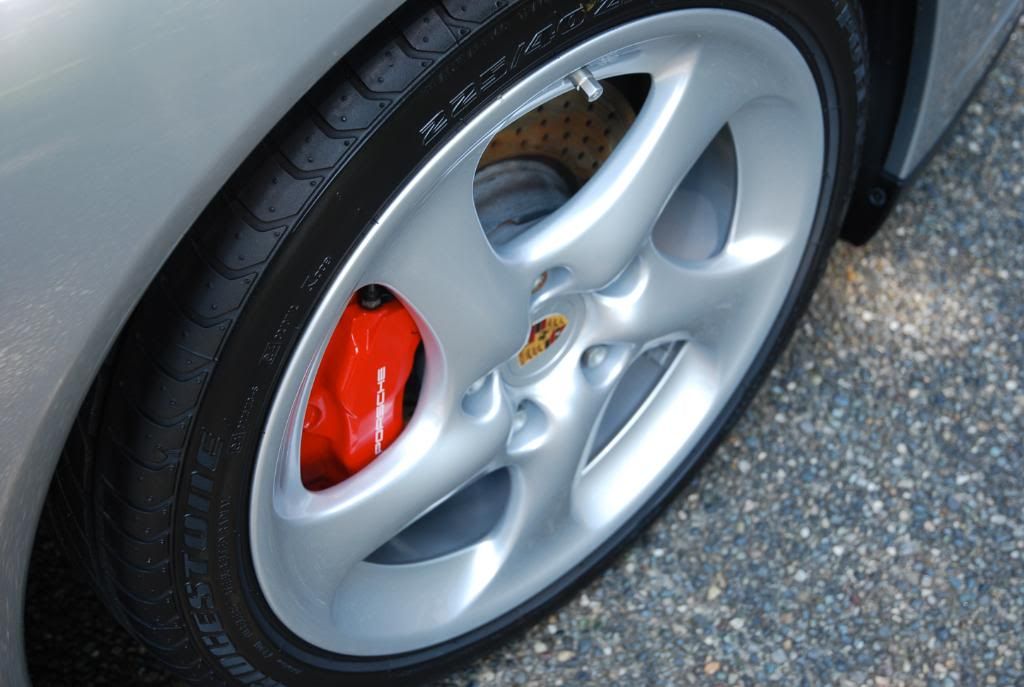 as are the calipers.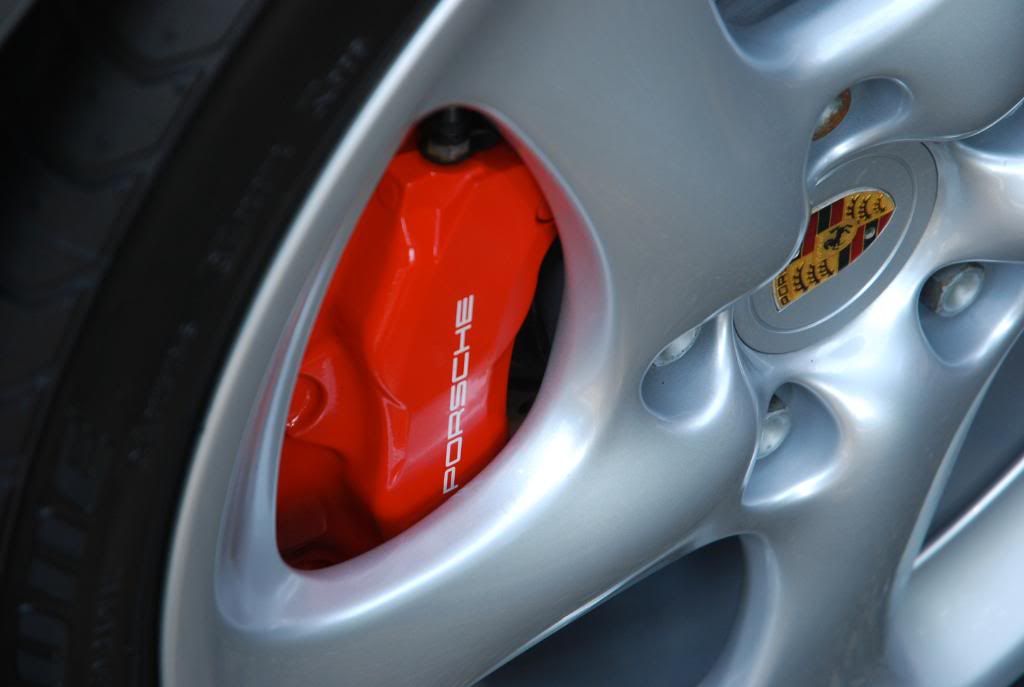 Finished interior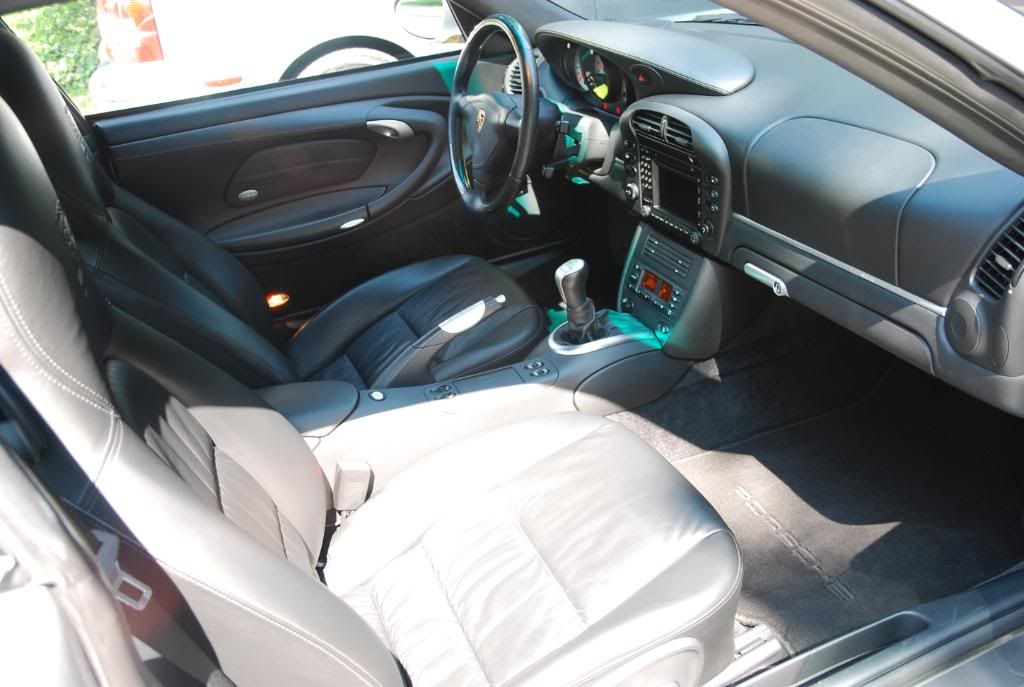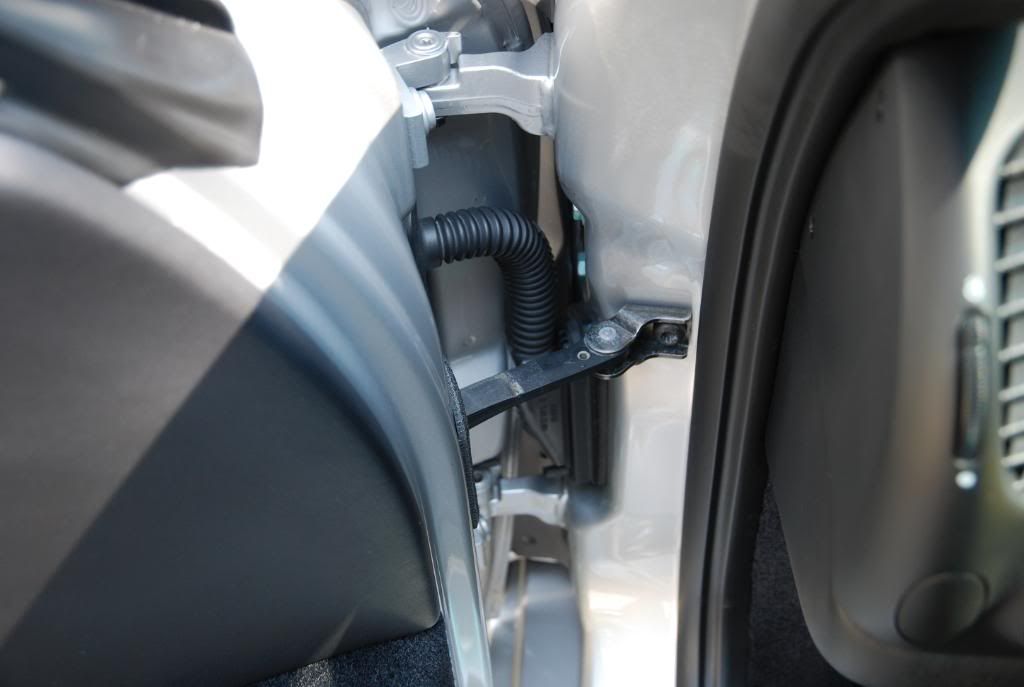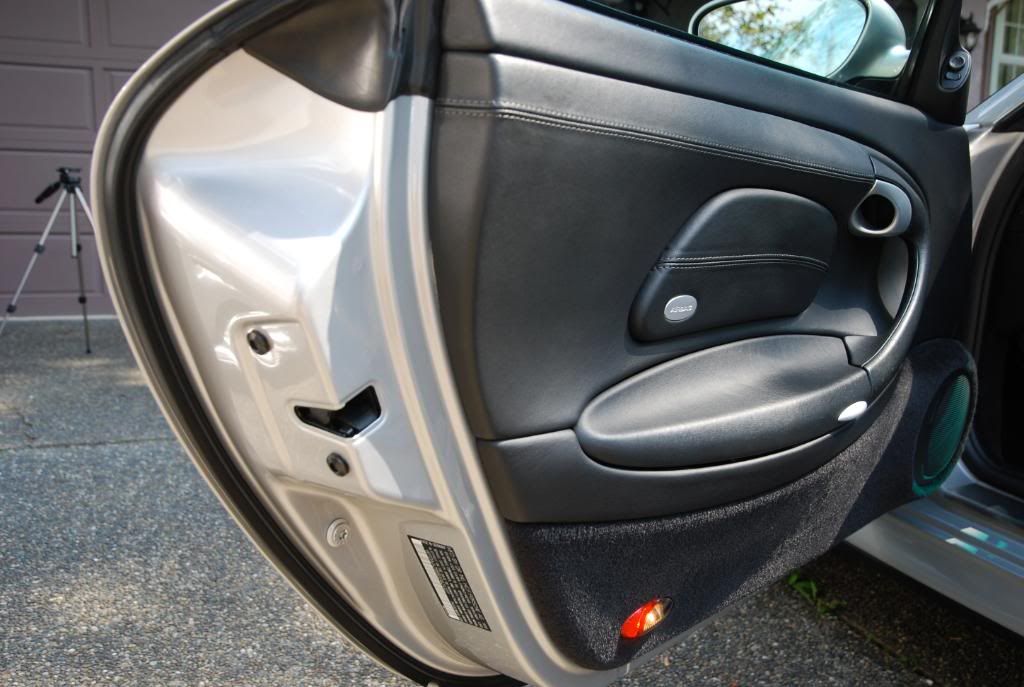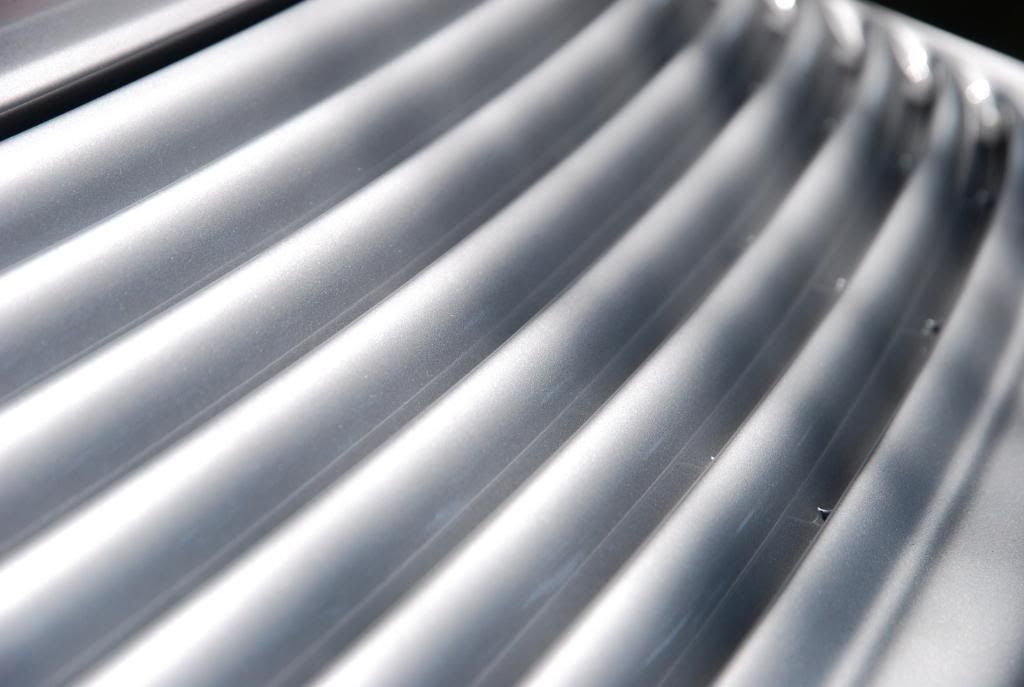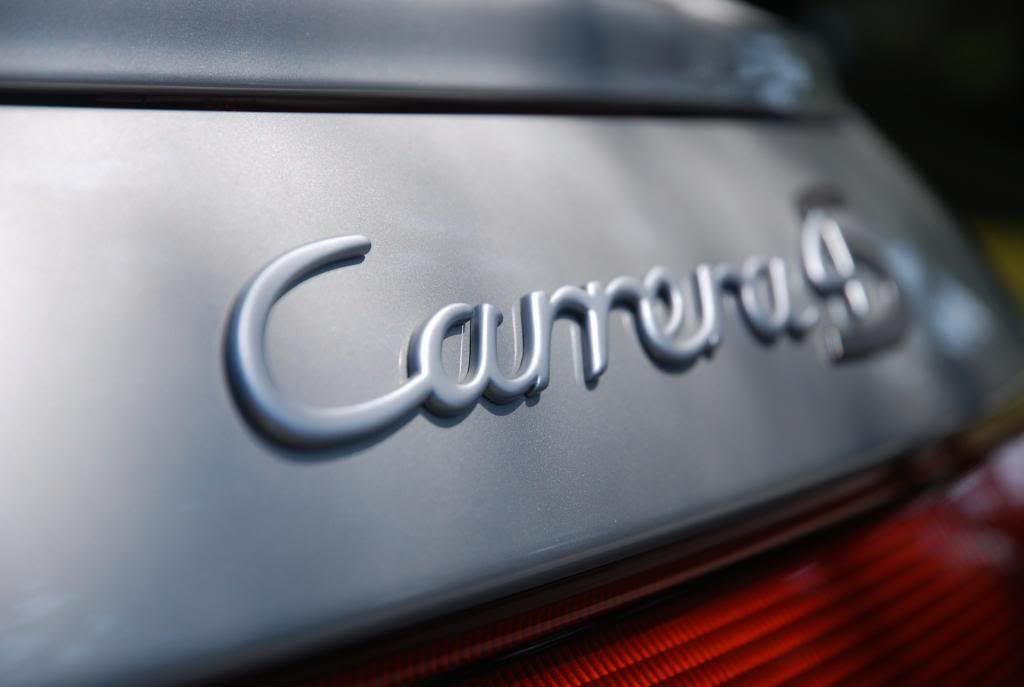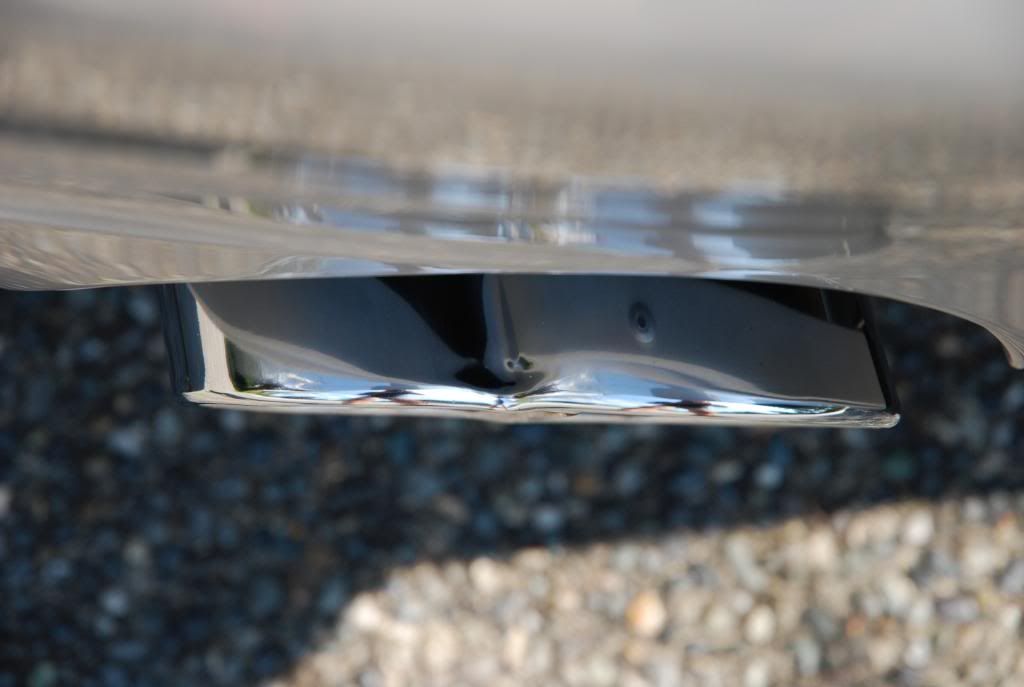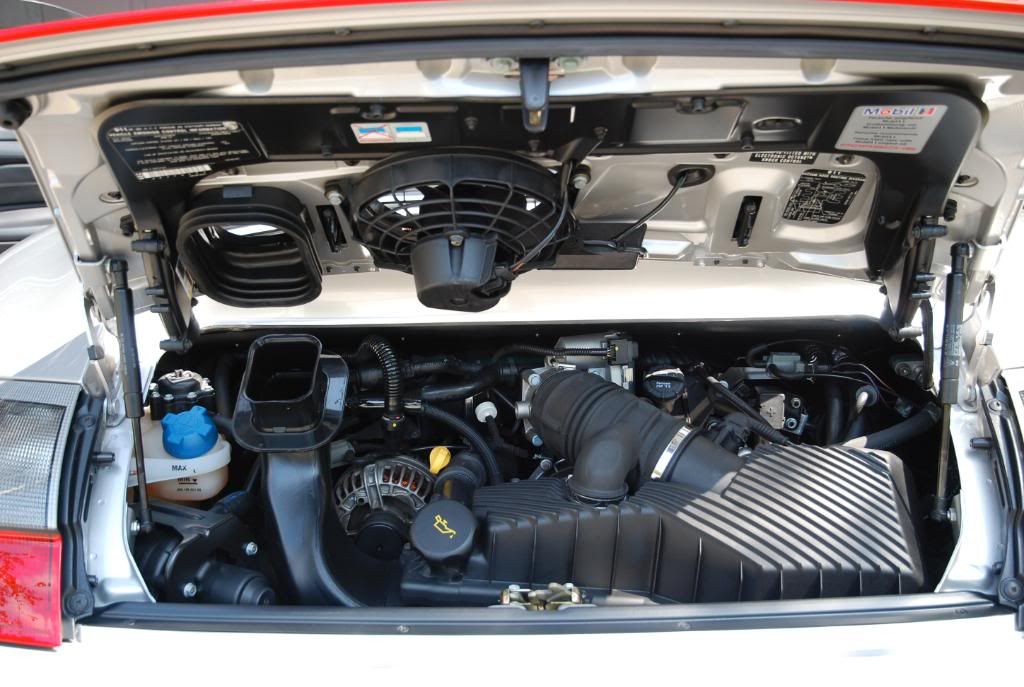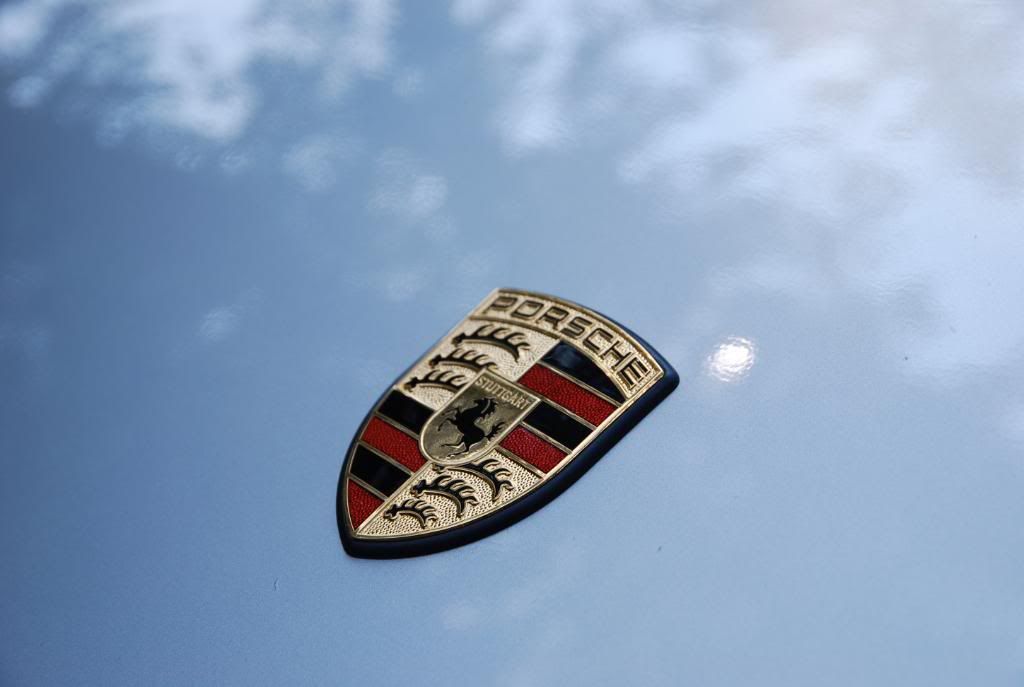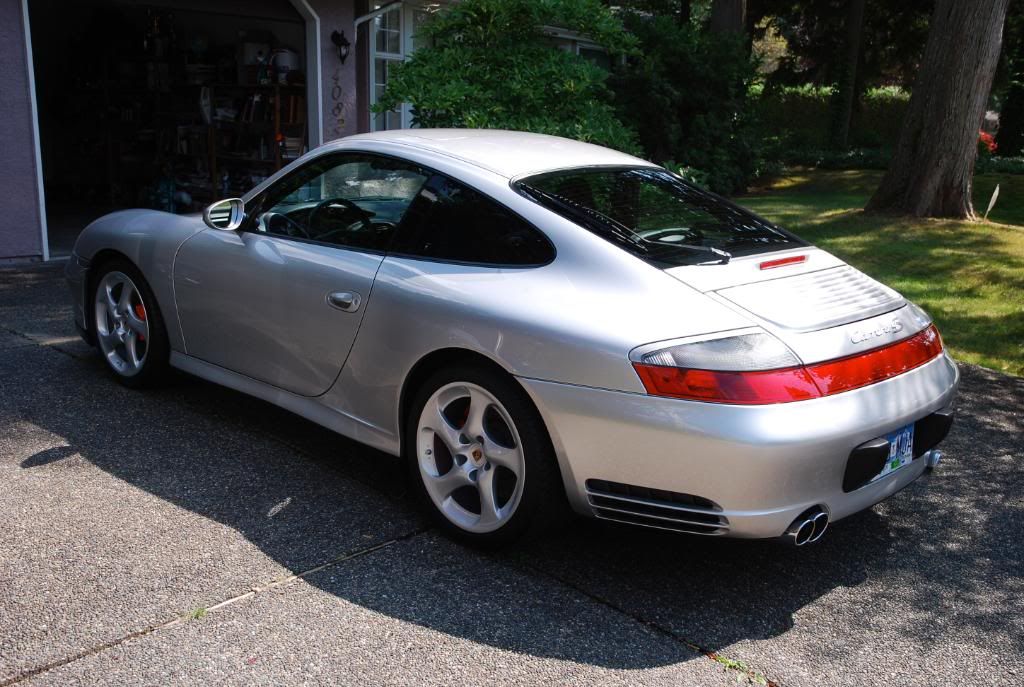 My dream driveway. One of the greatest cars ever produced....and a Porsche!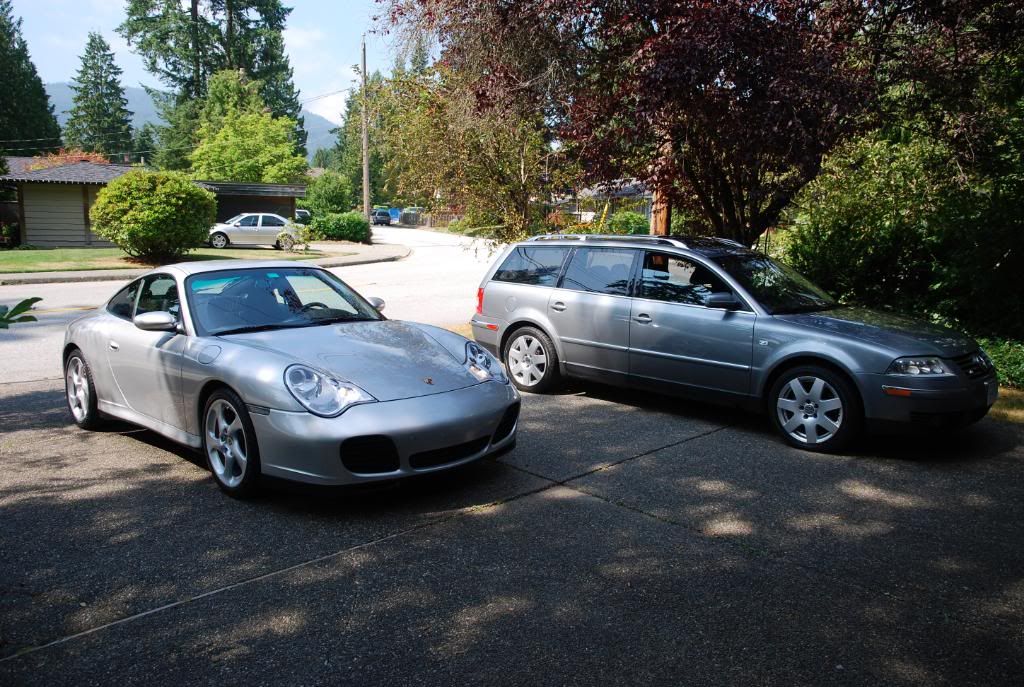 Thanks for looking.