1x Pair of 35watt H4 Hi/Lo 6000k HID bulbs. halogen highbeam. $30
These bulbs are pretty much new with little use. Got them as replacements when my 5000k's died. month later, one of my balasts went out, so i ordered a new kit, which comes with new bulbs.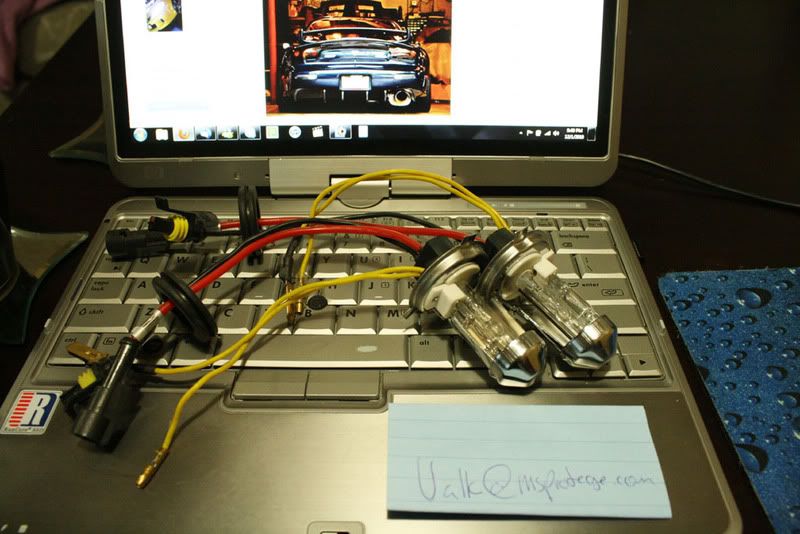 I have a spare techone 35watt ballast as well i can throw in for $10.