hey guys, just went wingless on my DC a few months back.
I was looking for a shop to weld five holes on my hatch, anyone know the approximate price for this? This is the setup for my hatch
This is not my car, but it has two holes on one side of the hatch, and three on the other (2 for spoiler, 1 for brake light)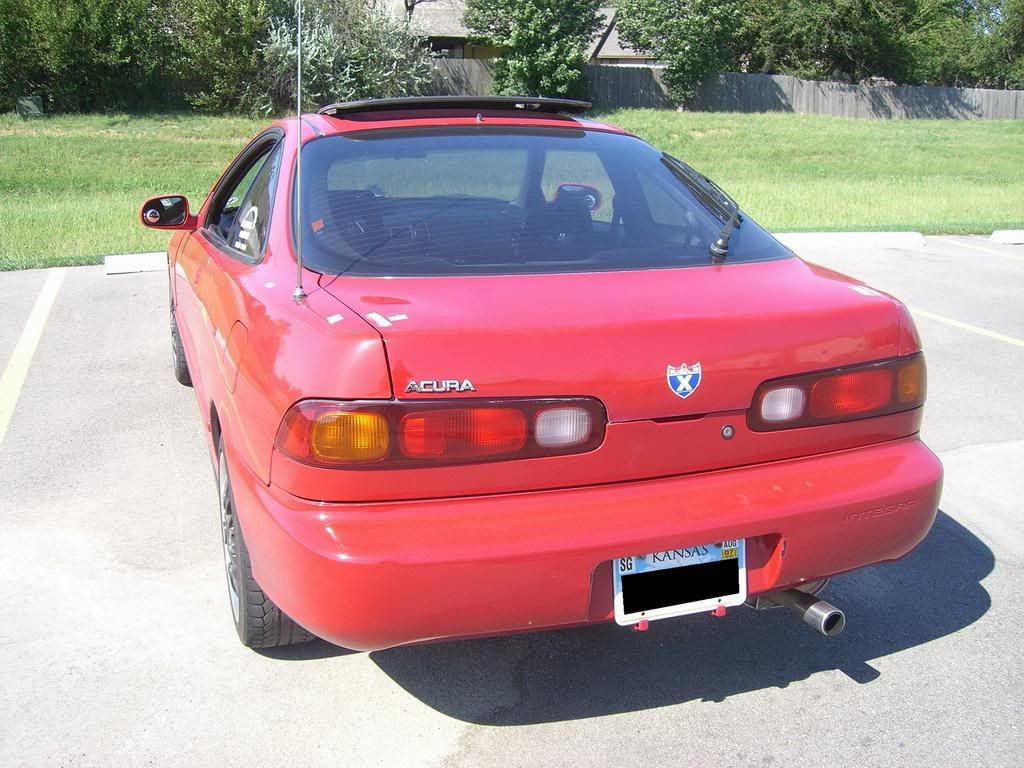 Anyways let me know! Also a shop around vancouver that can do this fast and cheap!