Picked this up from a member last year. was going to make a coffee table out of it.
Wife says it doesnt fit at our new place. Dont want to throw it out.
The tire is still good. like 60-70% left. 255/30/R20. it also looks like a 2 piece wheel.
Pick up or meet up around my time and schedule to and from work.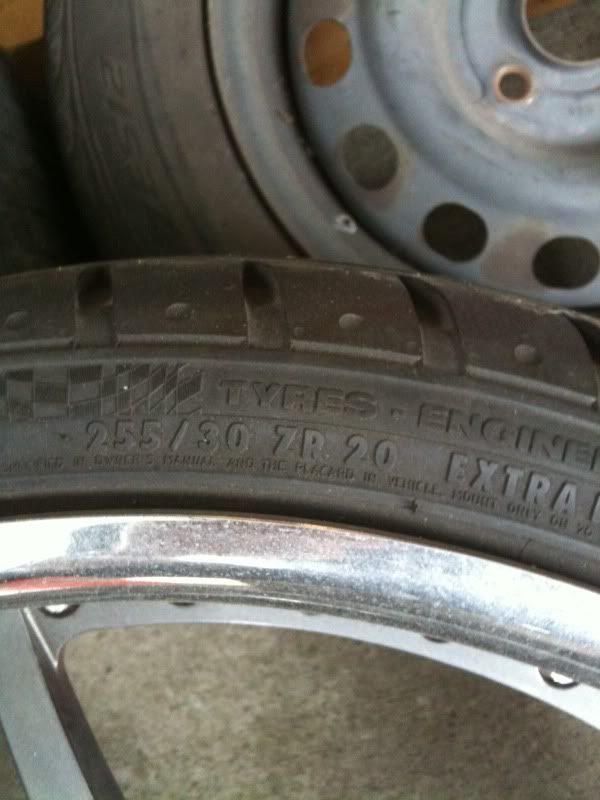 Pm number and ill call you. Thanks.