Hey guys, putting some stuff up for sale that i never got arounf to using and 1/2 forgot about. and since i sold my Fc (and plan on getting an FD) i dont need this stuff anymore.
1. FMIC and piping. the FMIC is huge at 12x3x24 (core) and has had the ends cut and re welded to be ready for a V-mount. after the welding was dont it was tested to i belive 45 PSI. (might have only been 40psi) so will hold up
3 in in and out on the FMIC. the piping is all 2in. but i have 2 3in to 2in rubber coupplers. also comes with lots of stright 2 in couplers and 2 90 degree 2 in ones. see pics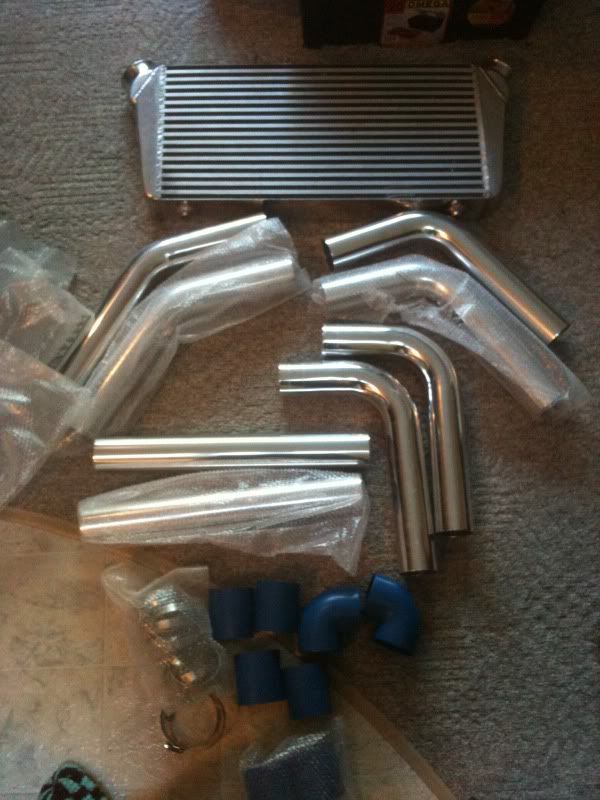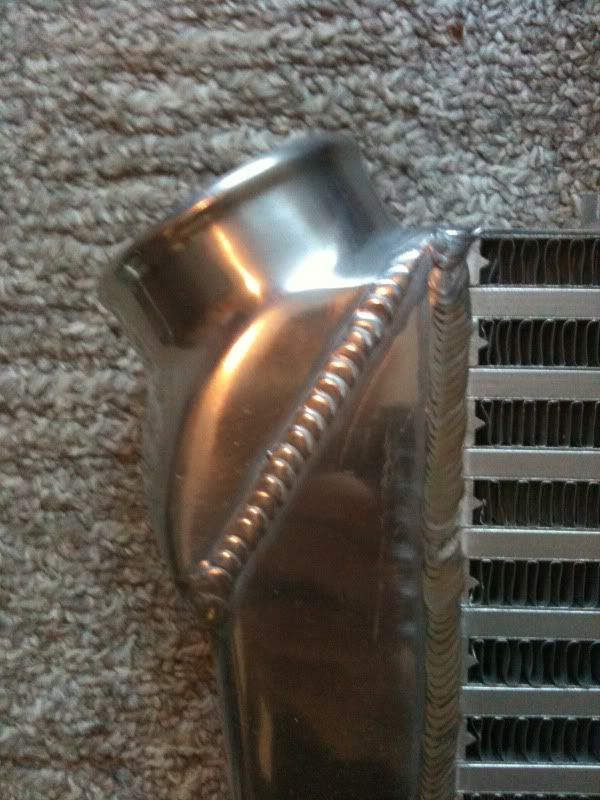 $300 OBO
2. Fan. this is a Fles-a-lite trimline fan, awesome fan! Super high CFM (just shy of 2200 CFM at 2190! )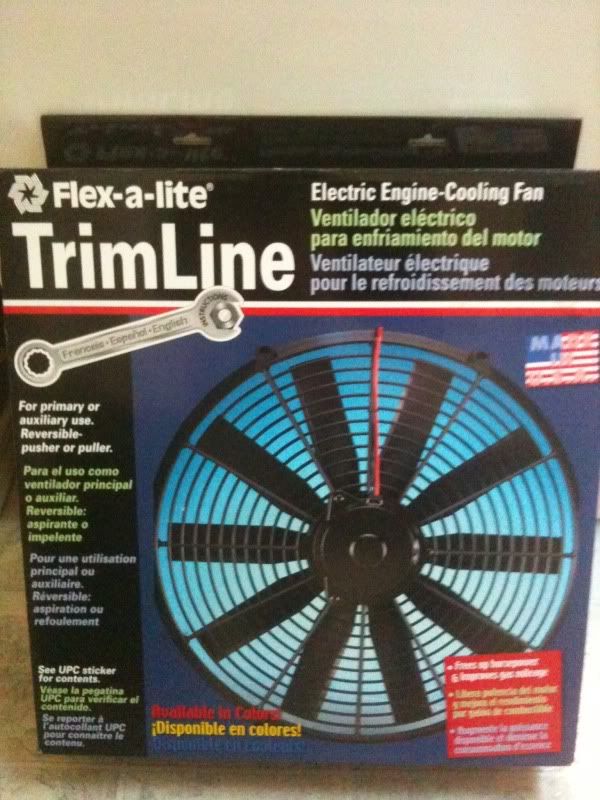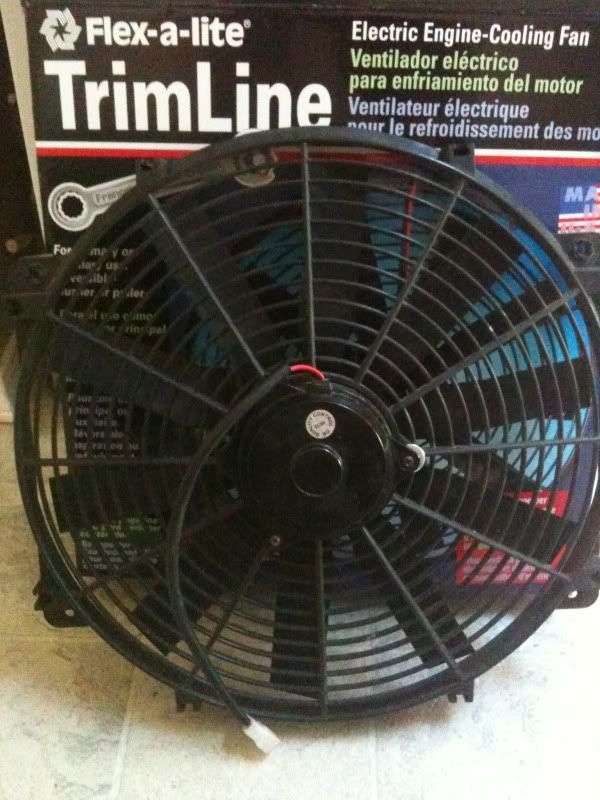 $75 OBO
3. FCD. we all know what this is, lol. was in my S4FC before i went LT10. worked great, belive this is a RB one.
$50 OBO
If i am forgetting anything or if you have any questions just let me know. willing to ship at buyers expence. Pictures fixed.