For sale is my Bold 9700 in perfect working condition. Purchased through Rogers and used with Fido. Under 2 years old with very minimal scratches and screen protected used since day one. Comes with original box, Manuals and all original accessories.
Priced for a quick sale $120.00 obo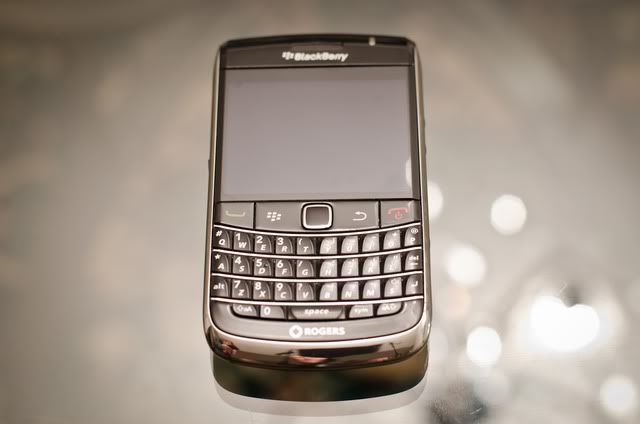 __________________
. . . .
The Faster it Goes the More Money it Blows!
flickr
The DC5 Member's Journal
> 2005 Acura TSX ASPEC <
> 2003 Acura RSX-S <
> 1994 Acura Intergra LS <
> 1994 Honda Civic SI <
> 1991 Acura Integra GS < ( RIP )