Still trying to find my way around the forums so bear with me if i post in the wrong sections.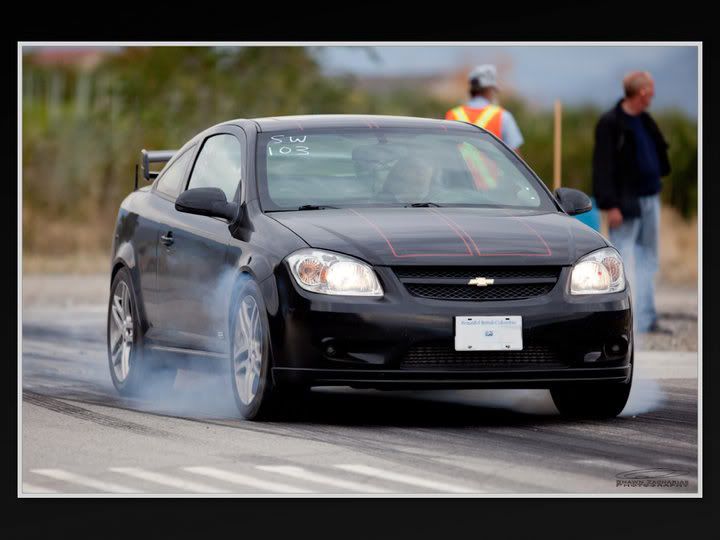 Engine Mods:
GM LNF upgrade, Trifecta tune, ZZP downpipe, ZZP hot side charge piping, K&N SRI, muffler delete, ZZP intercooler, ZZP cold side charge pipe.
Appearance:
Wingless trunk, Eibach Sport Lines, painted interior trim.
Other:
Dual 10" Kicker CVR subs, Kicker 750 rms amp, Modern Performance oil catch can.
Future: Borg Warner EFP turbo, 6 point roll cage, Wiseco pistons, H beam rods, ect ect.