Hey Guys for Halloween this year I am Finn the human from adventure time.
I've been pretty busy working full time and with school and I am missing one final piece of my costume.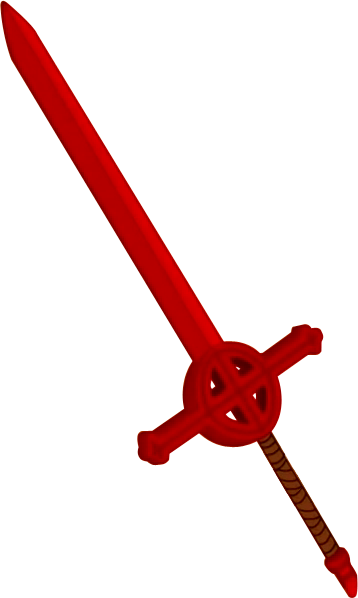 My idea, was to get 1 or 2 pieces of MDF, build the sword, some gorilla glue and some red craft foam to make it look cartoony.
The problem is I don't have access to
1) a work table (I have basic tools like a jigsaw and a router)
2) a car to grab the materials from home depot (if you see some dude riding around richmond on an orange scooter that is me)
What's in it for you.
1) A 12 pack of beer
2) A hearty handshake (optional)
or if you are into a kid robot toys, I have a few street fighter figurines I can trade for some help.
I just need the stuff cut into basic shapes, then I can do all the work myself.
So I guess what I need is a scroll saw.
So if anyone has some spare time this weekend, or next week I'd love love love some help.
-Meowjin