My plans for a custom 06 Yamaha R6 didn't really pan out, and I need to focus my time and money elsewhere. :mad
So to all you lucky people are the parts I was going to enjoy, but never got to. All parts are brand new. Some are new in boxes, others were installed but never ridden with.
1. VFX Kits 2-Wire Flasher relay # VUFR-671 -
$15
- Restores DOT flash rate for bikes with aftermarket signals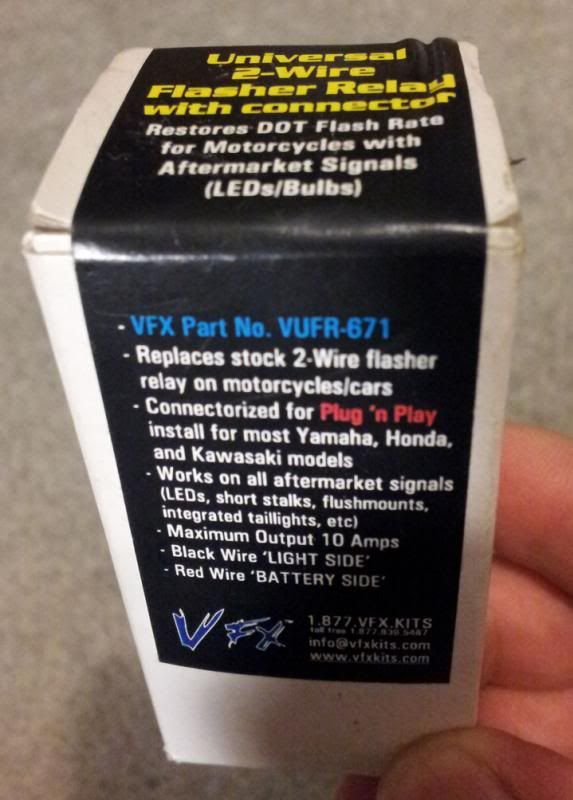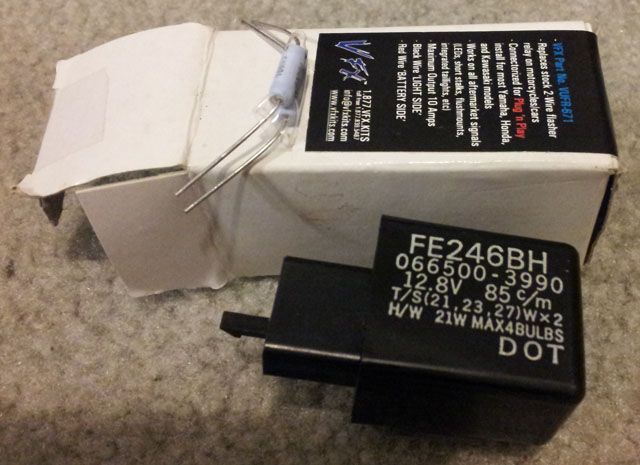 2. CustomLED Magic Blinker - MSRP $25.99 USD -
$20
- Allows your turn signals to stay on like marker lights
Custom LED Blinker Genie Relay - Convert 2 wire LED blinker to 3 wire
3. LuckyBike 90[SUP]o[/SUP] 8mm bolt lights (White LED)-
SOLD
4. Clear Alternatives Integrated LED tail light - MSRP $90ish USD -
$70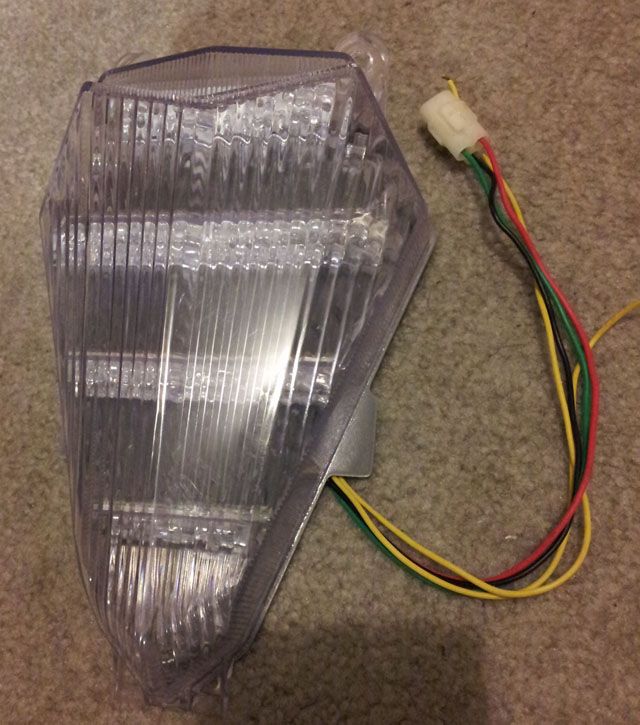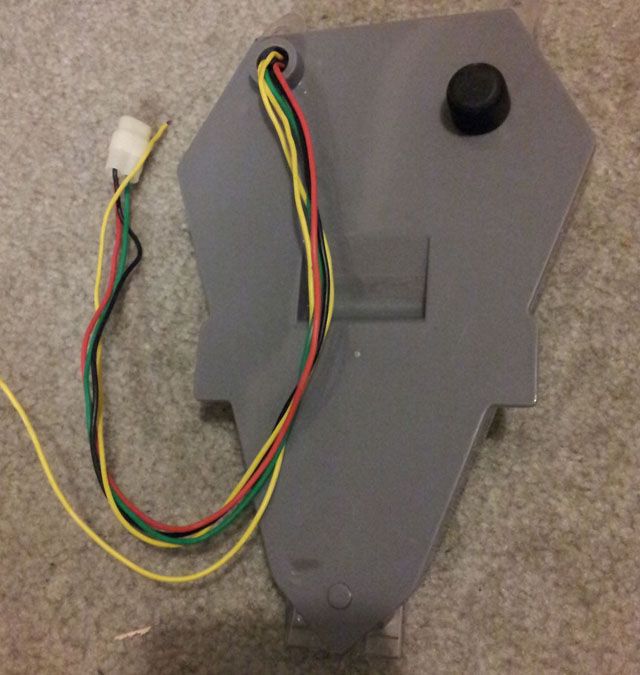 5. Graves Motorsports clear "Flush" signals TS401C1 - MSRP $100 USD -
$80
Graves Motorsports Yamaha R1 R6 R6S FZ1 Turn Signals
- Fits R1 2004-2013 + R6 2003-2013 + R6S 2006-2009 + FZ1 2006-2013
- Don't mind the pics... they're perfectly clear. The yellow-ish look is the room lighting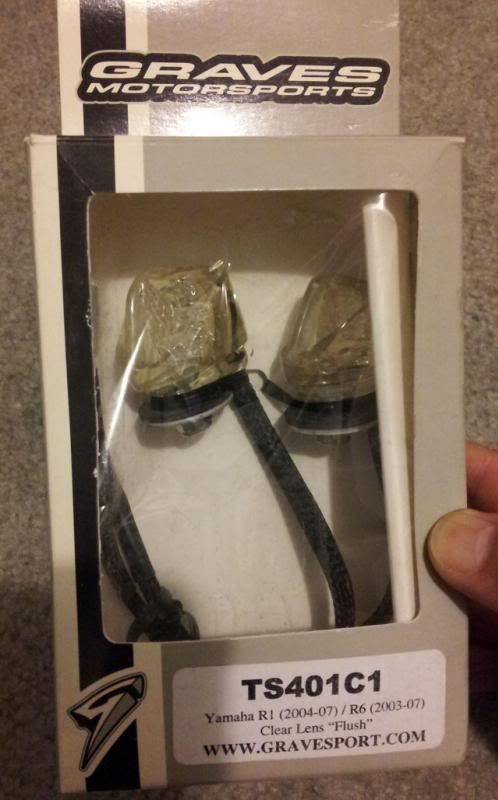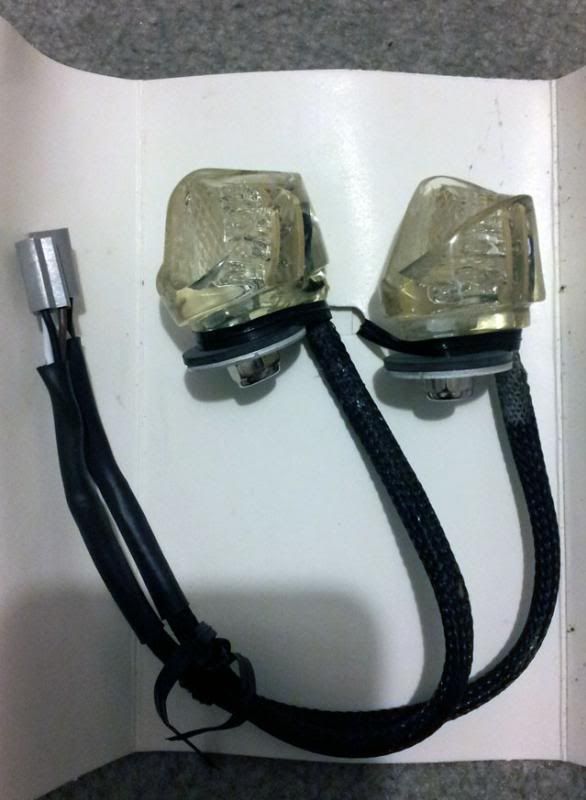 6. LuiMoto CF-look Baseline seat covers - MSRP $90 -
$70
Baseline Seat Covers for YAMAHA R6 06-07 - Luimoto
- Includes pilot and passenger seats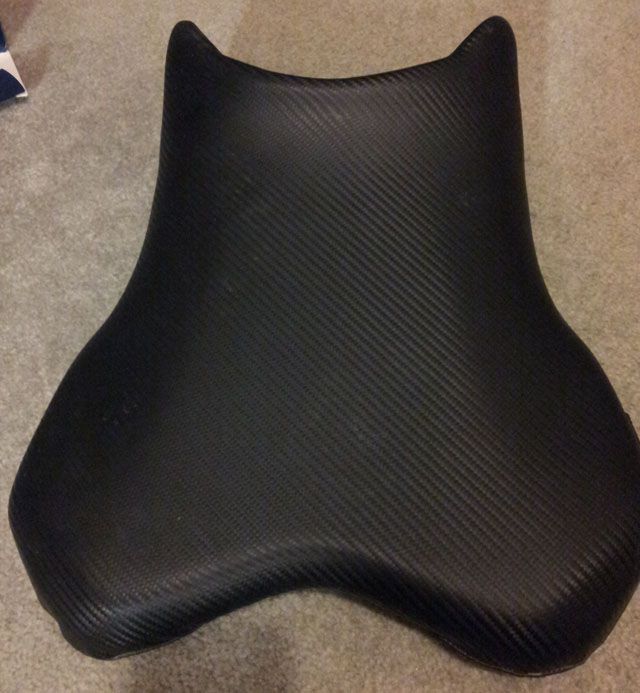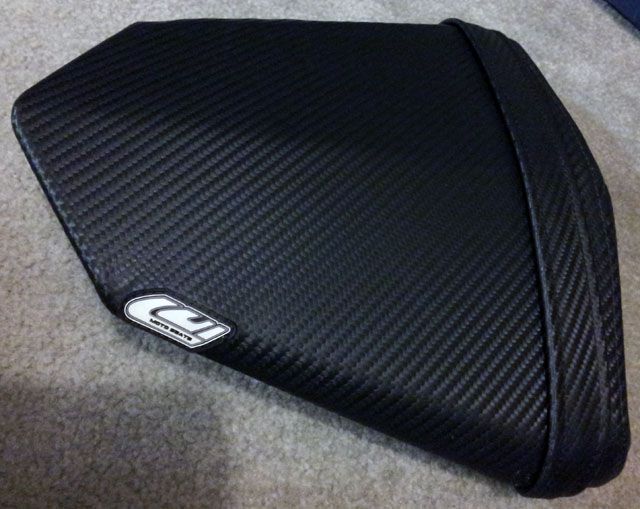 7. Spiegler steel braided brakeline set (front and rear) - MSRP $141 USD -
$120
Spiegler Sportbike Stainless Front And Rear Brake Lines [Spiegler Stainless Lines] : Bayside Performance, Canadian Source for 98-2010 Yamaha Honda Suzuki Kawasaki Ducati Triumph Sportbike Accessories And Apparel
- Clear casing with gold connectors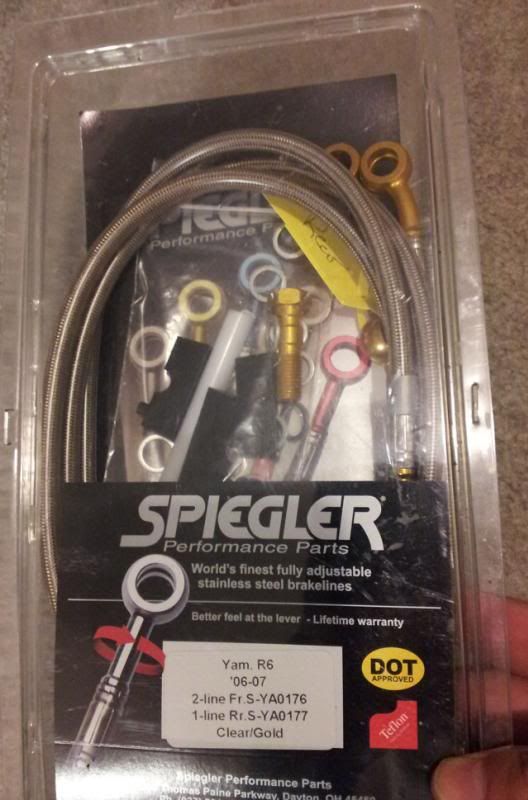 8. EBC Double-H Sintered brake pad set - MSRP $93 USD -
80
- Full set of brake pads: Includes FR pads x 2, RR pad x 1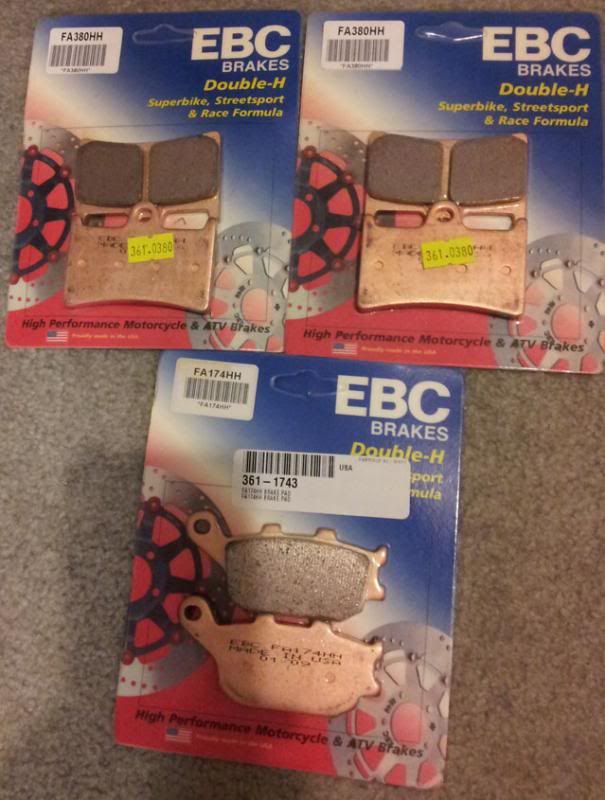 9 CTS Moto Revolution rotors -
$150
- Bronze centers with gold bolts
- 6mm thickness
- Shame that CTS didn't survive the recession. Your chance to own the last (I think) set of Revolution rotors in existence!