Recently tried a new restaurant? attended a grand opening? or experienced new management at your "go to place"?
excited about a new restaurant opening soon? Post up your experience and rate it!
Ill go first!
I recently tried a new thai restaurant near my house that opened a couple of weeks ago.
Thai Escape
4902 Joyce St (near joyce station)
$8 lunch combo
Red curry chicken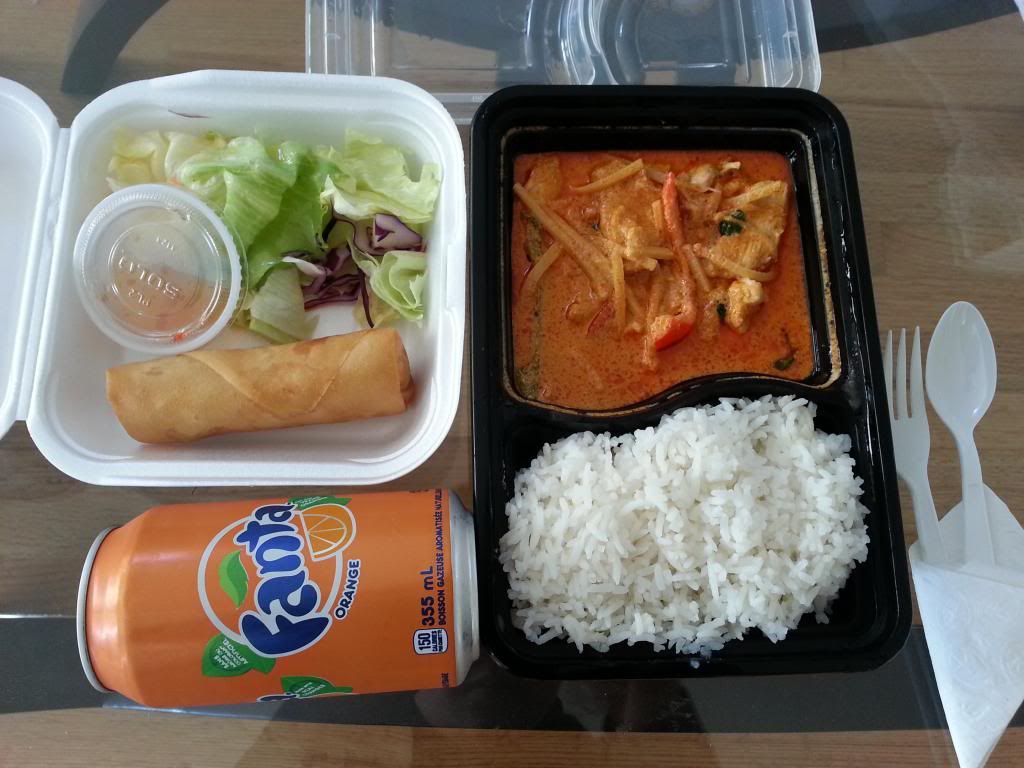 Ended up being like $8.50 after taxes with the drink because they have a 10% off grand opening promo.
The owner was really nice and friendly. 8.5/10 Would come back again.