FS: Iphone 4S 16gb, Black, Gevy Unlocked
---
Very good condition Iphone 4s originally from bell but I have been using it on rogers with a r-sim 5+ unlock tray. The vibrater feels a bit muted it still works fine and doesn't affect anything else. What you get is the phone, charger and headphones for $260 If you want the gevy card add $20. Reason for selling is I bought a Iphone 5s and so I'm trying to recuperate some of the cost.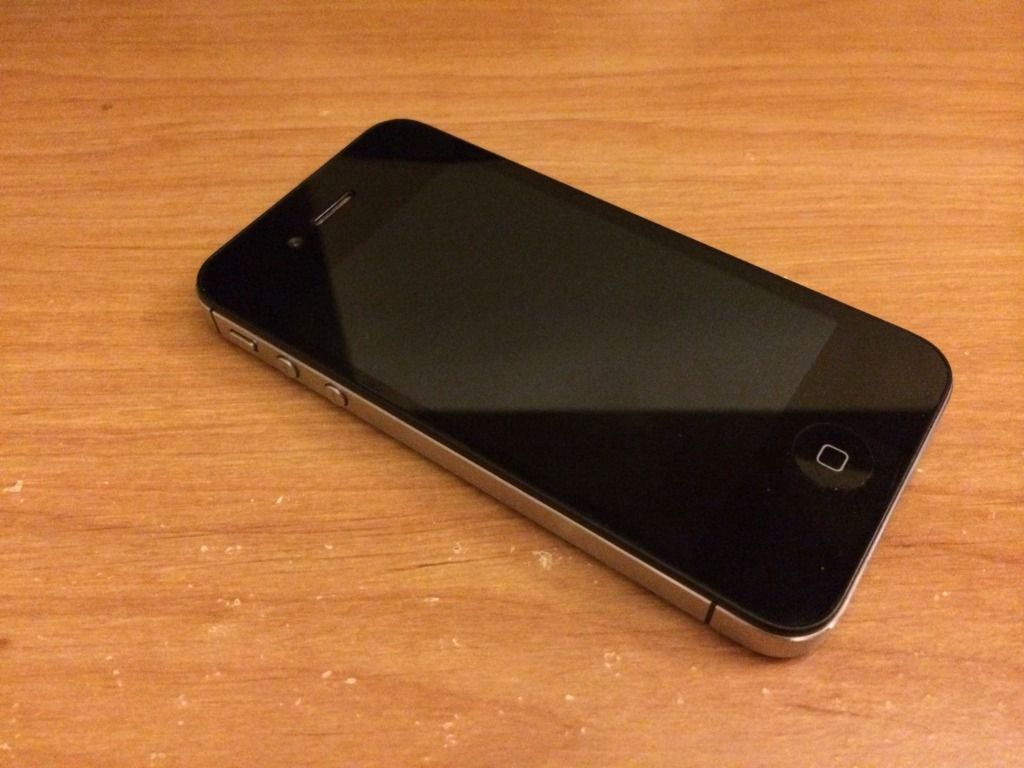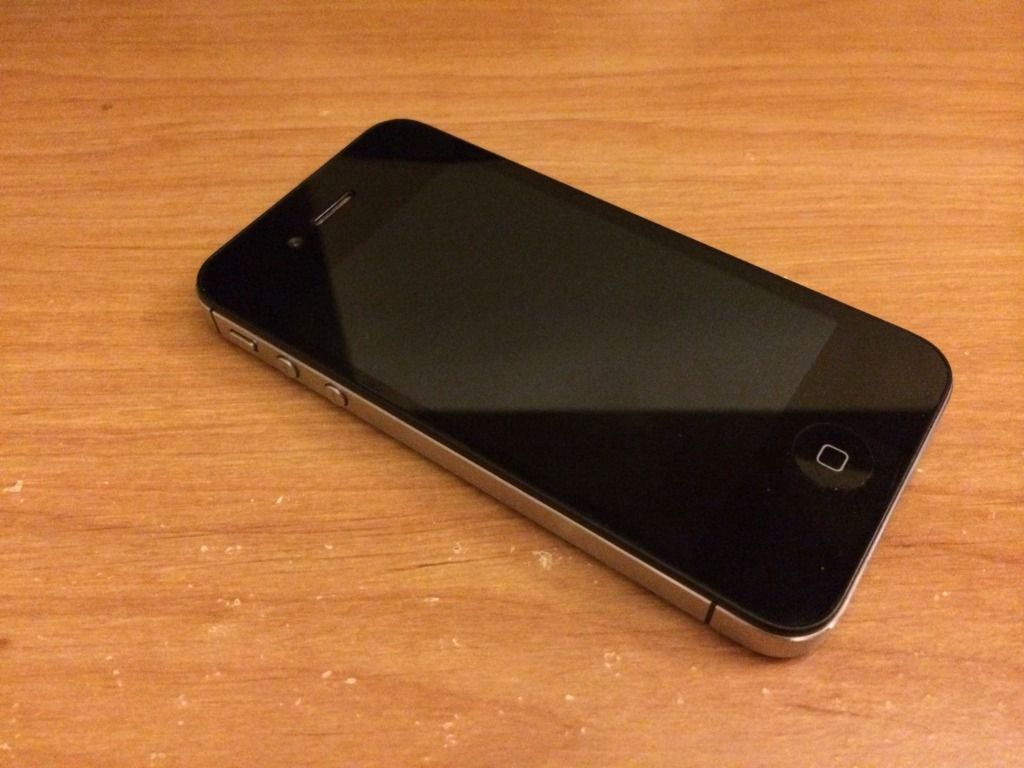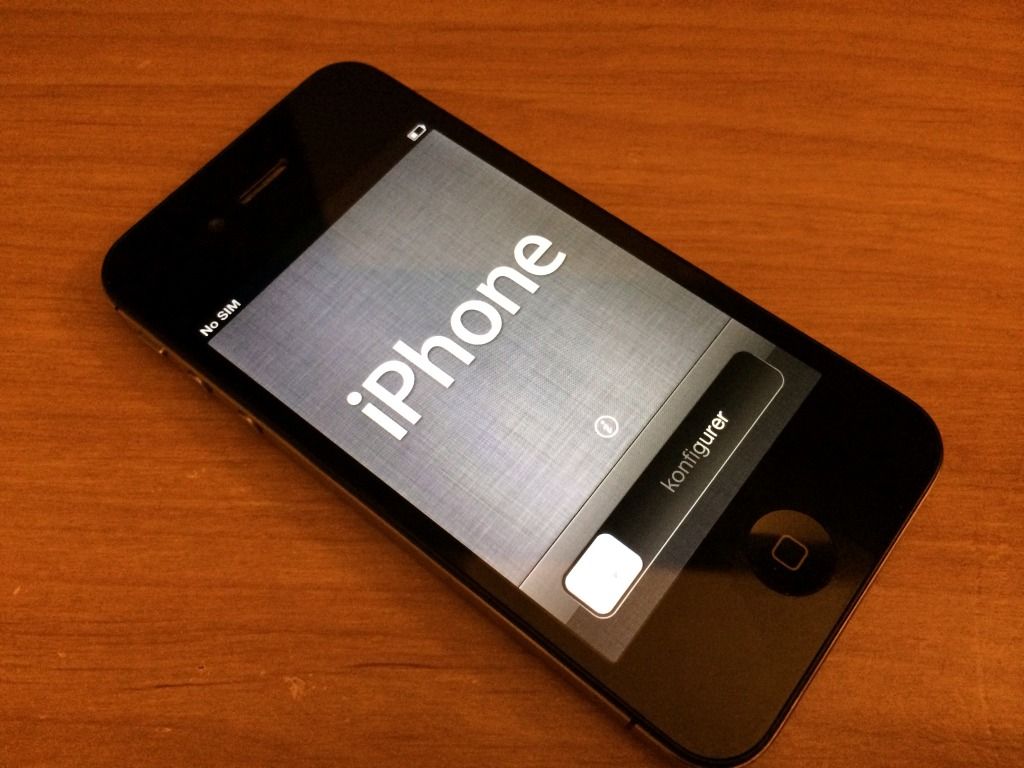 __________________
[05-03, 17:18] MPTness
if her age on the clock, she's too young for a cock

[12-03, 22:33] Amuro Ray
i was wearing women's clothing in my picture

[14-04, 00:16] Amuro Ray
i have hello kitty underwear

[14-04, 00:23] Amuro Ray
i find feet sexually exciting

[29-04, 00:21] Ri2
if i was a guy i'd just ejaculate on her face all up in her nose, mark yo territory like a beast

[14-05, 23:29] Ri2
i just watched japanese girls poop on each other for like 10 mins
---
Last edited by smarv; 11-14-2013 at

07:58 PM

.