Rise Of The Megacycle - BBC
---
The recent explosion of superbikes has not gone unnoticed by the mainstream press.
Here is a terrific article by the BBC that speaks to the recent product launches that we have all been discussing here :
BBC - Autos - Five new bikes that upend motorcycle performance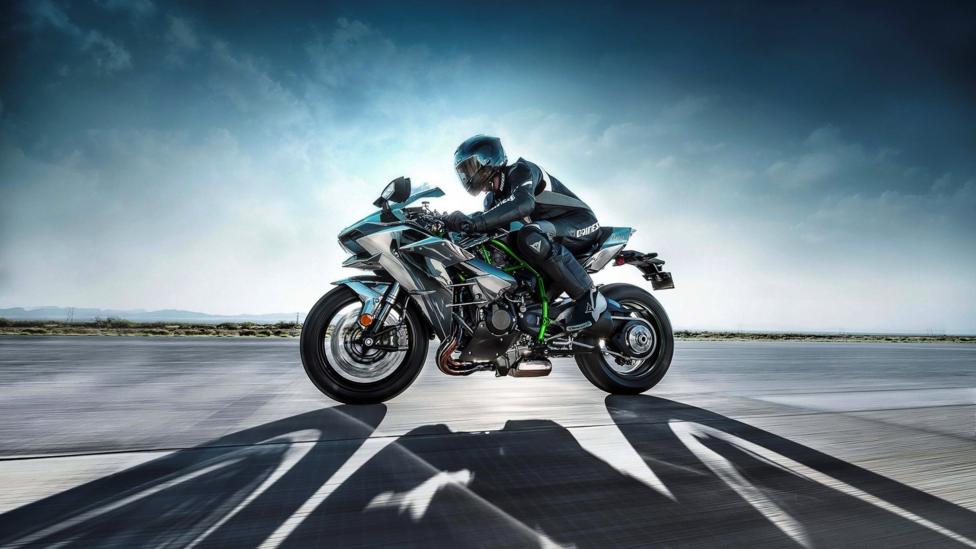 It isn't particularly detailed but it's a nice summary. It also reflects the motorbike/car obsessed culture of the UK. Enjoy!
__________________
ROOGP
Long Live the King : RIP John (Gwilo)