Im planning on painting some wheels in the following black and im wondering if anyone has any colour codes or suggestions with which paint to go with for the following finish (or I should just get them powder coated).
Wheel im trying to match is BBS CH Black Edition: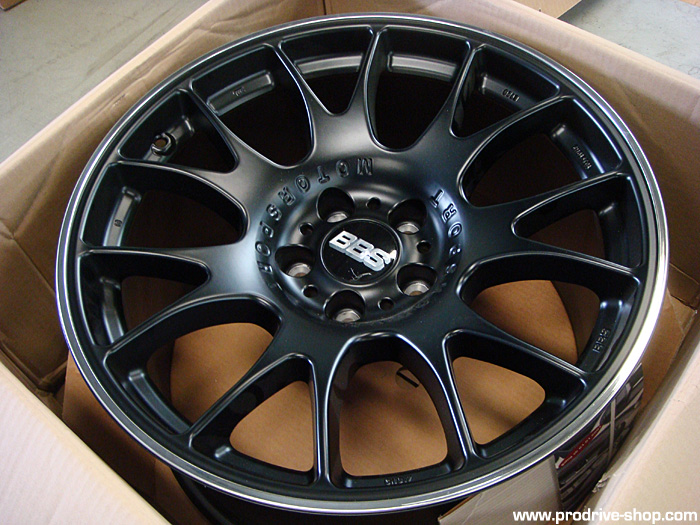 To me it just looks like a Satin black finish but maybe someone has some xp with these? Was planning on buying the 2K paint from lordco to DIY it.