RS.net, helping ugly ppl have sex since 2001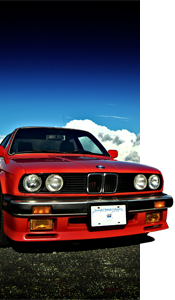 Join Date: Oct 2005
Location: Revscene
Posts: 8,811
Thanked 6,617 Times in 2,180 Posts
Going to Montreal late June: Food/Drink/Party recommendations?
---
So it looks like my plan for going to Montreal this summer is a GO! Likely be 5 nights from June 26th to July 1st, staying at hotel at St. Denis St. and Ontario St, about 10 min walk from St. Catherines.

It will be 5 (single) guys, so there will likely be more drinking and partying than sightseeing historical landmarks.

For sure I am going to be going to Au Pied du Cochon, St. Viateur Bakery, and Schwartz for food.

Anybody recommend good bars, clubs and strip clubs we could hit up? And also ideas for places to check out during the day would also be good too.

Thanks!
__________________
Quote:
Originally Posted by
skyxx
Sonick is a genius. I won't go into detail what's so great about his post. But it's damn good!
2010 Toyota Rav4 Limited V6 - Wifey's Daily Driver
2009 BMW 128i - Daily Driver
2007 Toyota Rav4 Sport V6 - Sold
1999 Mazda Miata - Sold
2003 Mazda Protege5 - Sold
1987 BMW 325is - Sold
1990 Mazda Miata - Sold
100% Buy and Sell Feedback